University management all over the world is having a hard time, preparing for the new academic year. Endless strategy sessions, meetings, and administrative consultations are focused on finding answers to the questions that keep on popping up and cannot be answered unambiguously. The forecasts regarding the situation with the pandemic are changing all the time both globally and locally. Globalization, technologization, and networkization have done their job: now the beginning of the academic year for international students of Tomsk State University depends, among other things, on the quality of wireless communication in the regions located far from Siberia. For example, on the islands of the Malay Archipelago and the western part of New Guinea (Indonesia). And this is just one of the hundreds of factors that need to be taken into account when planning the research and educational activities of our university in the context of the "new reality" that has emerged this year.
There is no universal anti-crisis plan for all universities because each university has many unique factors of its own. Every particular list of factors depends not only on the dynamics of the coronavirus disease outbreak but also on the status of the university (private or public) and its specialization; the number of students and staff (domestic and international); the presence of educational areas with a predominantly offline training (medicine, chemistry, biology, geology, acting, etc.); a budget that determines the scale of anti-epidemic measures; the campus infrastructure; the size and designing of classrooms and dormitory rooms; and the campus catering system.
There is a separate list of factors that includes the technical facilities and methodological equipment of the university. It determines the ability of the university to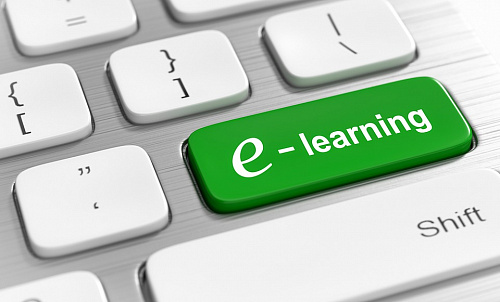 interact with the students and the staff remotely. Among those factors is the number of computers and their physical deterioration; the quality of wired and wireless communication; hosting capacity; availability of licensed software; the quantity and quality of current online training courses; digital skills that students and teachers already have; and so on.
Finally, the so-called "human factors" play an important role in planning the research and educational activities of the university. They include the age, health condition, and marital status of the employees (the percentage of people over 65, the presence of chronic diseases that increase the risk of catching the coronavirus infection, the need for the parents to be with their children during quarantines in kindergartens and schools). The attitude of people towards one or another scenario of the 20/21 academic year plays an important role too and it depends on various factors. Some people still do not believe in the pandemic and want to study and work in university classrooms. Other people do not want to risk their safety and the safety of their loved ones and prefer working and studying remotely.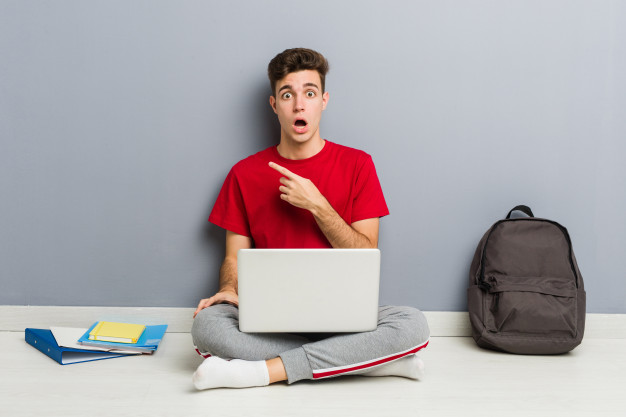 Students and enrollees also have different views on how their learning should be conducted. This year has been extremely tough on school graduates: not only were they deprived of the opportunity to normally complete their studies at school and to pass the state exams, but also there are high chances that they will spend their first university semester at home in front of their computers. The "first 100 days" that are crucial for successful socialization will be wasted as there will be zero personal communication with other students and professors. Lack of experience in joint classroom work will make them feel detached from the educational process. They will be tempted to disconnect from online lectures, hoping no one notices their absence. Time difference, internet access, and home conditions may make the opportunity gap for the students even bigger.
Obviously, it is impossible to please every professor and student, therefore, our university is planning to provide a safe environment for the majority of those who will work and study here over the next academic year. However, we cannot ignore all the factors mentioned above. The final decisions have not been made yet. Moreover, everything may change at any moment. We are living in high uncertainty and it is only wise to consider a range of scenarios for the future from the most pessimistic to the most optimistic ones. It requires a factor analysis that will help to find solutions at least in five areas: 1) health and safety; 2) anti-crisis management; 3) educational process; 4) digital infrastructure, and 5) students' and professors' work. And this is what we are doing right now.
At TSU, several working groups focus their activity around those areas. They monitor all possible factors, analyze and classify internal and external data, propose particular actions that are later discussed at extended meetings of the university management. What are the issues that we are discussing at the moment? Here they are: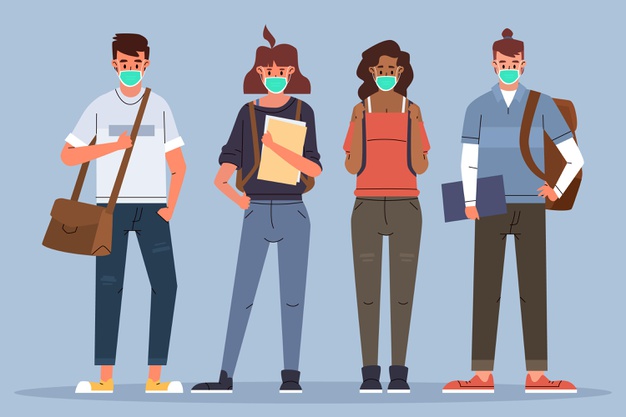 Health and Safety:
- Detecting and preventing the spread of the coronavirus infection through the establishment of on-campus testing centers for our students and staff. Determining the regularity and schedule of testing, as well as figuring out how to isolate those who get infected.
- Safety control:
Mask mandate;
Temperature control and disinfection at the entrance of the university buildings and dormitories;
Social distancing with floor markers in public places (classrooms, laboratories, corridors, halls, etc.);
Ventilation and disinfection of premises and surfaces;
Combination of contact and remote work;
Information campaigns on necessary hygienic measures;
Continuous health checking and communication with those who are responsible for taking particular measures;
Regulation of public and leisure activities;
Remote catering.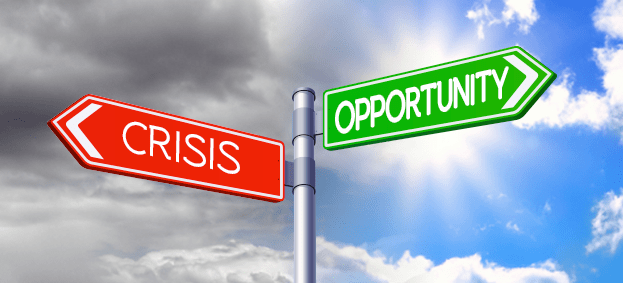 Anti-crisis management:
- Organizing work in management teams (a division of responsibilities, paperwork, and so on);
- Establishing internal communication that engages our staff and students in finding new solutions to various problems;
- Conducting events on increasing the level of responsibility among our staff and students;
- Planning business trips, internships, professional training, and visits of international students, professors, and delegations;
- Digitalization of all management processes;
- Developing online resources on safety requirements in Russian and English.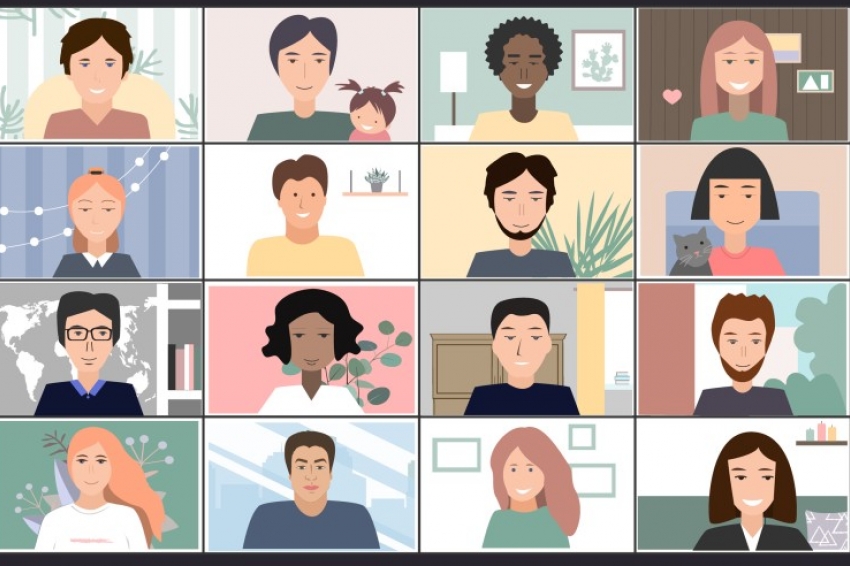 Students' and Professor's work:
- Resolving students' requests for lower tuition fees for online learning;
- Meeting the needs of students in flexible educational trajectories and various forms of learning without increasing their academic load;
- Developing students' skills in self-management;
- Providing options for international students who had to leave Russia and developing online programs for international students;
- Creating a system of motivation and rewarding for professors who are involved in developing and using digital resources and practices;
- Organizing training courses for professors, which can help to develop their digital skills and teach them to use new educational formats and techniques in their work;
- Taking into account the increased amount of work for professors.
These are the issues that we have been working on for a while. However, the list is constantly growing. We still have some time before the new academic year begins. Other Tomsk universities have been working on the issues as well, taking into consideration their specializations. We exchange opinions at the meetings of the consortium and divide the areas of responsibility. For example, Siberian State Medical University is responsible for the "Health and Safety" pool of issues. The external and internal contexts are changing all the time. However, no matter how they will turn out, we have gathered enough experience in the pandemic crisis.
Of course, there have been many losses: the interpersonal communication between professors and students decreased; not all classes were conducted online as successfully as they could be conducted offline: and there were no graduation ceremonies for bachelors and masters. There were many different problems, and some of them are still to be solved.
However, considering how unique this crisis has been for the global university community, we have every right to say that Tomsk State University has managed the situation better than many other universities. We provided our students and graduates with the opportunity to pass all the exams and defend all the dissertations. All those who were interested in successful results achieved their goals and obtained their diplomas. Our professors have gained a unique experience in remote teaching and promptly improved their digital skills. In general, we have done a great job! I believe that we will keep on managing crises in the best ways possible!
(Translated by Snezhana Nosova)