It is time to comprehend how the global system of higher education has changed during the pandemic. It is time to make certain short- and long-term forecasts. Why is it so important to study and discuss force majeure cases of universities and schools all over the world? The unprecedented pandemic situation developed so fast that nobody had a chance to use somebody else's experience to solve the problems connected with lockdown. There simply was no such a thing as lockdown before. Universities in every country, region, and city had to make decisions at their own risk. Today, we can see that those decisions were surprisingly similar at some points, but very different at others. There were some decisions that universities are still not sure about. That is why it is necessary to evaluate global experience so that we can either be sure of the decisions we made, or make adjustments as fast as possible. The world is still far from defeating Covid-19 and new problems keep emerging in education. Besides, public discussions are a social construction that helps new scenarios of the future education to appear. Those scenarios may become strategies for some universities or even for the entire global educational system.
By now, several topics have been distinguished among all the others: new directions of internationalisation and business models for universities; new approaches to social studies and humanities in the pandemic crisis; classical universities in the crisis and before the crisis period; and the role of the pandemic crisis in the transformation of higher education. As may be expected, one can see them both positively and negatively, depending on what side they are, i.e. whether they are technocrats or more into humanities; or whether their universities are on the top lists or not.
I would like to evaluate the most interesting opinions and cases that are represented in the global discourse. This time I am going to talk about internationalisation.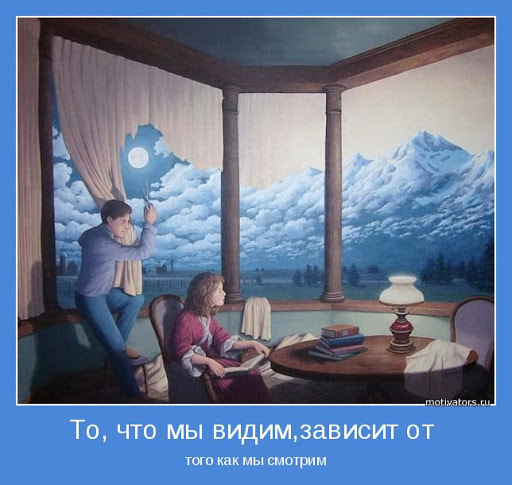 In the beginning of May, John K Hudzik, an acknowledged American expert in education, published his paper Higher education internationalists need to be disruptive with some interesting theses. According to Hudzik, "Globalisation and internationalisation are not going away, but neither will look 'tomorrow' like they did 'yesterday'. Predictors of a new normal were detectable prior to COVID-19 but are now magnified many-fold by it." Among them are:
" - Years of public disinvestment in higher education are exacerbated by the COVID-19 economic fallout… Funds and support for many types of international activities, from both public and private sources, will not be at levels enjoyed in the recent past.
- The global spread of quality education and research capacity on all continents is widening options for attracting the best students and scholars. North America, Europe and the Antipodes have real competition on cost and quality bases.
- More cost-effective and flexible models of mobility (short, long, internships and not-for-credit) for faculty and students have been in demand for many years. Existing mobility and partnership models are challenged by high-quality and less expensive regional options found closer to home for students and faculty throughout the world.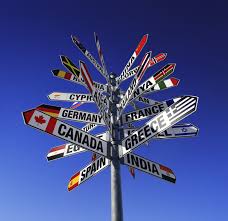 - We have seen for many years that rapidly rising tuition costs for both domestic and international students limit access, build ill-will and reshape matriculation as well as mobility routes.
- More cost-effective and flexible models of mobility (short, long, internships and not-for-credit) for faculty and students have been in demand for many years. Existing mobility and partnership models are challenged by high-quality and less expensive regional options found closer to home for students and faculty throughout the world.
- Pressures to find more eco-friendly and sustainable modes of international engagement are now magnified by a collapsing airline industry which will re-emerge leaner and likely more costly. The recent rapid expansion of digital meeting, chat and learning options are proving to be workable alternatives – if not ideal in the eyes of purists."
All problem areas mentioned above were described by John K Hudzik and other experts ten years ago. However, the academic community and the public did not hear them. Preserving the status quo was easier and less disruptive for people of the world. Today, higher education internationalists have no choice but to engage in real change and innovation. In other words, either they become "proactive agents of change, or they get run over by it."
The most important elements of internationalisation – studying abroad and academic mobility – have faced a new reality. Even the flagman programs, such as Fullbright, one of the prestigious American scholarships funded by the U.S. Department of State, have been impacted by new reality. In March, the U.S. Department of State issued a Global Level 4 Health Advisory - Do Not Travel. As a result of this advisory, the Fulbright Program is now suspended for all U.S. participants. All the participants had to return to the States. Many lost their incomings, accommodations, and health insurances.
Today, there are almost no people who are studying abroad. It is going to be this way at least the whole summer. And getting back to normal in autumn is under question because there are chances that the problems connected with Covid-19 will remain, even if some university are ready to receive international students after summer holidays. Among those problem are the lack of a vaccine, difficulties with arranging passports and visa, the fact that governments will still try to stop their citizens from traveling to other countries, financial problems that people will be experiencing, and, finally, the fact that parents will still worry about their kids' health and safety.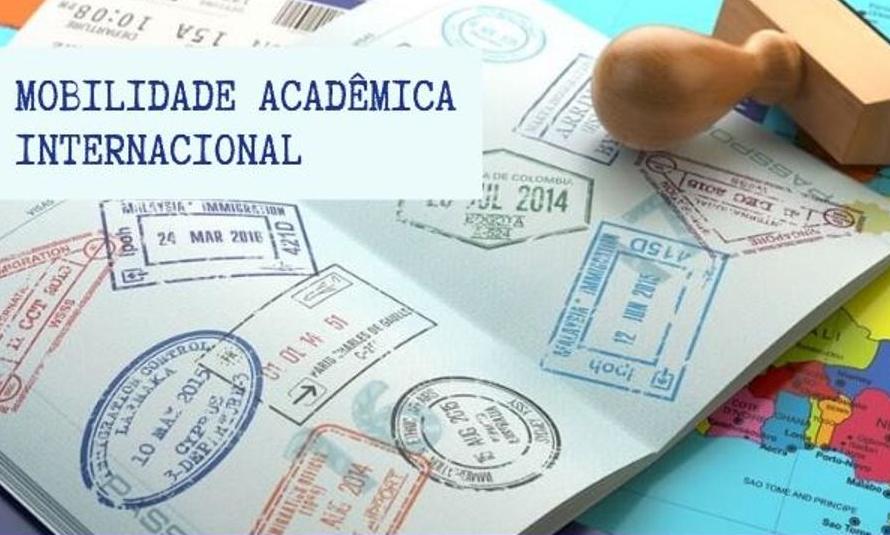 There are some even more negative forecasts on the dates of rebooting international education and academic mobility. For example, IFSA (Institute for Study Abroad), one of the largest American non-profit organizations, states that things will start getting back to normal not earlier than in spring, 2021, however, to significantly lesser extent.
The survey conducted by QS among 11,000 potential international students in February 2020 shows that 46% of the responders have changed their plans; 25% have put their plans to study abroad into question; and only 29% still have such plans. In other words, only two third of students who had planned to study abroad held to their plans to do so in February. By the end of March, only 8% responded positively to the same question.
Considering these prognoses, many study abroad providers fired 50$ of their employees and started reevaluating their strategies taking into account the possibility of repeating the crisis in the future. For example, new requirements should be met in health insurance for students and in accommodation facilities that should be adjusted to the lockdown needs. The main changes will happen with the goals of studying abroad, its values and formats.
New goals. Usually, an applicant is asked "WHERE exactly – in what country and at what university – would you like to study?" Now the question is going to be "WHAT would you like to learn in order to be successful?" Naturally, everybody wants to combine achieving business goals and enjoying places. But if visiting places comes first, then it is not about studying, it is about travelling. According to experts, providers that are focused on study abroad programs, rather than on travel services, will suffer less.
New values. Recent decades have witnessed increasing exchange activity in study abroad sector. Universities and academics gained entry to new educational markets (best resources and talent on a global scale, often using global rankings to elevate themselves and keep others out). Ellen Hazelkorn, British expert in education, argues that the relationship between active leaders and enthusiastic participants of higher education market was more of a transactional one and depended on funds provided by the EU and international student income, with students seen pejoratively as 'cash cows'.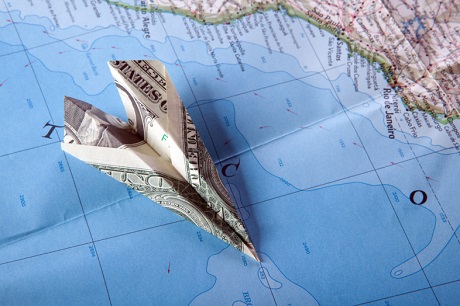 The current crisis gives us a good opportunity to take a fresh look at the key enablers of international higher education and global science. It made us appreciate a new value - international interconnectedness for the benefit of humanity. The history and the coronavirus pandemic teach us that the best response to global challenges is international collaboration in pursuit of a common good. There is no single country that has sufficient resources both in terms of knowledge and in terms of research that can help to solve such global problems.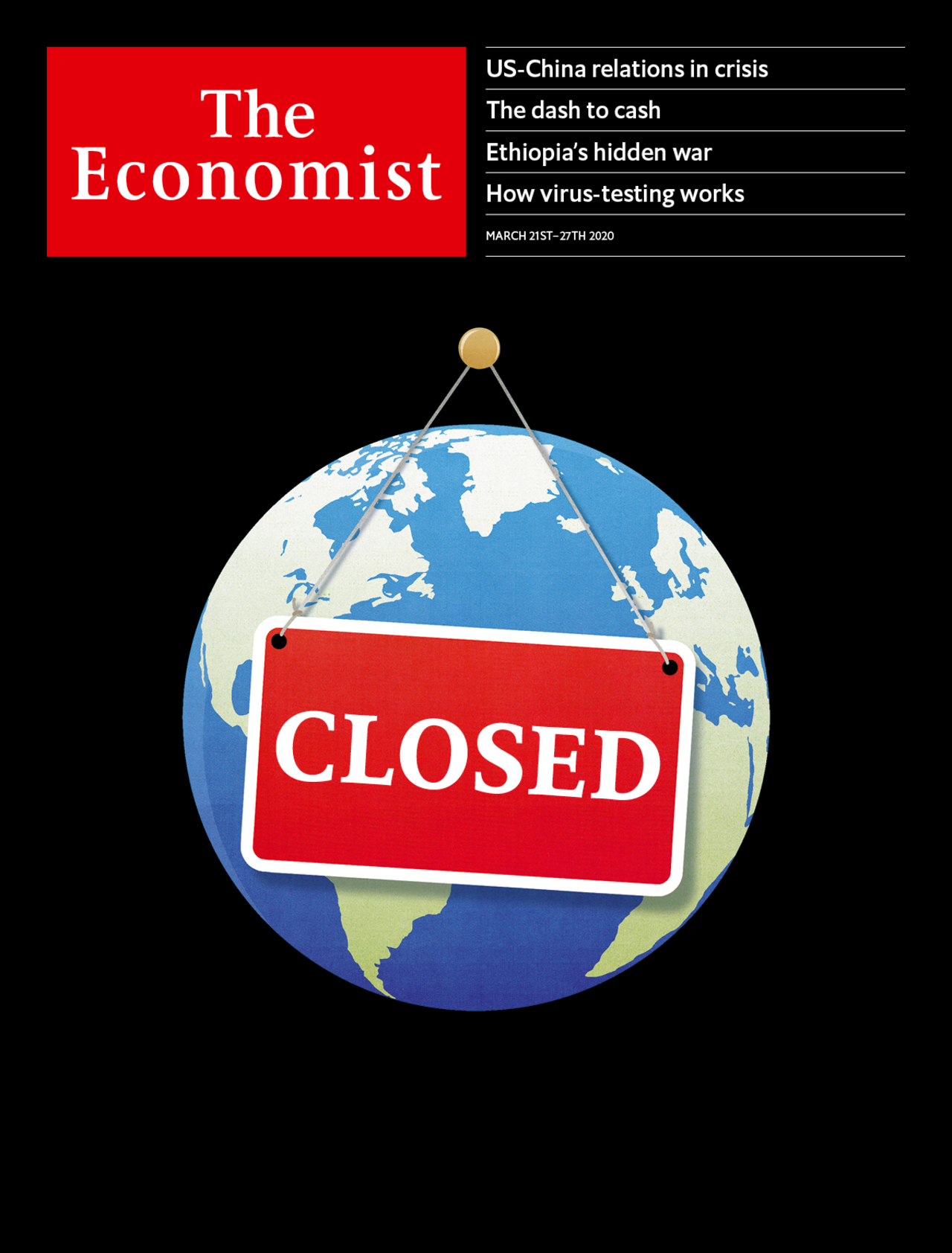 Scientists, editors of scientific journals and sponsors around the world have responded to the call of the World Health Organization to join forces to quickly create and manufacture a vaccine against COVID-19. As a result, electronic platforms with open data, scientific publications, and educational resources on the issues of coronavirus and vaccines appeared. Thus, although cities and countries closed during the pandemic, science and education are becoming increasingly open.
New formats. While the whole world is on pause, the most active providers have started considering new scenarios of studying abroad. Those are virtual international internship and hybrid options of academic activity in the post-crisis period. A new term "home internationalisation" was introduced to the world. Universities and colleges ought to adapt new formats that used to seem fantastic. For example, Arcadia University in Pennsylvania (USA) offers a summer program "Virtual Europe". Arcadia faculty from Athens, Rome, Barcelona, Granada, London, Dublin and Edinburgh will work with the students and provide them with virtual internship in these cities.
Obviously, preparing this program in such a short time took a lot of effort from its developers – managers, professors, employers, communicators, technical staff, and web designers. It was important not only to transfer all the activity into an entirely new online format, but also to create 'an effect of full presence' for the participants. As a result, students will learn, get personal consultations from professors, and discover the culture of several countries, participating in virtual events. There will be Trivia Night Around Europe, London Music Scene, Virtual Guided Architecture Tour around Rome, Cook-along local fares, and so on. There will be even a Farewell Gala for the professors and the students of the program.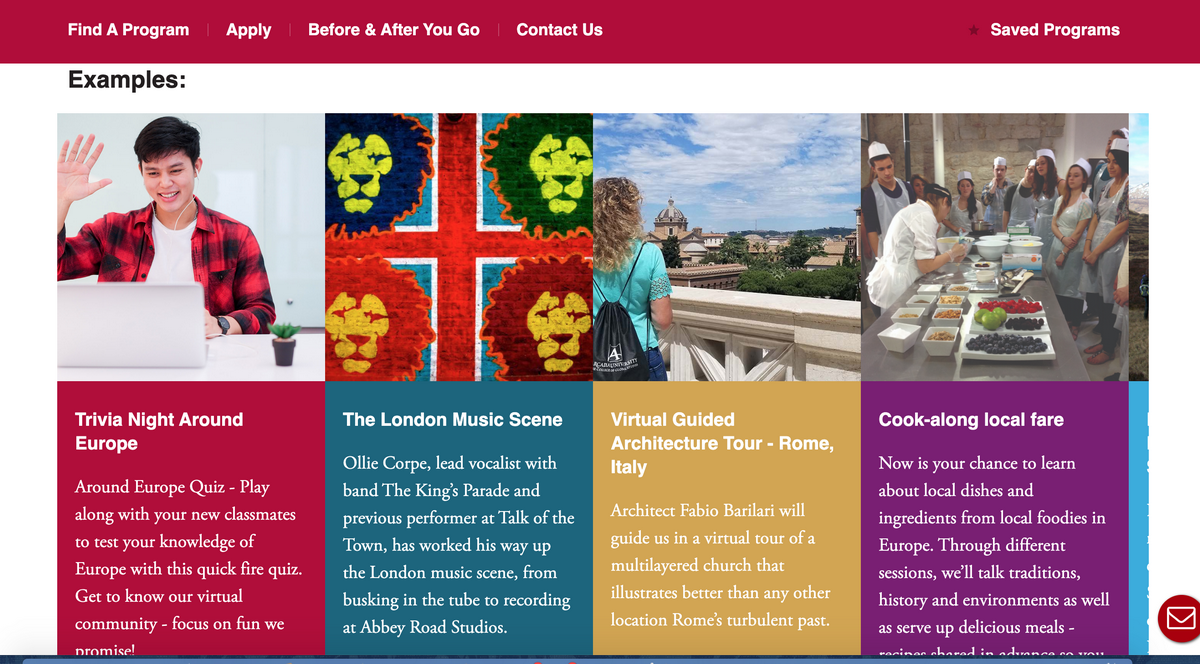 The program has a beautiful website that makes you believe that the idea of home internationalization has all rights to exist. However, it sets the bar very high and introduces all the aspects that need to be considered when designing such programs. I am sure that Russian universities must learn how to create programs of such quality. They will be demanded after the pandemic is over. Tomsk State University could come up with something like 'Virtual Siberian Athens' with high quality courses and attractive social program.
Home internationalisation requires new pedagogical skills, new formats of proactive teaching, and innovative technologies. It must be the result of common creative efforts of international faculty and be accessible for those who might need it. Only then it can be developed and become successful in global crises that may take place in the future.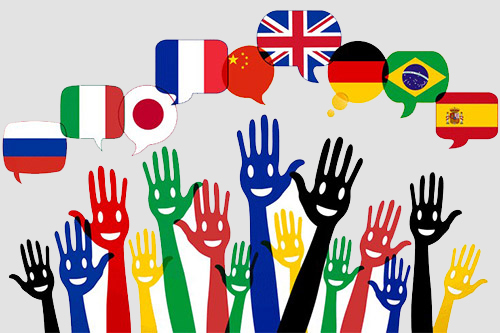 The discourse around the issues of internationalisation shows that there are two parallel processes going on: disruption of what we used to have and emergence of a new paradigm. This is a vivid illustration of the 'run-change-disrupt' management practice that we have discussed on multiple occasions over the last few years. The time of routine operations (the 'run' paradigm) has passed, the time of innovations and disruption ('change and disrupt') has come. Next time we will talk about the other aspects of higher education that has fallen under the influence of those principles.