It took us a week to get ready for an unprecedented experiment. The transition to online teaching and learning. From March 18 to March 27, the number of TSU's online learners went up from 5,5 thousand to 7,5 thousand. The week of holidays after that gave us some time to take a breath and to evaluate our problems and achievements. The journey of mastering a new format of work started, along came the realization that online education had both bright and dark sides. As we can read in multiple analytical articles from various experts in education, this journey will be as difficult for all universities of the world as the Jedi path in Star Wars.
What did we particularly learn about ourselves and for ourselves in this situation? As I mentioned in my last post, we really were ready for this situation better than many other universities. For example, each TSU faculty had an expert in online education long before the total online transition. On February 1, 2020, they became Deputy Deans for Online Education. I believe that TSU was among the first Russian universities that supported the introduction of digital educational technologies in the educational process as a separate position in the administration of faculties. We did it just on time as today these people play a key role in transferring into the online format.

TSU won the right to establish one of 10 regional centers of digital competencies under the project "Modern Digital Educational Environment in the Russian Federation" (2013 - 2020). Our university along with its partners TSPU, TUSUR, and TSMU created a new tool for adopting the global experience in the area. In 2017, the Tomsk regional center for competencies in online education was opened at TSU. It deals with designing and using the MOOC, sharing the best practices, training students in distance learning, and evaluating all online educational processes. Over the last years, about 1,700 people from 181 institutions in 61 Russian regions have done courses in online teaching for higher education faculty. Over 50 online seminars and workshops have been conducted. Almost 16,500 students have taken online courses offered on special platform.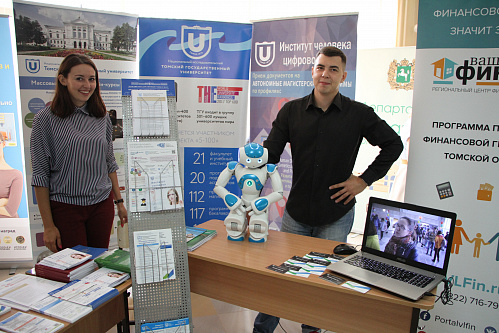 But being ready better than the others does not mean being ready for everything. We faced several problems that could not be solved on the spot. Despite the fact that we regularly update our hardware, some of it turned out to be outdated. Technologies change faster than universities can afford it. Of course today, when half of students study from their homes, we have enough capacities. We hope that by the time we get back to normal, this problem will be solved. We will try to lower the price for the internet for our students. By the way, the internet was free of charge for them the whole April.
We realized that despite some obvious advantages the Moodle system has, it also needs some improvement. First of all, in terms of its usability and design. There are way too many buttons and not enough elements that could hold attention and elevate emotions. The latter factor is vital in the situation when we all must spend so much time online. People, especially young people, got used to dealing with electronic devices, excellent design, and game-based applications on everyday basis. When an interface does not provide users with efficient and enjoyable experience due to the variety of steps and formal design, it makes people confused. That is why they are very disappointed when they switch from modern smartphone software to Moodle.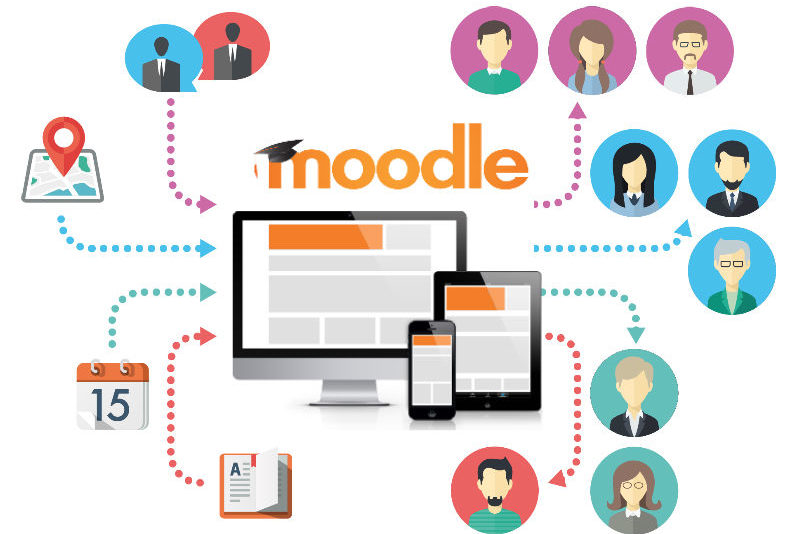 According to multiple surveys, both students and teachers from universities all over the world do not show a lot of enthusiasm when working with such educational tools. As a result, top universities like Stanford, Harvard, and MIT pay private design studios and IT-companies and spend about 70% of their profit from online training activity on updating their design and content. But only top American universities can afford that because university fees there are twice as high as in the best European universities. The rest of the world, including Australia, the "motherland" of Moodle, uses more or less similar mediocre platforms with non-flawless usability.
However, some new trends are being observed today. First, a position of a digital learning designer who is responsible for designing and creating engaging and effective digital learning solutions has been opened at many universities. This person is not responsible for any particular course. He or she must see an online course with the eyes of a student and find what has been missed by teachers who think that students can understand everything without any "excessive" design.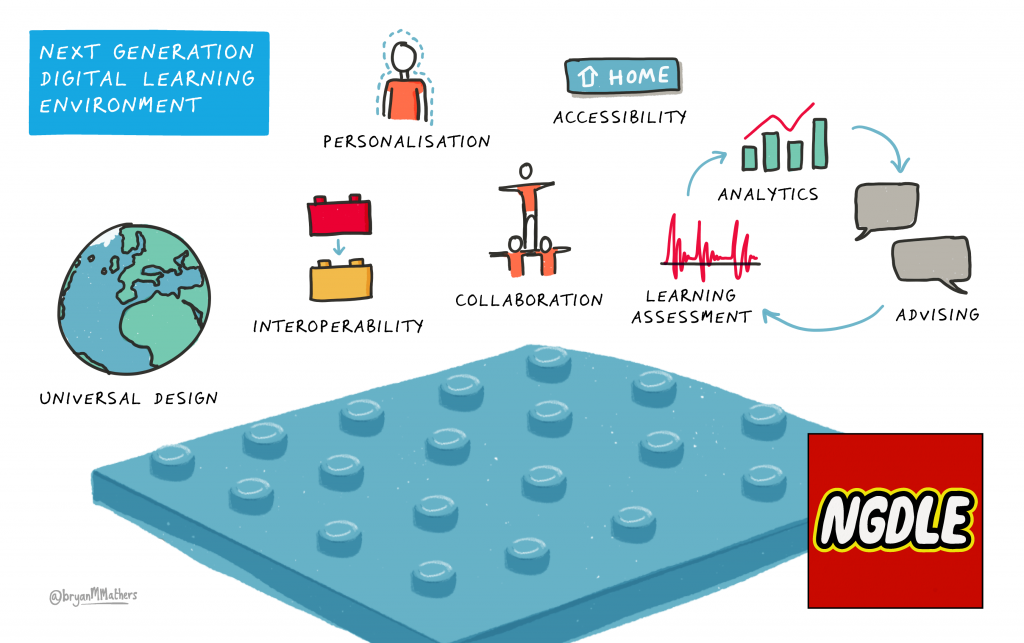 Second, a distinctively emerging next generation digital learning environment (NGDLE) has come up on the horizon of the online education. It has been developed as a standardized ecosystem that consists of educational tools and elements. Unlike the traditional LMS that has mostly administrative functions, the new system is aimed at supporting the process of teaching and learning. It will have five characteristics and functions: 1) comparability and integration capacity; 2) personalization; 3) analytics, consulting, and evaluating; 4) collaboration; and 5) accessibility and universal design. NGDLE is a certain "thinking generator" that allows students and educators to use all possible electronic educational tools.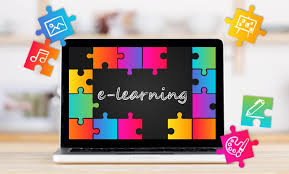 Therefore, we can see all downsides of Moodle and know what we should do in the future. From our experience, we can say that online education requires some serious alterations in terms of its design and content. There is a company in Tomsk that specializes in digital design and gamification. We can negotiate on collaboration with it but one university can hardly afford it. However, the Big University project may make such a collaboration possible and together we can create a quality online educational platform. Ideally, we need to establish our own company, which will specialize in the usability of digital learning environment and the design of online courses. We see prospects and will make sure to get back to this idea a little later. Right now, we, like everyone else, just need to hold out in order to survive and move on.
In present, we are solving problems of a different nature, for example, we are figuring out how to conduct laboratory classes. Among our priorities are developing a system of proctoring that will monitor online tests and exams; helping visually challenged students; and creating a local aggregator of all online courses that we have. It became clear that we needed to do all of that after we transferred to online education.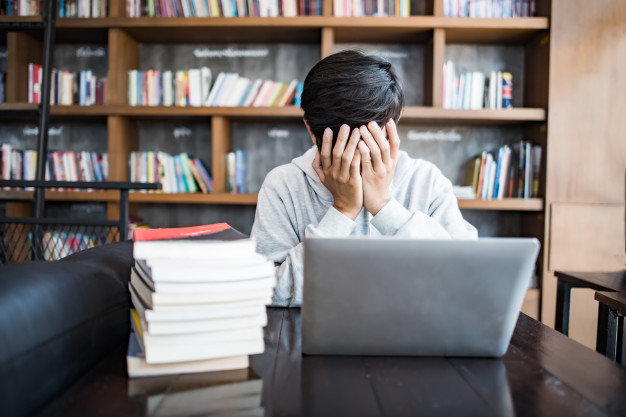 Nobody expected that our students would feel so overwhelmed with home assignments, though in reality the amount is not that big. Or that educators and students would sense the time differently: professors cannot have enough of it, whereas students feel how slowly it goes. As a result, students are emotionally empty and have a low motivation for studying. It means that we need to look for some new formats of conducting lectures and seminars. The time gaps between Tomsk and students' home cities does not allow to be present "in classes" at all times.
Educators have unexpected problems and questions of their own. For example, not all of them are ready to make audio or video records of their lectures so that they could be posted online. In fact, live speech is always an improvisation that is very different from reading a prepared text.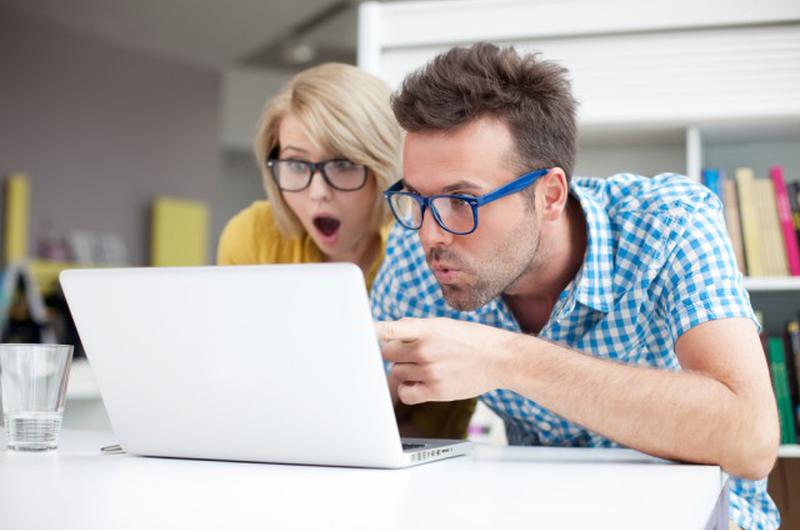 Not all of such improvisations are safe to be recorded and posted, just like some questions and comments from students during classes. There is a potential risk of such recordings to be used alternatively, which contradicts to the right for protecting personal data. Some time ago, on The Chronicle of Higher Education website, I came across an article by one of the American professors who raised this issue. In his opinion, such records may be harmful for future senators and presidents, who may be not too diligent in their studies while being students. Nevertheless, some universities and schools, and even entire countries (for example, Finland) have decided to record everything that happens at educational institutions and schools. The issue remains debatable, but highly relevant.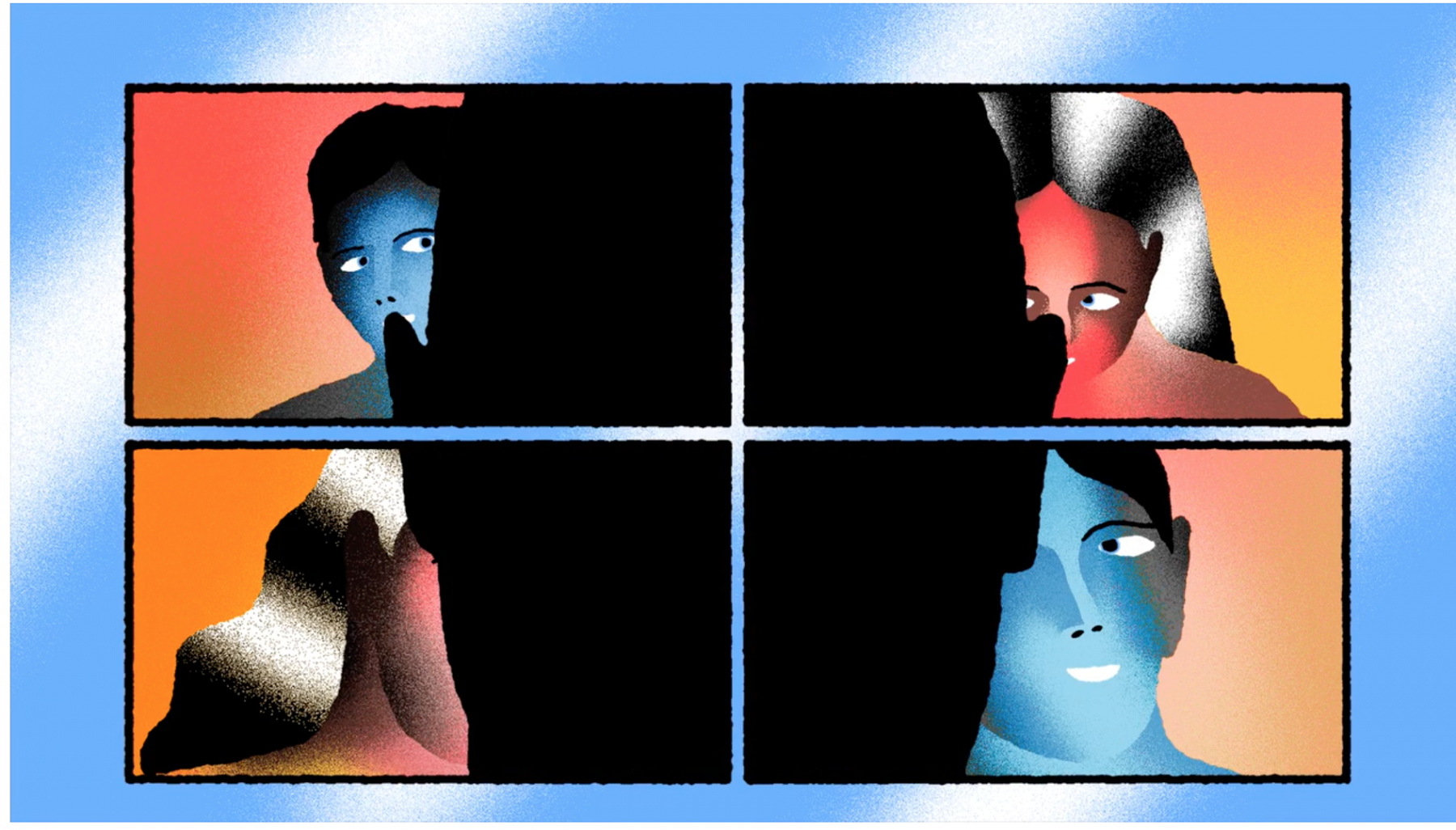 There are other technological risks that no one, including developers, had previously thought of. We are talking about video conferencing applications, the interest in which has increased after the global online transition. In early April, the New York Times magazine reported numerous cases of harassment and abuse that took place during online sessions on Zoom. At first, the appearance of uninvited guests at online meetings on Zoom were seen as jokes or classic trolling, but later they have drawn the attention of the FBI because of their hateful nature. Thousands of people join in chat rooms to organize Zoom pursuit campaigns, to share the passwords of private online sessions, and to bring chaos and mess there. Zoom raiders use shocking visuals, swear words, and racist comments to disrupt video conferencing. Although the meeting moderators can remove any of the participants from the session, it is difficult to determine the initiators since they may attack in groups and switch from one username to another. The FBI staff came to a very interesting and important conclusion: a substantial part of Zoom raiders are school and university students themselves! They feel stress from lockdown and express their protest in such an extravagant way.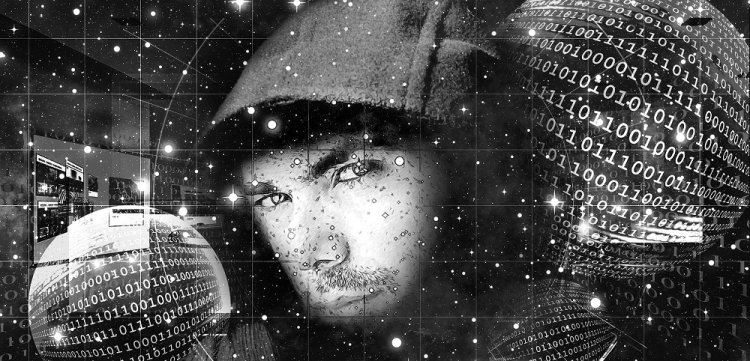 We must admit that online formats undoubtedly have certain risks. Especially in those cases when they are poorly designed and educators do not pay attention and do not show interest in them. But there is no option for us, since the situation in which the global educational system is facing a pandemic is unprecedented. Nobody was ready for it, including American universities and schools that had an experience of closing up after Hurricane Katrina and forest fires in California. Those disasters were limited to relatively short periods of time and fewer regions. Now we are facing a global crisis. Nevertheless, even such a crisis has its advantages. The New York Times magazine notes that academic elites gave up the belief that online learning is a substitute for the "real", i.e. personified, education. Snobbery attitude, counterproductively and insensitivity to online education made them particularly vulnerable in a force majeure situation. The universities and colleges that had valued the online format before the crisis as a worthy way to educate were able to quickly move forward from the initial shock and establish their educational processes.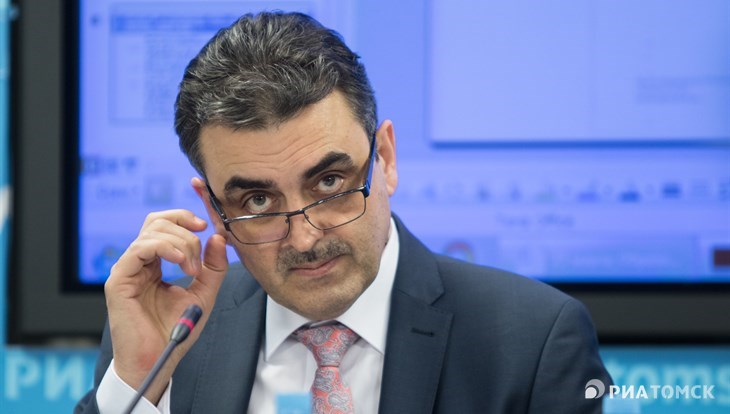 We all have to go along an unexplored path, solving a huge number of various problems. It will be a very difficult and expensive journey. The sooner we realize that education will never be the same and that it is necessary to increase our digital competencies, the sooner we will begin to achieve serious results and success. As stated in the Jedi Code,
"There is no emotion, there is peace.
There is no ignorance, there is knowledge.
There is no passion, there is serenity.
There is no chaos, there is harmony"
Let's stay calm and use all our experience and knowledge to develop the best formats of online education for our students!