The year 2020 is ending. Not everybody but many people will say "Goodbye" to it with no regret. However, everybody will not remember it as a year of paradoxes. Two thousand and twenty has been a year of global challenges and struggles. Two thousand and twenty has been a year of never-ending, exhausting work and staying at home; a year of total lockdown for universities and finding new opportunities for e-learning and remote work. It has been a year of tragic losses and amazing discoveries. So, how can we describe it in a nutshell?
We will try to find answers in a series of remarkable events that took place several years ago. It is a story about a young American girl, Chanie Gorkin. In 2014, when she was a 16-year old high school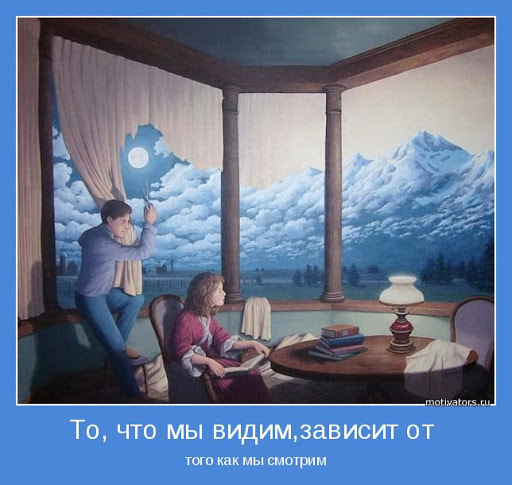 student in Brooklyn, she got an assignment to write about the worst day of her life. Chanie told her literature teacher that she did not believe in "worst days" and that such an attitude depended not so much on what was happening on that particular day but on how we look at it.
Chanie wrote a poem to support her view. The poem turned out to be very unusual in terms of its form and very philosophical in terms of its content. The teacher appreciated it a lot and told Chanie to participate in a national poetry contest "Poetry Nation". She did it and even got to the finals. Despite all of that, the poem did not become famous until the summer of 2015, when a series of coincidences made Chanie world-famous as an author of "Worst Day Ever?"
First, a famous British promoter, Zachary Stevenson complained about his worst day ever on Facebook. His relative from New York sent him the poem by Chanie in response. The poem made such a great impression on Mr. Stevenson that he printed it and put it on the wall of a London pub that he attended regularly. He said that the poem touched something inside of him and made him change his attitude toward many things.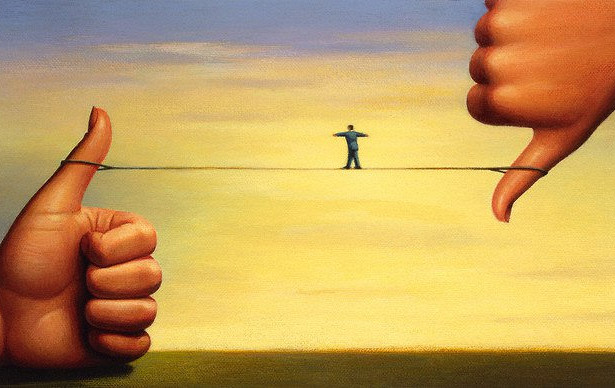 Very soon the poem made a similar impression on someone named Ronni Joys who read it on the wall of the pub. He took a picture and posted it on Twitter with a comment. He said that sometimes it is hard to live in London but this poem has an anti-stress effect. This tweet had millions of retweets and became an internet sensation. It was translated into many languages, including Chinese, Russian, and Hebrew. Chanie wrote, "I'm very happy that so many people got this message and if it made people think a little more and inspire people to change their perspective then I'm very happy. I just hope that if people were really inspired by this then they should try to do something to inspire other people and spread this attitude everywhere."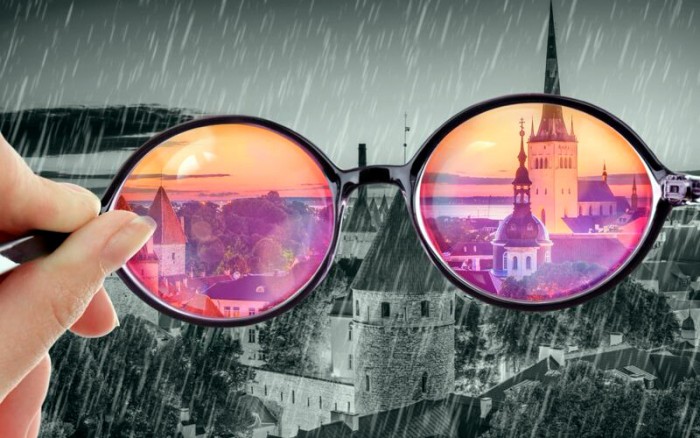 What is the secret of such a success in our non-poetic time? The thing is, it may be read from top to bottom and from bottom to top. If you read it from top to bottom, it appears to be a pessimistic meditation. If you read it from bottom to top, it becomes an optimistic reflection on life.
Worst Day Ever?
Today was the absolute worst day ever
And don't try to convince me that
There's something good in every day
Because, when you take a closer look,
This world is a pretty evil place.
Even if
Some goodness does shine through once in a while
Satisfaction and happiness don't last.
And it's not true that
It's all in the mind and heart
Because
True happiness can be attained
Only if one's surroundings are good
It's not true that good exists
I'm sure you can agree that
The reality
Creates
My attitude
It's all beyond my control
And you'll never in a million years hear me say
Today was a very good day
(Now read it from bottom to top, the other way,
And see what I really feel about my day)
This poem is a wonderful reminder of how feeling happiness is connected with our attitude toward things that are not under our control. If we think about it, there is only one thing in life that is truly tragic. The death of those we love. The rest is just our attitude which can be changed.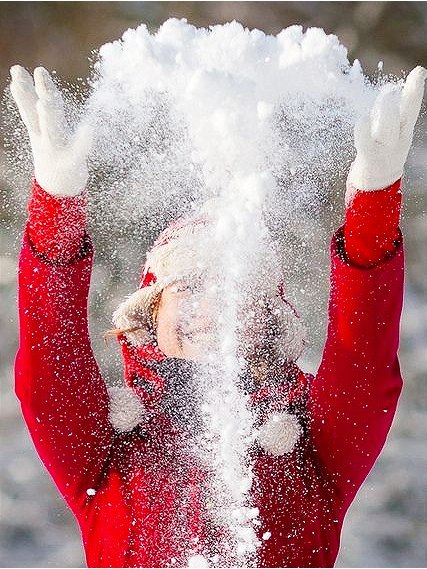 New Year Eve is a perfect time to think about rebooting our worldview and relationships with people around us. Let it be full of love and appreciation. Let it be a time of kindness and willingness to help to those who are in need. Only then will we be able to overcome any difficulties and meet any global and personal challenges. I wish you happiness, my dear friends and colleagues. Happy New Year!
Eduard Galazhinskey
Translated by Znezhana Nosova