Admissions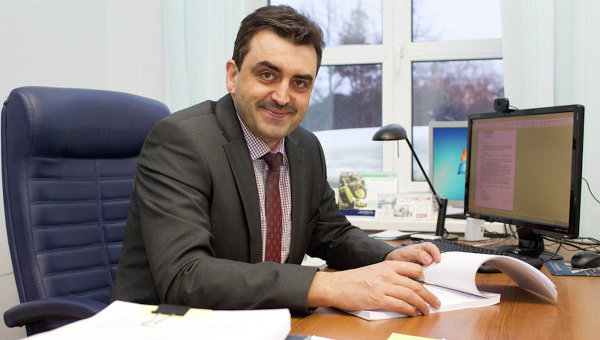 Rector of Tomsk State University, Professor Eduard Galazhinsky
NATIONAL RESEARCH Tomsk State University
36 Lenin Ave, Tomsk, 634050 Russia
Tel.: +7 (3822) 529-852. Fax: +7 (3822) 529-585
e-mail: rector@tsu.ru
We welcome international students wishing to study at our university! We sincerely hope to further develop the already existing agreements with research organizations in other countries and establish new connections.
Tomsk State University today is a dynamic and modern university. It is recognized as one of the 15 leading universities in Russia and committed to being at the top of the world university rankings.
The classical university has always been aimed at forming the personality for developing professional thinking. This is primarily achieved through the extraordinary concentration of eminent personalities: professors, teachers, students.
To learn surrounded by talents, by great teachers, to learn to acquire knowledge independently - that's the way of getting the necessary foundation of success at Tomsk State University.
Today TSU receives global resources for its development, and thus expands the range of opportunities for students, increasing international mobility.
Nowadays life requires continuous learning throughout one's whole life. At Tomsk State University you will get not a narrow specialty, but the foundation for your professional and personal development.
TSU is waiting for you. TSU is waiting for those who want to succeed!