Undergraduate
To apply for the Bachelor's programmes
To gain full access to all TSU programmes and have the opportunity to receive a quality education, you need to start with Pre-courses Department or Russian as a Foreign Language course.
Please fill in the application form and a contract on education and the signed copy of the contract to int.admissions@mail.tsu.ru
Within two weeks, you will receive an e-mail confirmation and a list of documents required for issuing a formal invitation.
You can get acquainted with a part of the Bachelor's programmes here.
Application for admission is to be submitted no later than July 10th. Classes start on September 1st.

Other documents to be submitted together with the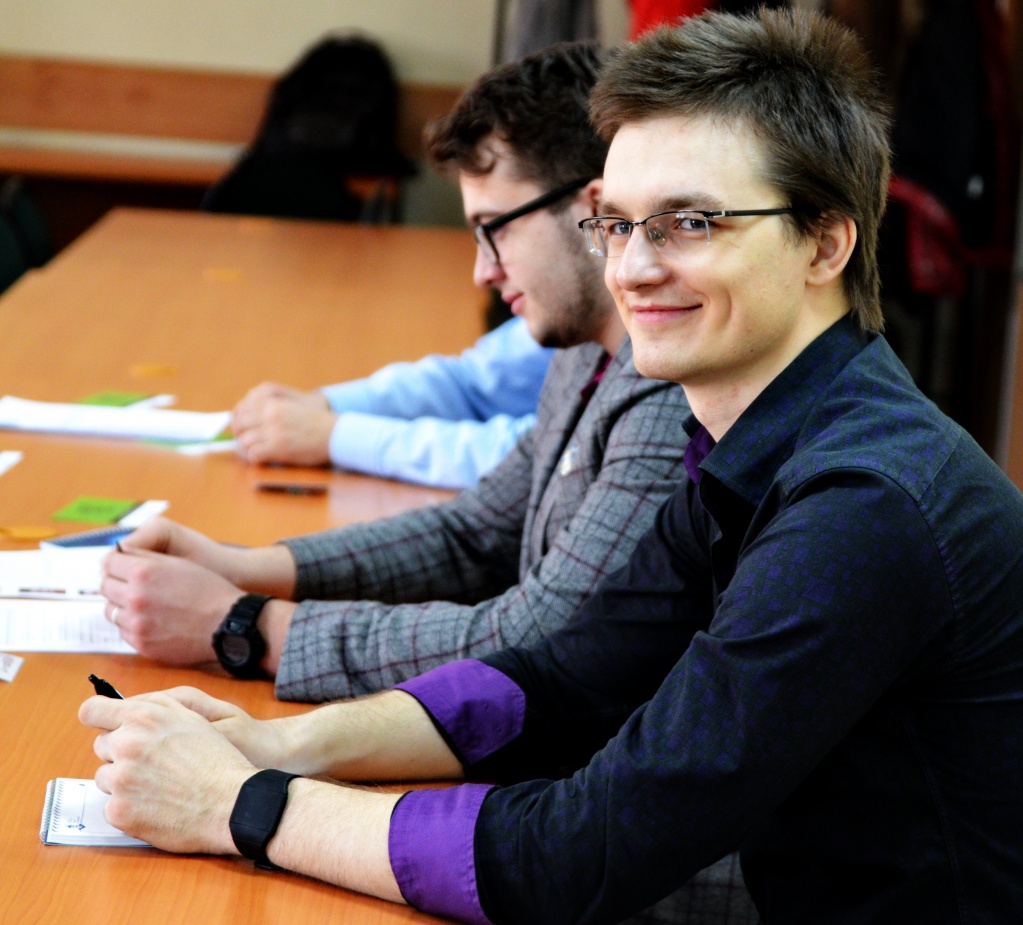 application form:


High school diploma/certificate (legalized in due order, translated into Russian, with
the translation to be certified by a notary).
6 photos 3,5х4,5 cm.
Medical certificate and health insurance.
HIV status certificate. Also, applicants are expected to pass the entrance examination, in the form of an interview, in subjects given in the list (please see the list of exams).