Academic Calendar
University course duration:
Bachelor's degree - 4 years
Specialist's degree - 5 years
Master's degree (after Bachelor's) - 2 years
Postgraduate course - 3 years
You cam ger acquainted with Admission rules here.
International students wishing to obtain a Bachelor's or Specialist's degree in Russian or in English, should have completed secondary education that is equivalent to secondary (full) generalor secondary vocational education in the Russian Federation.
Those who wish to obtain a Master's degree in Russian or in English should have completed the Bachelor's programme in the relevant major.
International students who have completed higher education and obtained a Specialist or Master's degree may enroll in postgraduate programmes.
International students who do not speak Russian are enrolled in the Preparatory Course. Its duration is one year. Upon successful completion, you will be awarded the Preparatory Course Certificate. The Russian Language State Certificate (TORFL) will be granted upon successful passing of the Test of Russian as a Foreign Language at the First Level. Both certificates are recognized by any Russian university.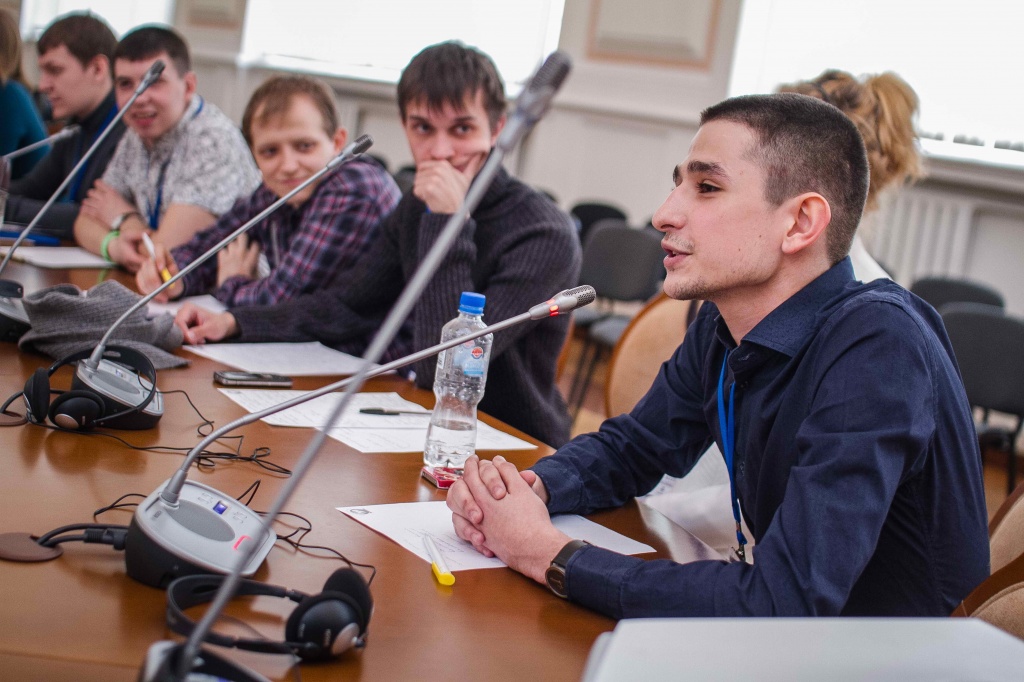 One academic year is 10 months (September - June).
The academic year consists of two terms.
The first term is September 1 — January 25 and so there are seventeen academic weeks and two examination weeks during this period.
The second academic term usually begins in the second week of February. It consists of 18 academic weeks and 3 examination weeks. So the academic year in Russia ends on June 30.
At the end of each semester, in January and in June, students take their term exams in the subjects they have studied, in accordance with the curriculum approved by the Ministry of Education and Science of the Russian Federation. Most students have summer holidays during July and August. However, depending on the curriculum, third- and fourth-year students may have internships during this time.
September 1 is the official beginning of the academic year in Russia. Students begin their studies after the summer holidays. This is also a state official celebration of the annual Day of Knowledge.
First-year students traditionally attend an annual welcoming ceremony where they are greeted by the University officials and representatives of their faculties and departments. After the ceremony first-year students are shown to their faculties and departments in order to meet faculty staff, receive their Students Identity Cards, and have an orientation tour around the faculty and the University.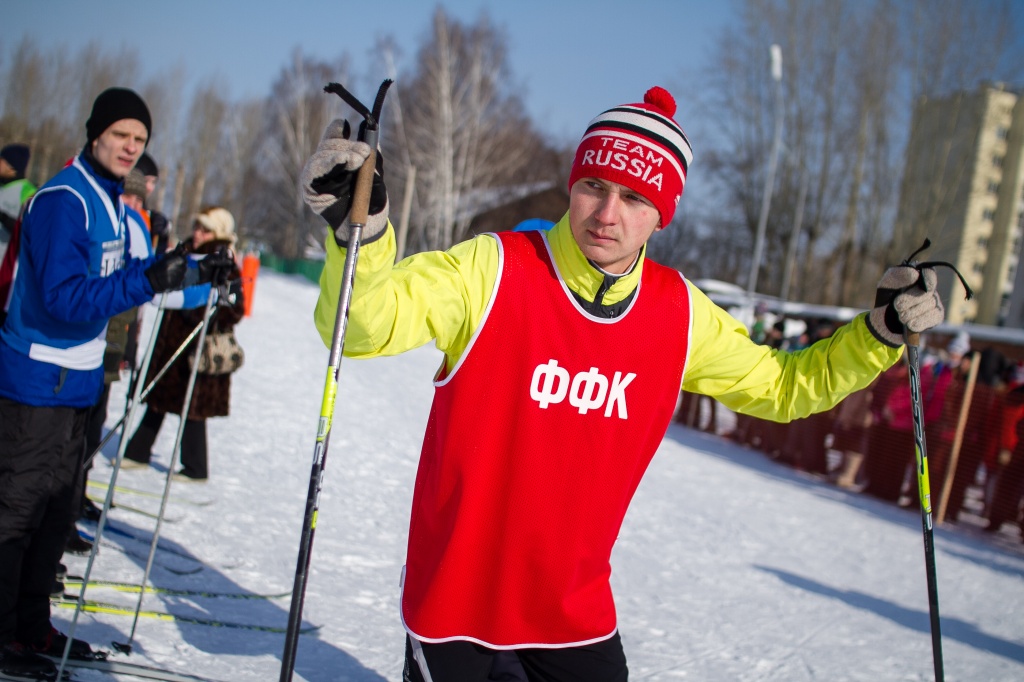 Official Holidays

January 1, 2 – New Year
January 7 – Orthodox Christmas
February 23 – Defender of the Fatherland Day
March 8 - International Women's Day
May 1 – Spring and Labor Day
May 9 – Victory Day
June 12 – Independence Day
November 4 – Conciliation and Goodwill Day