Summer schools and Winter schools
TSU has begun registration for Summer Schools 2017!!!
All necessary information you may find in this brochure.
Also we have one more school - Mesozoic and Cenozoic paleobiogeocenoses of the Northern hemisphere
You can download and complete the TSU Summer Schools Application 2017 and Visa Application Form
Compliance of the Programme with the European Credit Transfer and Accumulation System (ECTS):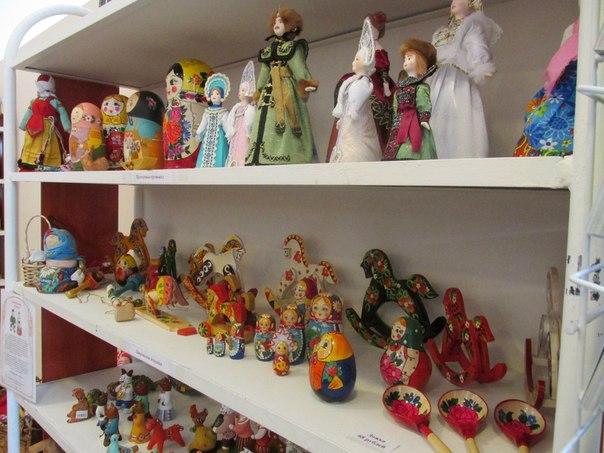 The Russian language: Speaking and Writing – 90 hours (4 ECTS);
Russian Culture – 30 hours (1 ECTS).
The cultural programme will include a city tour, museums of local lore, art, Slavic mythology and TSU museums; the Siberian Botanical Garden (the oldest beyond the Urals); concerts of classical, Russian folk and popular music; classical and puppet theatres.
The target group is Humanities and Natural Sciences students with an intermediate level of proficiency in Russian (A2—B1)
intensive speaking and writing
advanced grammar topics
advanced listening and pronunciation skills
practical stylistics
discussion of current sociopolitical and cultural issues
introduction to Russian media and work with various types of media texts
introduction to the culture and history of the Siberian region of Russia
Each participant of the Summer School enjoys an individual guide from a student volunteer organization Tomsk-online for better adaptation in the new environment.
School Directors: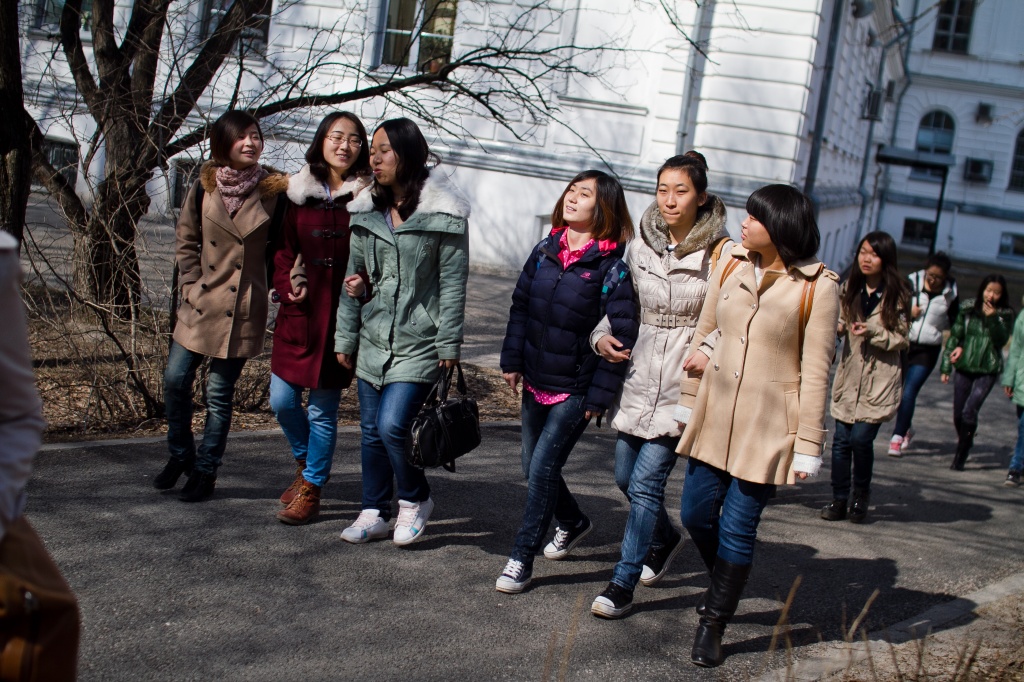 Natalia Nesterova, Associate Professor, Deputy Dean, International Studies
Daria Olitskaya, Associate Professor, Head of the Romance-Germanic Department
Contact us:
Tomsk State University
36 Lenin Ave., Tomsk, Russia 634050
Tel.: 7(3822) 534771
Fax: 7(3822) 534771
е- mail:
tsusummerschool@mail.ru

Summer School


TSU Winter School of Intensive Russian Language


Winter IT School. Good start!


You can see some photos of previous schools: