Summer schools and Winter schools
TSU has begun registration for Summer Schools 2017!!!
Annually in winter and summer TSU offers international intensive schools in different subjects: from language training in Russian to different skills level training in biology and physics. These schools usually last from 10 days to 2 weeks.
All necessary information you may find in this brochure.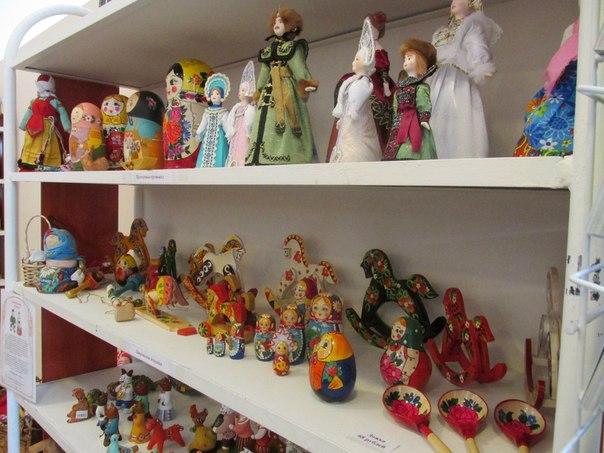 Application Deadline: May 31, 2017
1) Natural and human environment of Arctic and Alpine areas: relief, soils, permafrost, glaciers, biota and life style of native ethnic groups in a rapidly changing climate
2) Mesozoic and Cenozoic paleobiogeocenoses of the Northern hemisphere
Application Deadline: June 09, 2017
1) Intensive Russian
2) Arts and Culture: The Heritage of Eurasia in Siberia
3) Cross-cultural Business Communication and Management
4) Interpreting and Translation (Russian-English, English-Russian)
5) IT

You can download and complete the TSU Summer Schools Application 2017 and Visa Application Form.
Each participant of the Summer School enjoys an individual guide from a student volunteer organization Tomsk-online for better adaptation in the new environment.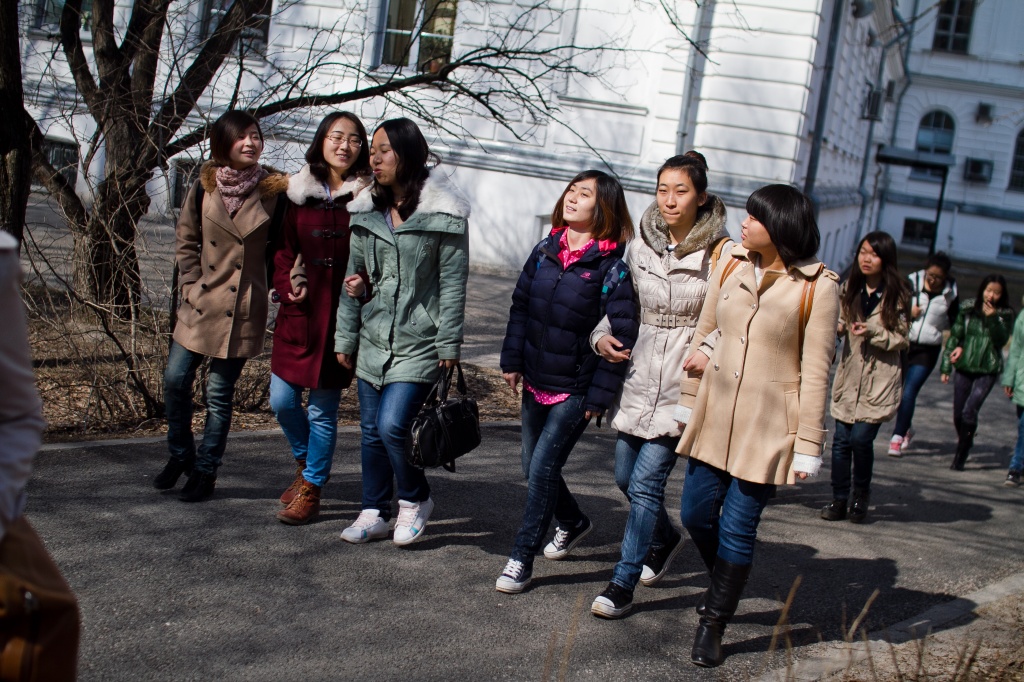 Lidia Zhulyova, Associate Professor, Head of the International Students Services Centre
Elmira Sadykova, International Students Services Centre, Specialist
Contact us:
Tomsk State University
36 Lenin Ave., Tomsk, Russia 634050
Tel.: 7(3822) 785606
е- mail:
tsusummerschool@mail.ru

Summer School


TSU Winter School of Intensive Russian Language


Winter IT School. Good start!


You can see some photos of previous schools: