This time ITS again offers a very fascinating program for international partners namely CommTECH Camp Highlight 2018 (9 - 21 July).
This program provides three subcourses on Mapping Sea Surface & Seabed Surface, Exploring theBiodiversity of Coastal Ecosystem and Unmanned Surface Vehicle : Design, Build and Operation.
Not only thematic courses, the program will incorporate Indonesian language course, traditional music and dance classes, and batik making.
Tasting delicious Indonesian foods and visiting Surabaya community and main tourist destinations will definitely become inseparable parts of the program.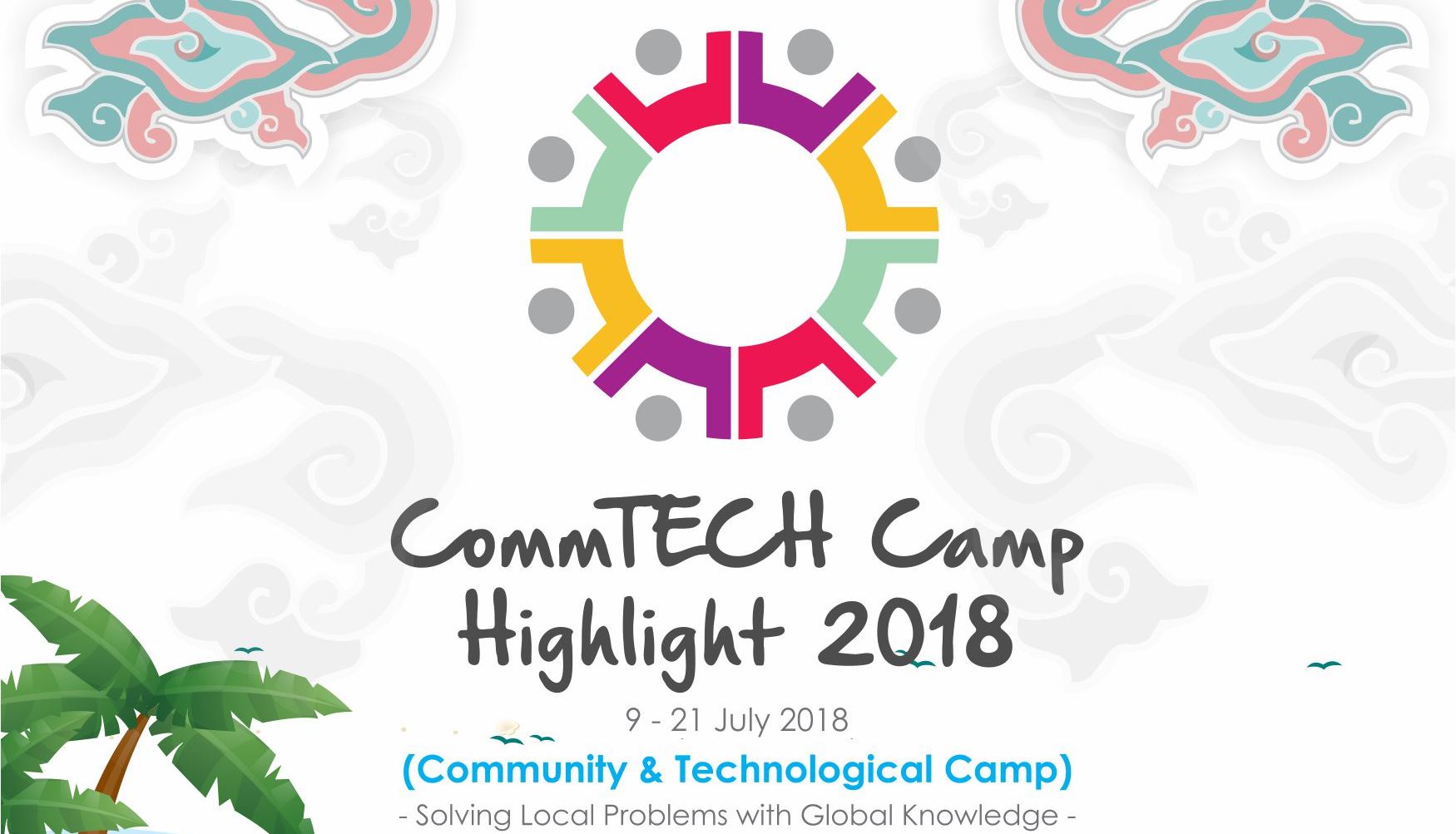 Here is the brochure of the program:
http://en.tsu.ru/upload/medialibrary/329/brochure-of-commtech-camp-highlight-2018.pdf
And here is application form:
http://en.tsu.ru/upload/medialibrary/b57/commtech-highlight-2018-registration-form.doc