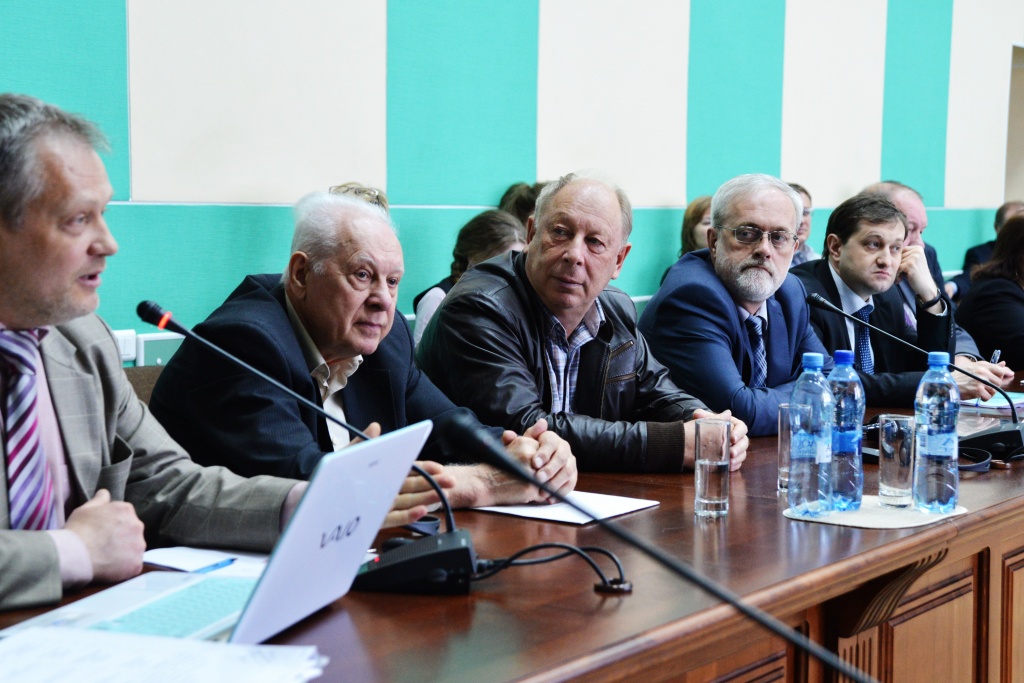 Panelists discuss priorities and strategic initiatives of the university development . The outcome of this discussion will be some specific solutions and action plan of TSU entering in the world educational elite.
The session was attended by the university leaders , the Deans, TSU directors of the Institute, managers and employees of key laboratories, created within the framework of improving the university competitiveness , as well as the world's leading scientists, including Nobel laureate, Professor Terry Callaghan from the University of Sheffield's, professor at Pennsylvania State University Jahangir Pourdehnad ( USA), Professor of Goldsmiths College Department of Psychology Julia Covas (UK), Professor at the University of the Basque Country Eugene Chulkov-Savkin (Spain) and other foreign scientists .
Current state of University science makes real achieving the goals that set within the competitive program of improving competitiveness possible, - said the Acting Vice-Rector for Research, Ivan Ivonin in his opening address. - The most important steps in this direction are the conservation and development of sustainable relations between our university research groups and world's universities. We hope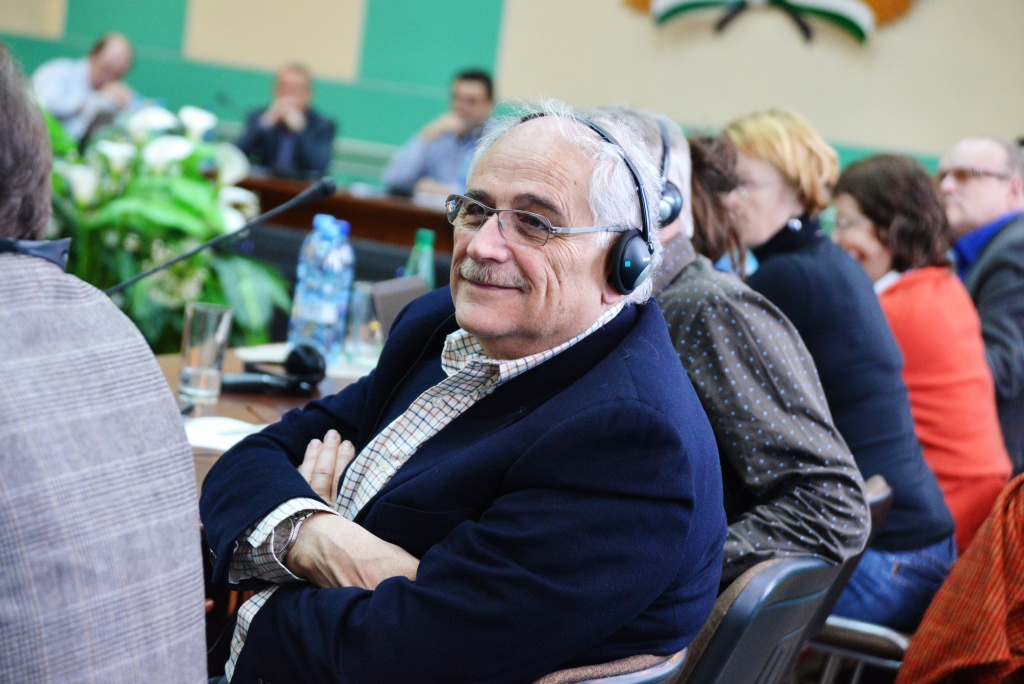 that with our colleagues from the International Academic Council help, we extend these contacts . We already have research groups that have long cooperation with foreign partners . There are some, which still have not, but ready to do it on a modern scientific level.
Today managers and employees of the key laboratories created within the framework of improving the competitiveness of the university presented their research . The director of the Center for Studies in Theoretical Physics Vladimir Bagrov, the director of the Center for biota , climate and landscape research Sergei Kirpotin, the director of Semiconductor Technologies and Materials center Ivan Ivonin, the head of the Cognitive Siences and psychogenetics Laboratory Julia Covas told about their work. In addition, the director and vice-chancellor for networking Vladimir Demkin make a report about research in the field of high technology in medicine. Each report evoked lively discussion of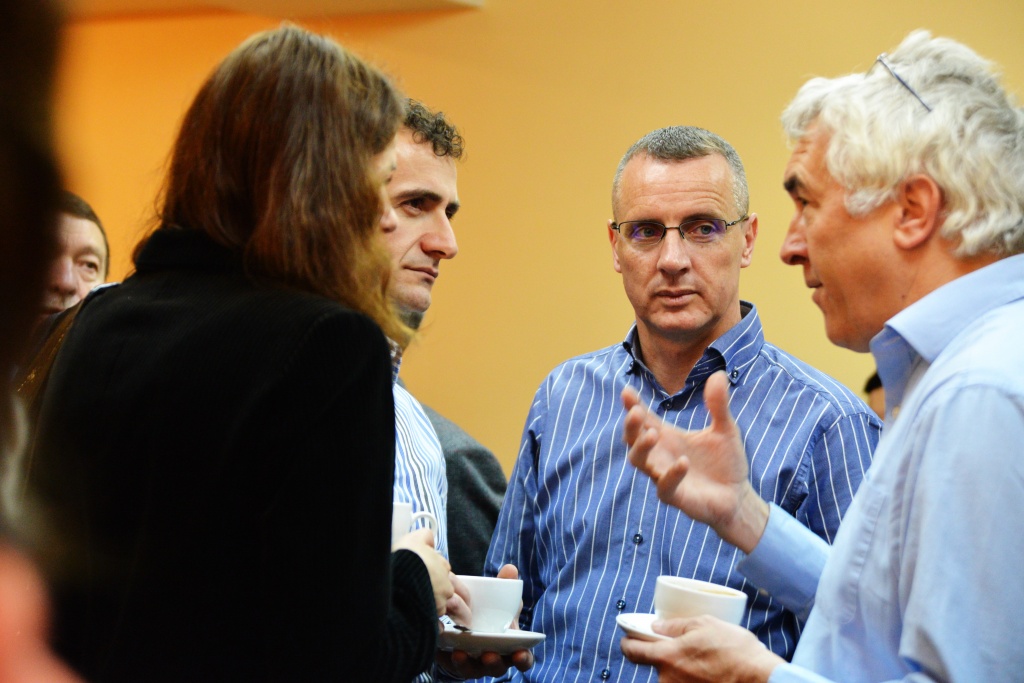 panelists.
Remind that strategic session of the International Council started to work yesterday, April 21. On the first day it held in an expanded format . The members of the International Academic Council Terence Callaghan, Eugene Chulkov-Savkin and Jahangir Pourdehnad speak to the participants. Tomorrow the group work based on the world-class laboratories, centers of excellence and other business units is planning. Guests will visit the museums of TSU.
After a short rest, the panelists will convene for a final meeting at which the members of the International Academic Council will give the University some recommendations for the implementation of the Development Program. The results of the three-days session will summarize TSU Rector Edward Galazhinsky and co-chairs of the Council Terence Callaghan and George Mayer .