We are publishing interviews that were made by Hilesha Humphreys, a student of the Faculty of Journalism.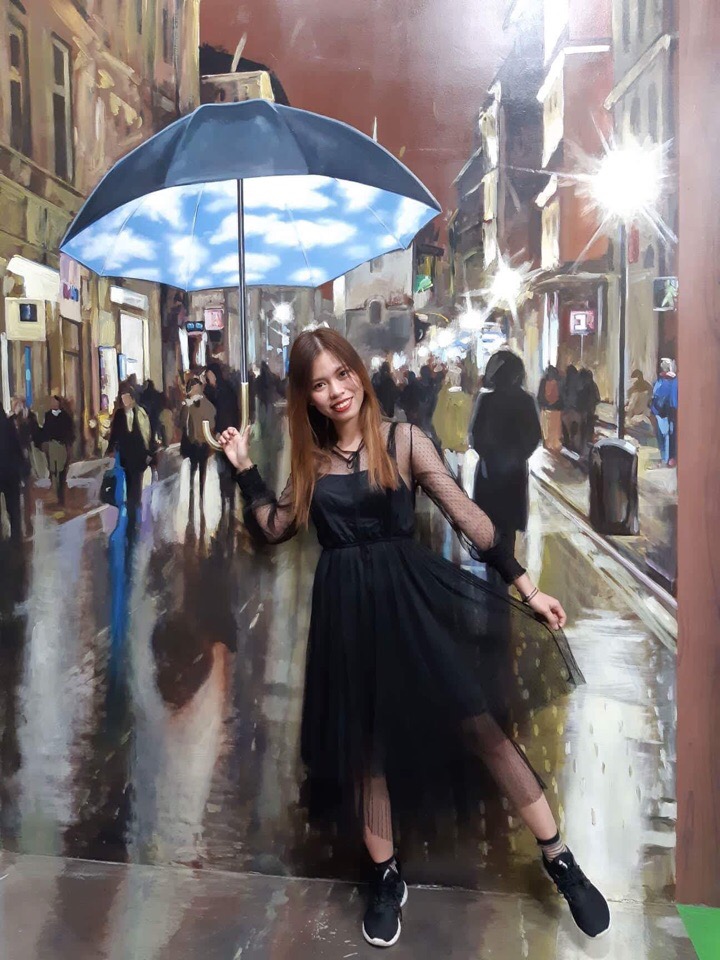 My name is Huong Chan. I am 22 years old and I was born in Quan Tri, Vietnam. I've just completed my second year in TSU's Faculty of Foreign Languages in the specialist's program where I study Russian and English, and I'm now getting ready for my third year.
I was in university in Vietnam studying Russian and then I heard that I could get a scholarship to study in Russia and I wanted to come to so that I could learn to speak the language better. I did a written test and passed with a high score in order to qualify. I got the scholarship and the government decided where I would study.
While studying in the preparatory faculty, I lived in Irkutsk. I visited Baikal, and also stayed on the island Olkhon for two days. It was really cool there. I went to the south of the island, hiked up a hill and looked down at the nerpa (Baikal seal) as they swam in the water. I also went to the Arshan in the Republic of Buryatia. There the water is very clean.
I attended Russian classes every day for about three or four hours usually in the morning. The teachers were very nice. I helped a Chinese classmate and so I practiced with him a lot.
Unfortunately, I think my Russian is worse than two years ago because I study English a lot more now. I speak it every day in classes. But there is one Russian girl with whom I can communicate easily. She is a fan of BTS, a Korean-pop boyband and we usually talk about them.
Here at TSU, it's a mixed bag. In lectures, where the lecturers speak Russian, I don't write because I don't understand anything. But it's easy to get notes from my groupmates. And it's easy to get help from my lectures as well. They always help me when I ask.
In an earlier semester, we studied Latin, and we needed to learn a lot of words. But the lecture helped me. It's difficult if there's a lot of documents to study. If there is I just have to memorize everything and try to do my best.