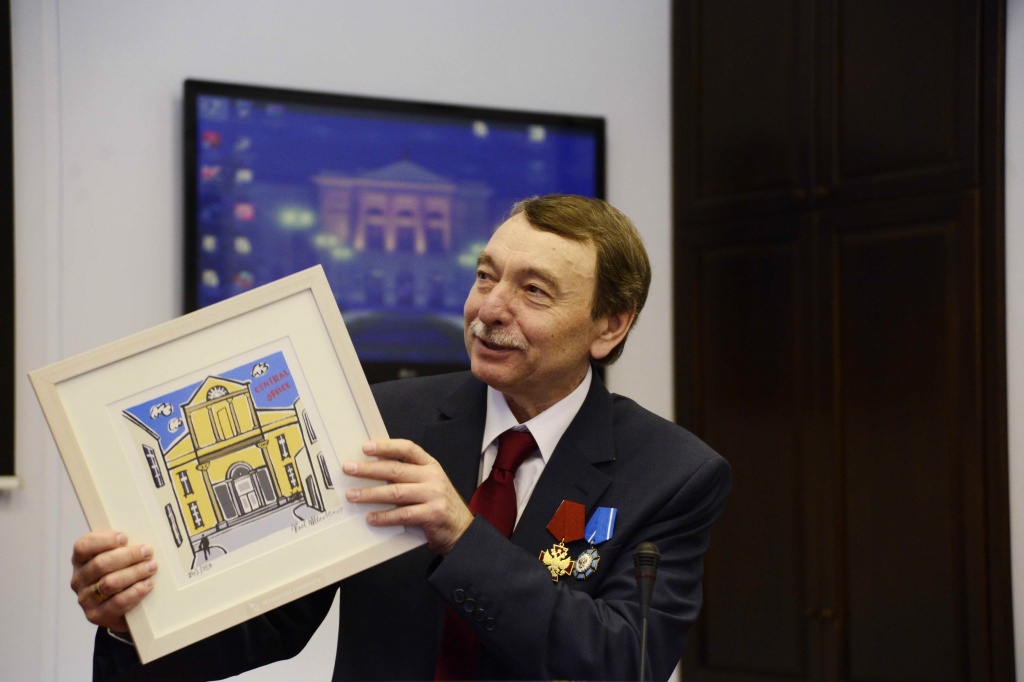 Under the agreement's framework, it is expected that double degree programs - for both master and PhD degrees - will be developed as well as student and academic exchange launched between the two universities. This major project, as was mutually agreed, has been given the beautiful name of "ToMa" (Tomsk – Maastricht) which symbolizes friendship and trust between the two influential educational institutions.
- It is symbolic that our friendship with Maastricht is being set in an agreement at the time of the Year of Russia in the Netherlands and the Year of the Netherlands in Russia as well as during these days of the 135th TSU Anniversary celebrations, - says TSU Rector, Professor Georgy Mayer. At the preparation stage, a TSU delegation had repeatedly visited Maastricht and now the ultimate step - the signature of the agreement - has been made. Today we see the creation of a new program which will entail new projects and decisions for and by our universities.
The enthusiasm of the Russian colleague was also shared by the Rector of the University of Maastricht, Professor Martin Paul:
- Our university is listed among the top 20 world universities, despite the fact that it is new. That is why many colleagues and fellows from all over the world come to visit us willing to build cooperation. But we like the TSU approach most – first, you had a look at the possibilities of cooperation, studied the possible ways of collaboration, discussed possible joint programs with our experts and only then got to elaborate on a future relationship between our universities which resulted in the present agreement.
- Our university is indeed new if compared to TSU – it was founded in 1976, - says Martin Paul. But what matters is not the age but the spirit, the true university spirit. Our universities are similar as to their origin – both started from medicine departments. And presently, the University of Maastricht has a very high profile in the Netherlands comparable with the status of National Research University in Russia. And so I can speak of the success of our project with TSU with confidence.
In sign of friendship and good will, the Rector of the Dutch university handed to Georgy Mayer a painting depicting the University's main building in the city of Maastricht.