From August 12 to 29, the Faculty of Foreign Languages is holding a summer school, "Teaching the Russian Language and Translation in the Context of Intercultural Communication". Participants are future translators who are students at foreign universities. This year they are from Great Britain, the Czech Republic, and Germany. Some of them, as part of an agreement with their universities, will study at TSU for one semester. During the training, students learn about features of translation that are based on linguistic phenomena with a sociocultural nature.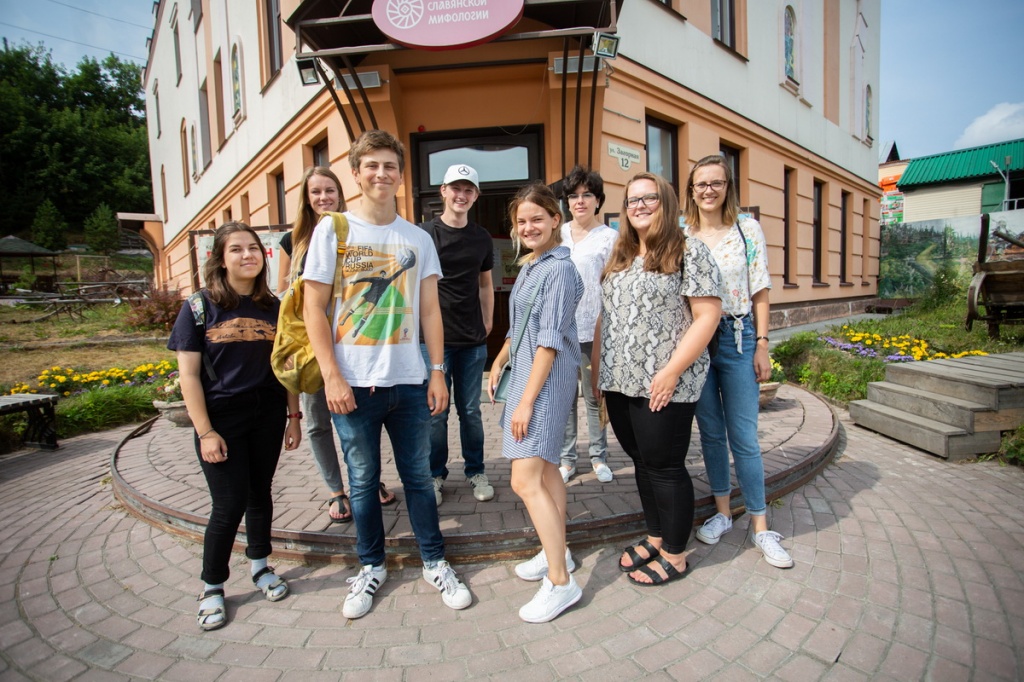 The only requirement for entering the translation school is a level of the Russian language that is not lower than A2. The organizers of the courses note that this semester a very strong group has gathered. Students get involved in the life of the university, Tomsk, and Siberia as a whole, translating the corresponding texts from Russian into English and vice versa. In addition, at the request of Durham University, this year the Faculty of Foreign Languages specialists included in the curriculum the course "Masterpieces of Russian Cinema".
- Students choose a movie that they liked - by advertising, by name, and by description. And then they prepare a review in a historical context. "Peter FM" and "Hipsters" are the films that the school participants decided to watch. But they refused to watch any films about war — to not let politics interfere in the process of communication and study, - says Alla Sheketera, senior lecturer at the Faculty of Foreign Languages.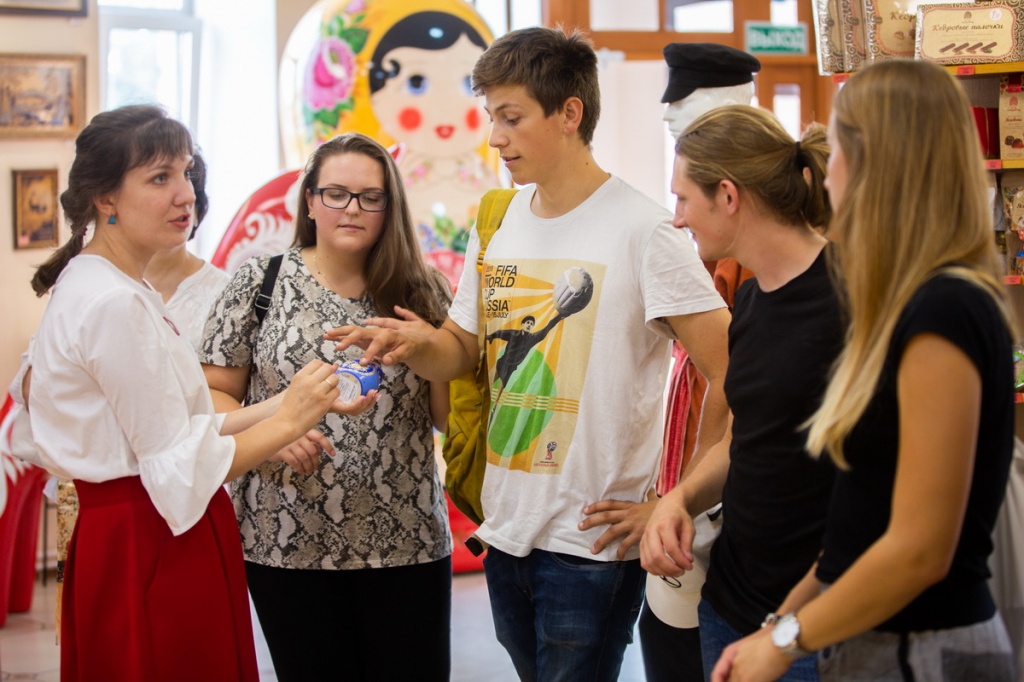 Another difference between the translation school program and other TSU summer schools related to Russian language study is that international students visit not only museums but various enterprises and even visited a monastery.
- Every day we go somewhere. Students communicate with native speakers, and the next morning they come to the lesson and already in English tell the teacher what they understood from the conversation. But at the monastery, the sightseeing tour was conducted in English, and then, in a translation lesson, students talked about what they remembered in Russian, - says Alla Sheketera.