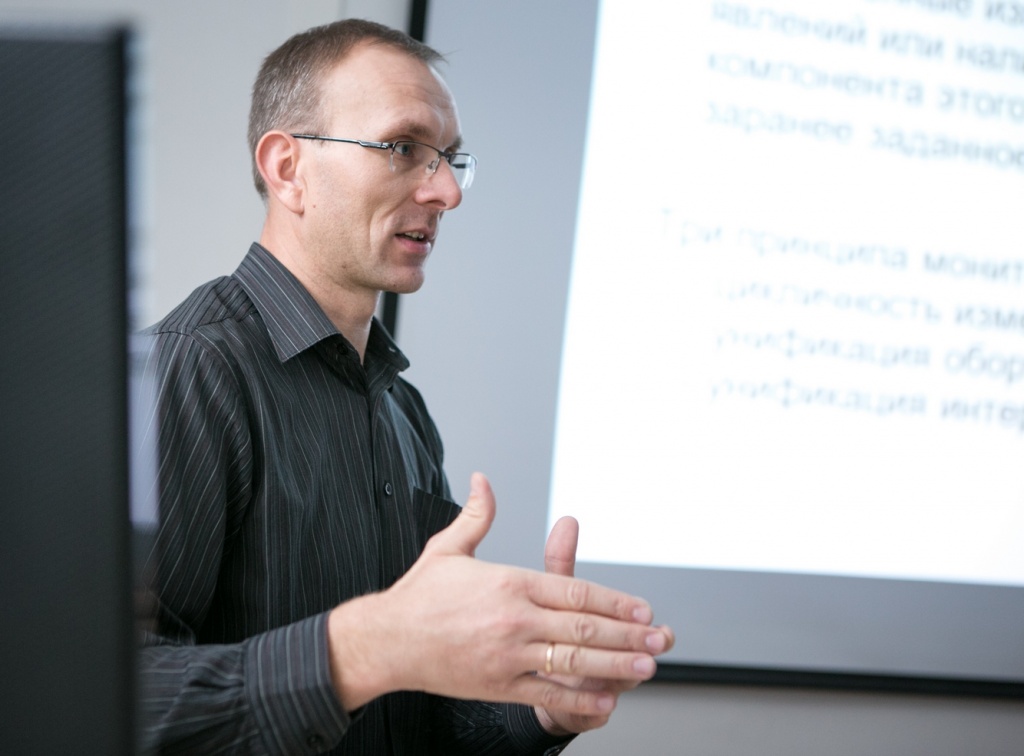 Today, the study of phytodiversity is impossible without the use of interdisciplinary approaches based on classical data analysis and modern methods of obtaining and interpreting information. World experience of using these approaches and methods in the study and conservation of plants is reflected in the course of Marcin Nobis, professor at Jagiellonian University (Krakow, Poland). His lectures for Tomsk students and researchers took place this week at TSU.
- The main theme of my course is phytosociology, or phytosociology - the branch of biology that connects knowledge of botany, geography, and ecology. I'm engaged in research of plant communities, taxonomy, vegetation dynamics, and distribution of plants. In the world, for this work scientists are actively using the most advanced methods of analysis and data collection. I talk in my lectures here about these methods, as well as the recent studies of European colleagues - says Professor Nobis.
Professor Nobis's meeting with the Tomsk Botanical School occurred a few years ago. Scientific interest in cereals, in particular feather grass, led the Polish scientist to the TSU's Professor Marina Olonova and her graduate student Polina Gudkova. The general subject led to Polina having an internship at the Jagiellonian University, and botanists of the two countries issued a joint publication. Cooperation has become closer in the past year: Professor Nobis came to Tomsk for the first time , where he read a series of lectures for botanists. Today, Dr. Nobis is a Professor of Tomsk State University.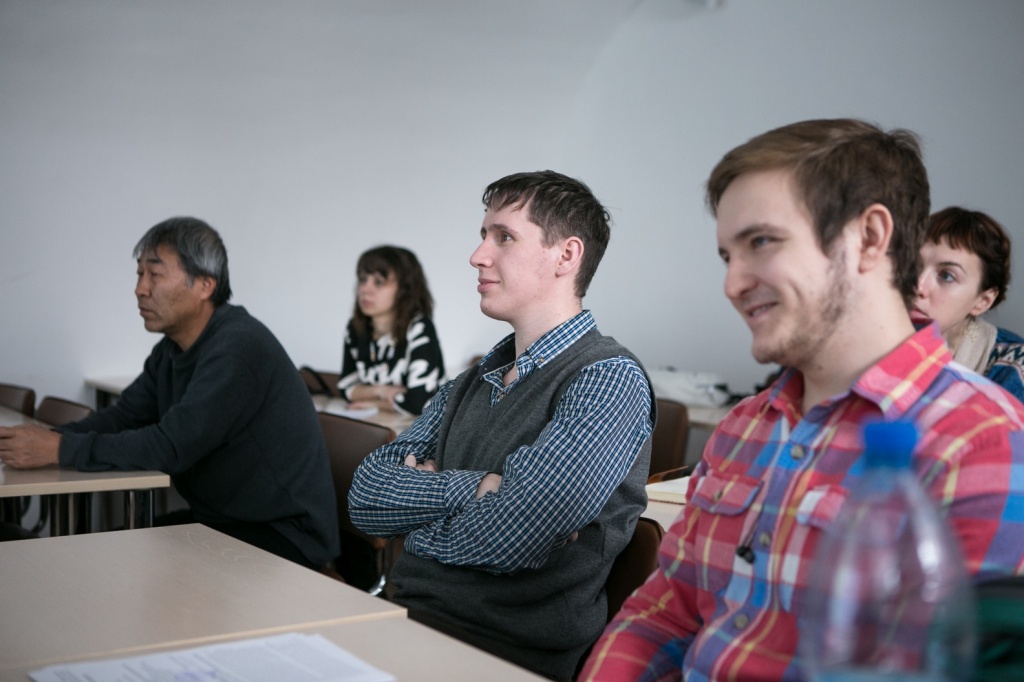 - In Tomsk, I met with botanists of your university: with Professors Alexander Ebel, Andrei Pyak, Irina Gureeva, and others. I can say that the quality of the Tomsk Botanical School is very high: there I found not only willingness for active collaboration, but also a good level of scientific research. So now we are beginning a large joint project on invasive plants and plants that are new to the different parts of Eurasia. These plants that have changed their usual habitat, and we will be studying them at all levels, from macromorphology to genetics. It is really a large-scale international project, to participate in and to which I invite the young people - students, undergraduates, and graduate students of TSU - said Professor Nobis.

In 2015 the Tomsk Botanical School celebrated its 130 years of existence. Today, botanists of TSU work in different areas of the study of vegetation. Actual studies are conducted in the herbarium of the University, at the Department of Botany, and in laboratories. A relatively new trend of research is the study of invasive (non-native) plants in Siberia and developing methods of molecular genetic analysis.