Representatives of the Paris Institute of Science and Technology (ParisTech), which brings together 12 higher engineering and commercial schools in Paris and its suburbs, visited TSU on a working visit. With three of them, Tomsk State University is implementing a double degree program. New areas of collaboration between TSU and ParisTech will be research in big data, the creation of artificial intelligence, and work on computer security.
- A delegation from ParisTech met with the TSU deans and directors of institutes to present, on the one hand, the possibilities of a scientific and educational consortium, and on the other hand, to determine the points of intersection of research interests for the formation of joint projects,- said Artyom Rykun, TSU Vice-Rector for International Affairs. - One of the main interests of the university is the training of our students in the ParisTech Master's program, where tremendous opportunities are created for research activities. TSU is already implementing double degree programs with three consortium members - the Higher National School of Advanced Technologies ENSTA ParisTech, the School of Chemical Sciences Chimie ParisTech, and the Telecom Higher School of Telecom ParisTech - and plans to expand this list.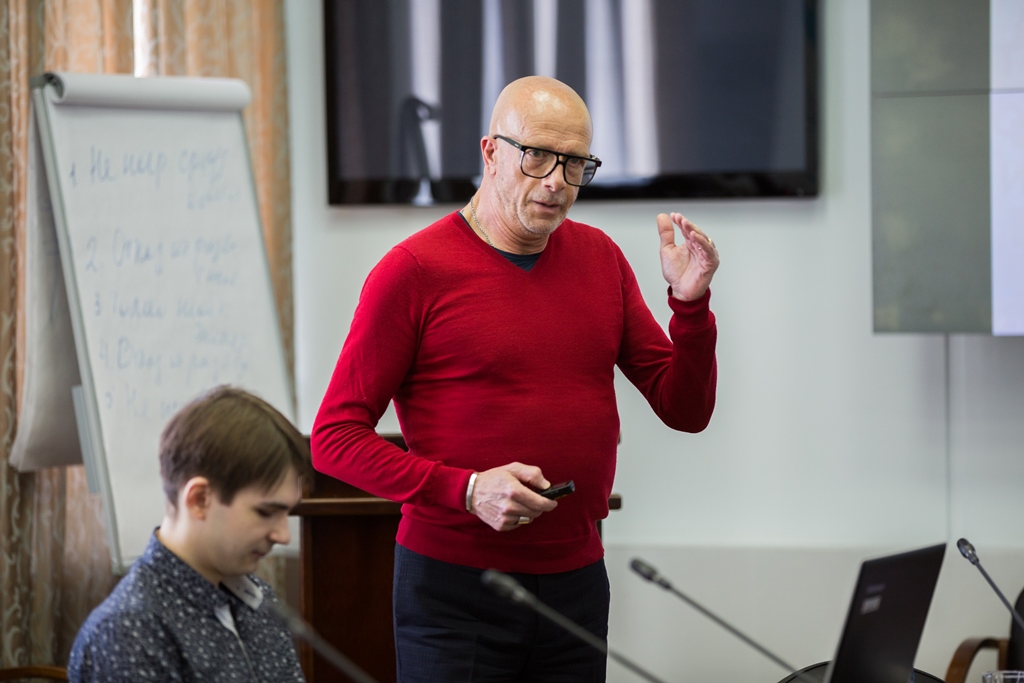 As Artyom Rykun notes, while gaining access to the latest technologies and equipment, the students themselves will become carriers of advanced knowledge, with which they will return to Tomsk. Competences acquired at the Paris Institute of Science and Technology will enable young professionals to solve actual technical problems TSU industrial partners. Despite the most difficult selection, four university students have already been selected to ParisTech: two of them will become graduates of Telecom ParisTech, two others students have entered Chimie ParisTech.
- The areas that our institute develops are directly related to Telecom ParisTech,- says Alexander Zamyatin, director of the TSU Institute of Applied Mathematics and Computer Science. - We have identified three priority areas in which we plan to establish the interaction. These are big data analysis and the use of big data in different areas, research aimed at creating artificial intelligence, and working in the line of digital trust. Reducing cyber risks is a relevant problem for all industries dealing with personal data and confidential information. The introduction of digital technology, which is now everywhere, requires reliable information security measures.