The TSU Biological Institute is launching Biodiversity, an English-language Master's programme for Russian and international students. It includes more than 20 courses that incorporate advanced knowledge in environmental protection and evolutionary biology. Graduates of the programme will receive the competencies necessary for research and conservation of animals and plants, many of which are threatened with extinction.
- The educational programme Biodiversity will be implemented, first of all, in the vast expanses of Siberia and the Arctic, attractive due to their unique biological diversity, - says Danil Vorobyov, director of the TSU Biological Institute. - The students will have an opportunity to acquire new knowledge, not only by listening to lectures at the University but also during the profile schools and field practices at TSU research stations, for example, Aktru and Kajbasovo, members of the international Arctic monitoring network INTERACT.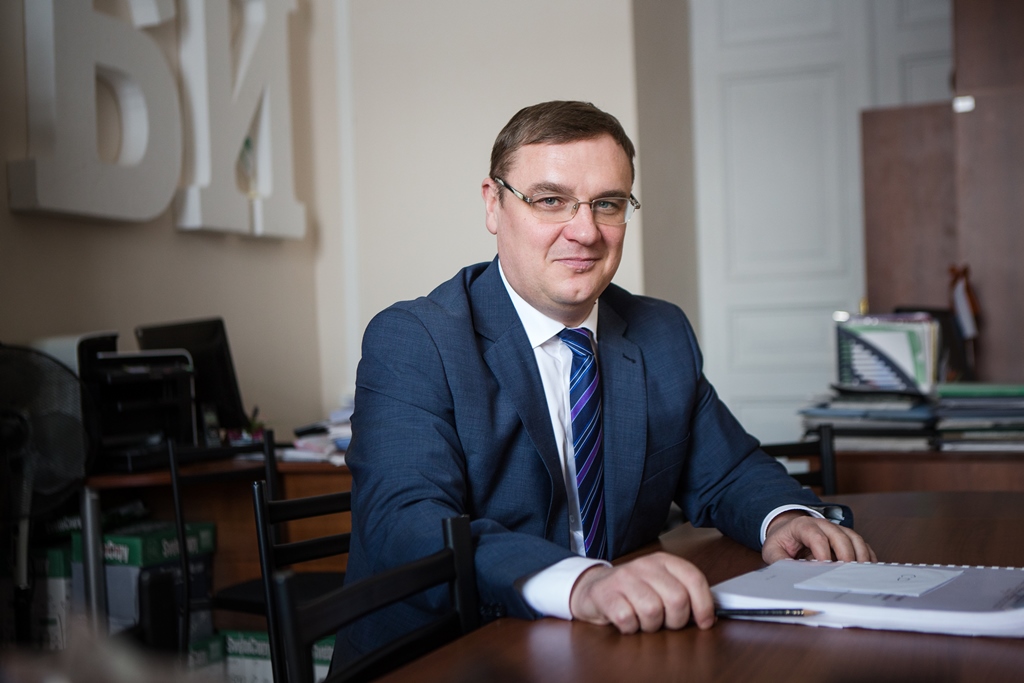 It is important that students will be able to take part in master classes of leading scientists from different countries who conduct their research at these stations.

The new Master's programme includes 23 courses by Russian and international scientists. The course Identification of Vascular Plants will be read by an invited lecturer from the University of Catania (Italy). Terry Callaghan, professor at TSU and Sheffield University, coordinator of the circumpolar network of Arctic and high-altitude stations SCANNET- INTERACT EU, will be the author and presenter of the optional course The Changing Arctic, and the disciplines Ecology and Evolution and Ecological Physiology will be taught by Roberto Cazzolla Gatti, an Italian scientist and member of the TSU Centre of Excellence BioClimLand. He is also the head of the Master's programme.
Roberto Cazzola Gatti is the author of an online course on biological diversity, which has become one of the most popular on the international educational platform Coursera. In the seven months since its launch, several thousand listeners from 143 countries have registered for it.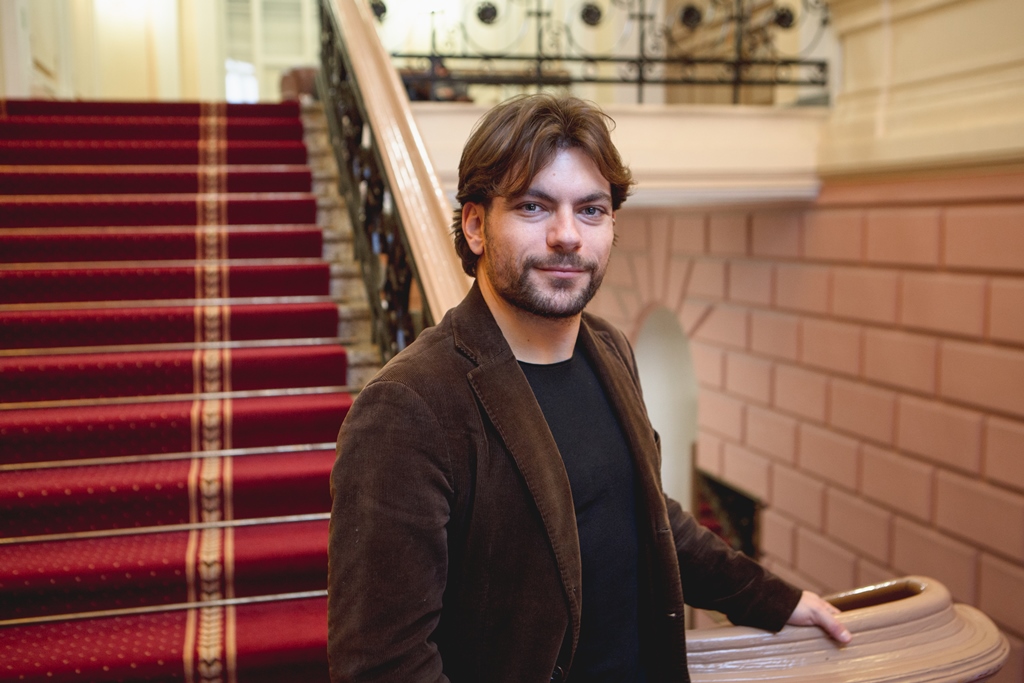 - We plan to recruit an international group of 10 students, - says Roberto Gatti. - If you have a high level of knowledge, you can get the right for a free education, because TSU has allocated five budget places. I think that along with the high quality of education, this programme will give participants other advantages as well; for example, Russian-speaking students will significantly improve their language competence due to communication with international undergraduates. International students, when they study in a mixed group, will more easily adapt to the new conditions.

Teachers involved in the new programme are ready to take on the scientific leadership of the undergraduates. As the scientists note, for their graduate work, Master's students can write on any material, not limited to Siberia or the Arctic. For example, students from Canada or Ethiopia can devote their research to a problem of flora or fauna that is specific to their country.