The city festival "Prepare your record book in winter!" was held on the Day of Russian Students on the Mavlyukeevskoe Lake near the "Parus" (Sail) dormitory.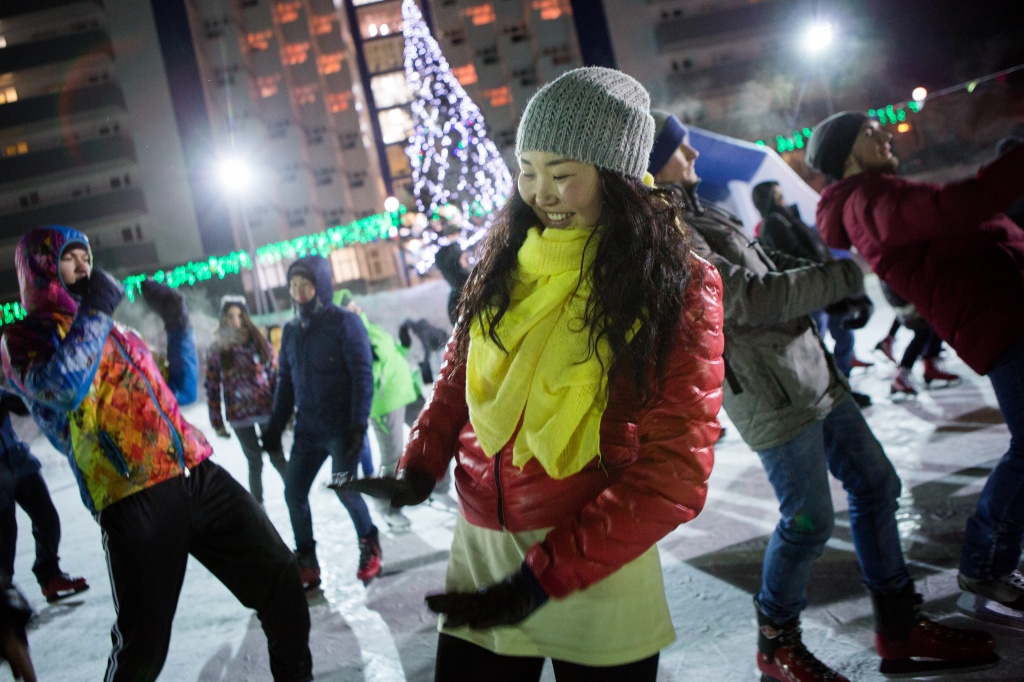 There are three ways to remember something: to write ot, to constantly repeat it, and to have an emotional experience. Students need to go through something emotionally, because it's a very important time in your life - Sergei Kulizhskiy,Vice-Rector for Social Services congratulated the students..

Everyone could receive the free skates by presenting their student ID card. Young people from all Tomsk universities took this opportunity.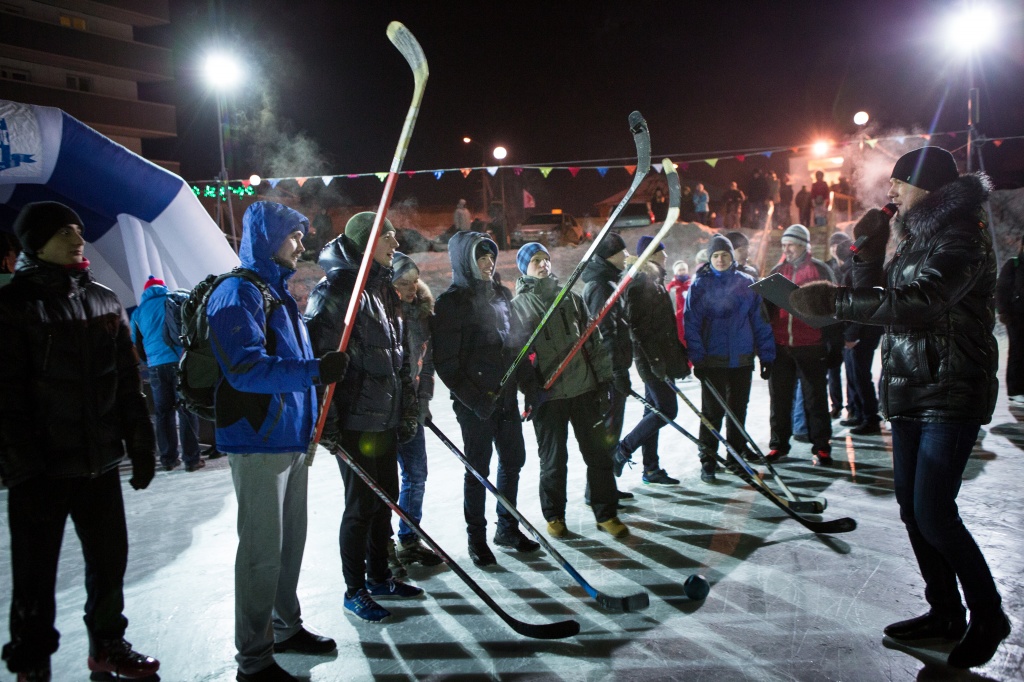 In addition, Tomsk residents participated in "a kind of hockey" - in sneakers and with a ball in the snow. The best teams received cakes, and the winners also got the opportunity to visit a bowling club.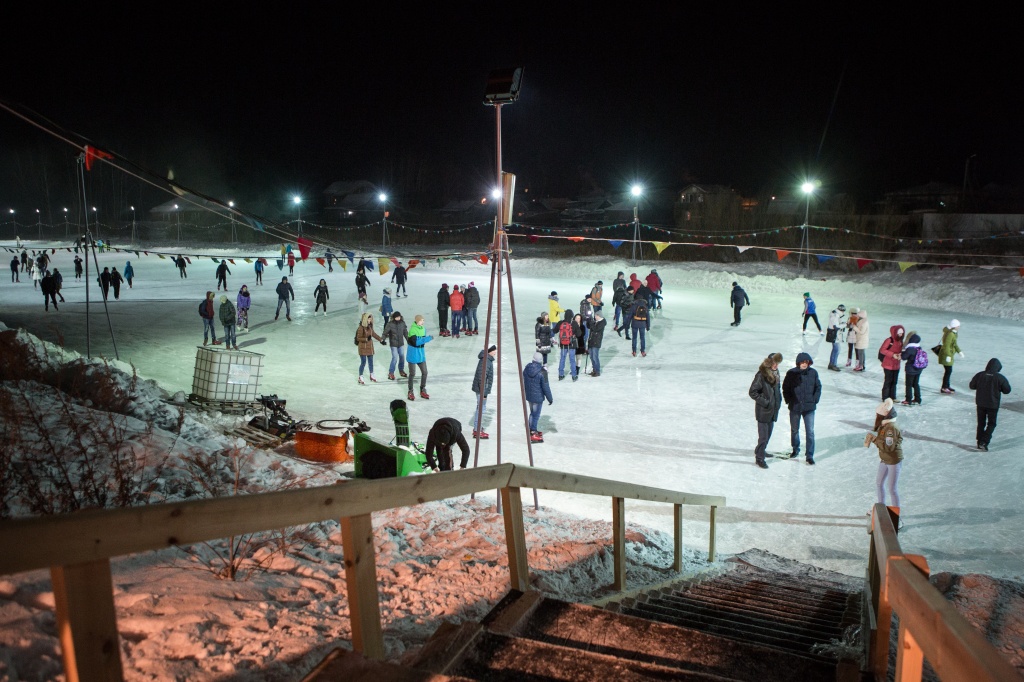 All guests of the festival took part in a lottery where the prizes were certificates to a beauty salon, and spa-salon, cinema tickets, and others.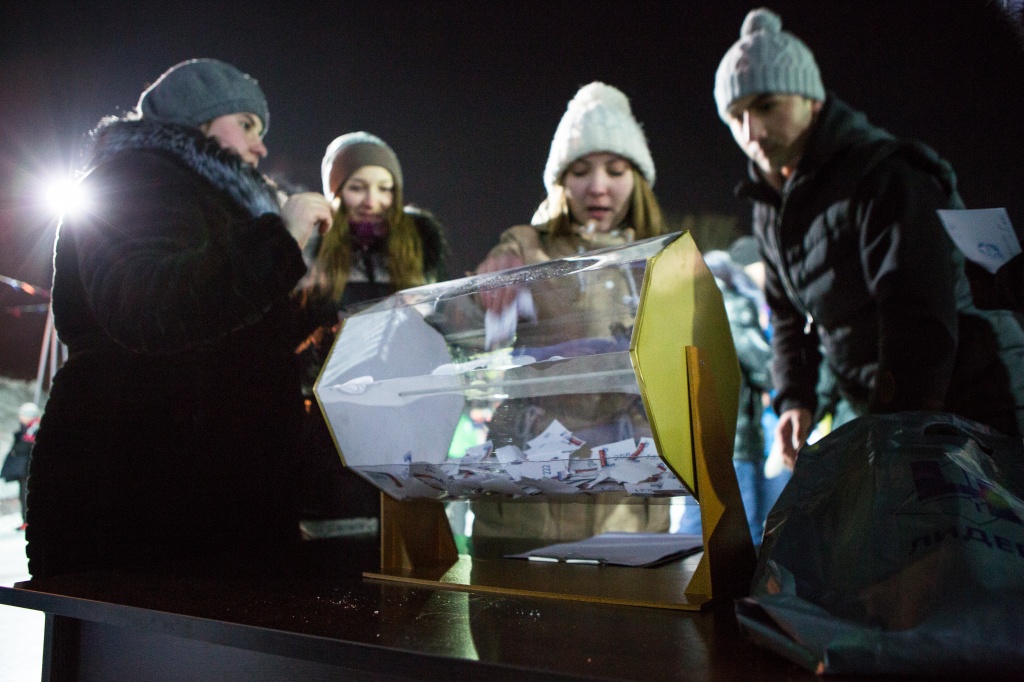 Hot tea, porridge, and tasty cakes were waiting for those who were afraid to freeze.
- I want to wish the students good studying, it is the main thing now, as well as plenty of exciting discoveries, - says Lyubov Matveeva, a student at TSU. - Do not be afraid to express yourself and participate in social life. Of course, I wish that a lot of people would attend such festivals, because they create a wonderful mood and make me proud of my University .