TSU and the London School of Economics and Political Science (LSE) of the University of London are launching Business and Management, a parallel Bachelors degree program. The agreement on this was signed in London, and TSU became the only non-capital Russian university with which the LSE collaborates. The University of London is the second largest university in the United Kingdom, and the London School of Economics and Political Science ranked 35th in the QS rating.
The foundation program for admission will begin this year. The first students will be able to begin their studies in the fall of 2019. The program will be available to all TSU students. Applicants must have a sufficient level of English, confirmed by the IELTS certificate, and also will undergo testing in English on mathematics and economic theory.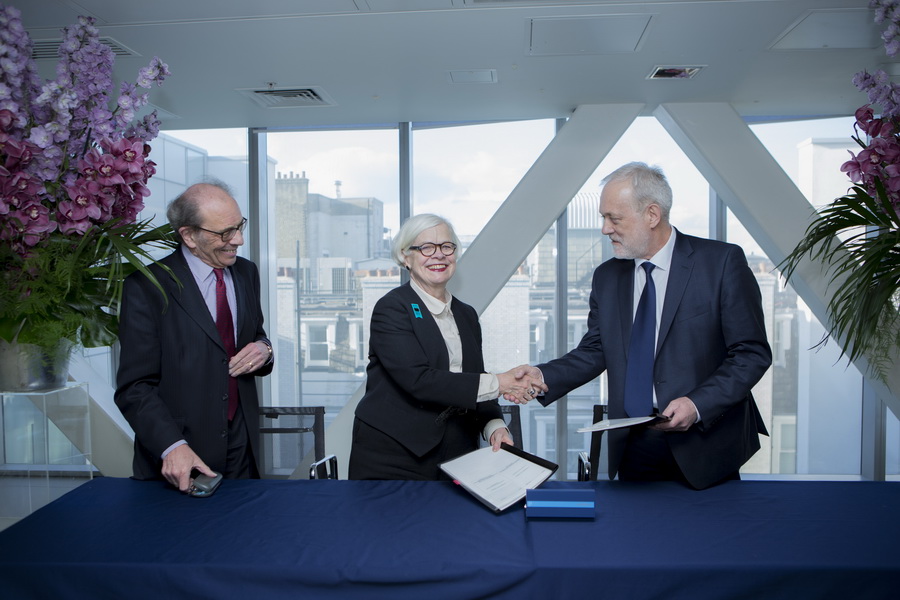 The agreement between the universities was signed by Mary Stiasny, Vice-Rector of the University of London for international work and Victor Dyomin, TSU's Vice-Rector for Academic Affairs. After signing the agreement, Mary Stiasny noted that it is a very significant event for the University of London to start a partnership with the leading Russian university from Siberia.
- There are many international students studying at the University of London, we are very pleased that the students from Siberia will now be able to join the international community represented by the University of London, - added Mary Stiasny.
The training will take place remotely: for those who enter the Bachelor's program Business and Management, the University of London will provide all the teaching materials and access to the educational Internet portal and library. Tomsk State University, in turn, will provide tutorial support to students in the form of full-time studies. Following the completion of the undergraduate degree, students will receive two diplomas - the University of London and Tomsk State University. For students of the Institute of Economics and Management of TSU, the advantage is that individual disciplines of the program will be transfer credit.
- Combining the efforts of the two leading universities of Russia and the UK will undoubtedly help in the preparation of competitive graduates,- said Victor Dyomin. - In their education, students will get to know the world trends in business and management, and upon completion of the parallel training program, graduates will have more opportunities to continue their education in the Master's program of the world's leading universities and to work in international companies around the world.
And here is the additional information about the program