Before the New Year, TSU Rector Eduard Galazhinsky launched the relay race of good deeds at TSU: anyone who has made the world better could write about that action on a specially created page, and then pass the good baton on farther.
Master's students of the Faculty of Psychology Yana Agaeva and Alina Orlova were the authors of the idea.

- We want people to see that the large and small good deeds taking place at TSU every day - says Yana Agaeva. - The site will regularly have videos of people doing good things, and we hope that gradually Tomsk residents will join the relay.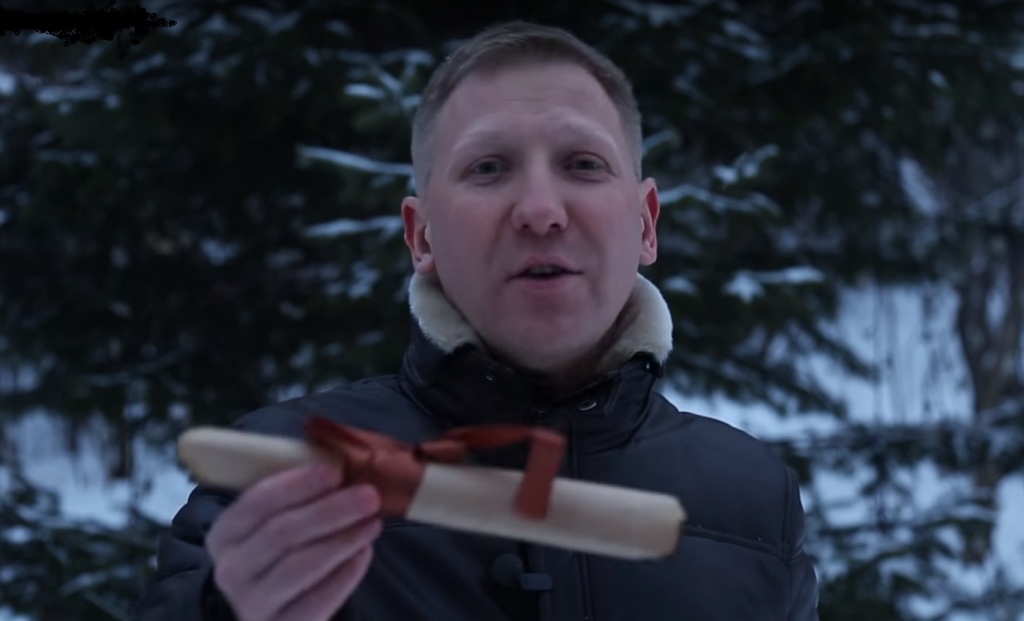 Alexander Bykov, director of the Parus (Sail) dormitory, who told the students about the creation of the university ice rink and repair of the university dormitories, and Vyacheslav Dill, chair of the TSU union of students, who donated money to a fund for homeless animals were the first who took up the relay race.

Now the initiative was transferred to students, some of whom have already posted their stories on the site - someone helps strayed passersby by volunteering at the Totem, thecentre of the help for wildlife, and others. Organizers also expect stories from Tomsk residents and hope that the relay will inspire as many people as possible.