Vlada Repeykova, a Master student of graduate degree program in Human Development: Genetics, Neuroscience and Psychology, participates in a cross-cultural study of associative thinking. Jointly with scientists from Goldsmiths, University of London, she aims to develop a universal test to study creativity.
- Creativity is an ability to produce something new and, what is more important, something useful. Any innovation is largely dependent on creative people, - explains Vlada. Recently interest in the phenomenon of creativity has increased. Many researchers work on this problem including Laboratory for Cognitive Studies and Psychogenetics (division of the International Centre for Research in Human Development). Jointly with Teemu Toyvainen, a PhD student of Goldsmiths, University of London, we have launched a pilot study.

The study consists of two parts verbal and non-verbal. In the verbal part, there are 48 verbal triads. For each of them, a participant is offered to find a fourth word, which may be somehow related to each word in a triad.
- A participant's native language plays an important role since it will be easier for a native speaker to cope with the test. Hence we are challenged to create a test that is not related to a participant's native language and thereby allowing people with different national and cultural background answer the same test in equal conditions, - underlines Vlada.

According to the researchers, this task was completed, and the non-verbal part of the project has become a new visual test of distant associations, created and tested by a fellow scientist - Ana Maria Olteteanu (Free University of Berlin). In this part, by analogy with the verbal one, a participant is given three stimulus pictures and he should try to choose a word that, in his opinion, connects and combines the presented pictures. The test includes 46 tasks.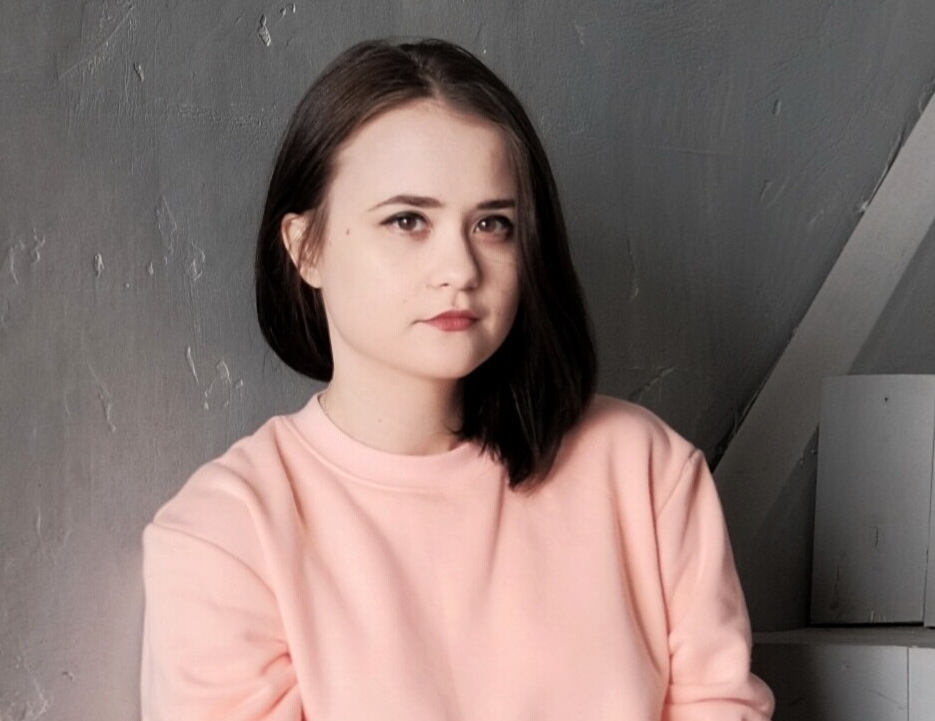 The summer of 2018, the team began data collection for the pilot project, adults over 18 were invited to participate. Although the pilot phase of the project has ended, data collection continues. Along with Russian speaking participants there were international ones, e.g. Finnish ones. According to the researchers, the first stage was successful.
- It was interesting to see the role of linguistic and visual stimuli in the test for particular associations. We received a normal distribution of data: there were participants who completed it very well and those, who did it worse, - says Vlada. The Russian group demonstrated a quite high connection between the verbal and visual tests, while the Finnish one showed its total absence. This difference can be explained by the language specifics. In the future, we are going to study the role of language and culture in associative processes in close up.

Temu Toivainen, the project coordinator, underlines that scientists plan to examine individual test units in more detail, especially those that show significant differences between language groups to subsequently exclude cultural-specific units from the test.