Employees of the New Materials Department of TSU's Faculty of Chemistry, along with colleagues from the Institute of General and Inorganic Chemistry (Moscow) and the Institute of Microbiology and Virology, National Academy of Sciences of Ukraine (Kiev) have developed a technology using nanoparticles of cerium dioxide (CeO2) to protect human skin from solar radiation. This compound is harmless, unlike titanium dioxide and zinc dioxide that are commonly used in the cosmetics industry. Furthermore, it is proven that cerium dioxide works as an antiseptic and accelerates wound healing.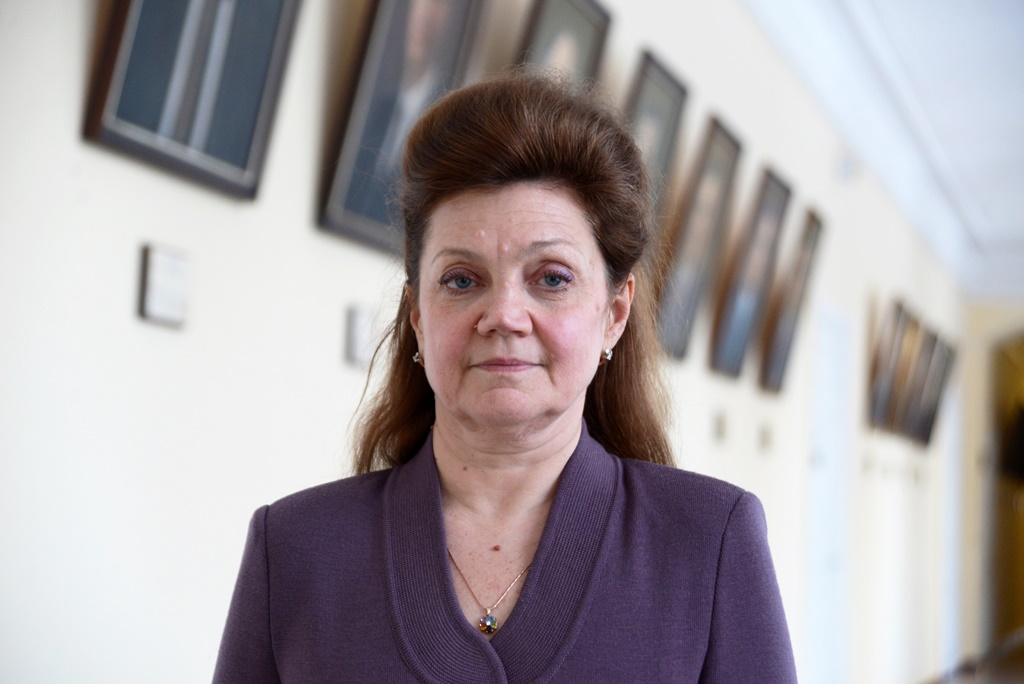 - By itself, CeO2 is not opening - says Lyudmila Borilo, Professor, PhD., Director of the international laboratory Multifunctional Materials, which is a part of the New Materials Department. - Bacterioscopic effects of cerium compounds were discovered in the late nineteenth century that quickly led to their use as skin antiseptics in veterinary and medicine.
Scientists of the Multifunctional Materials Laboratory found an absolutely harmless way to protect the skin from solar radiation. They use a colloidal solution of cerium oxide as the UV filter.
- Our studies show that the sun protection factor (SPF) of cosmetic products containing nanoparticles of cerium dioxide almost twice outperforms the compositions containing conventional inorganic UV filters, - says Vladimir Ivanov , PhD, one of the main developers of new technology, Head of the Laboratory of Synthesis of Functional Materials and Mineral Processing, and employee of the Multifunctional Materials Laboratory. - Moreover, the cerium dioxide nanoparticles have a pronounced protective effect against reactive oxygen species and free radicals generated by UV radiation.
Our findings offer the prospect of using colloidal solution of CeO2 nanoparticles not only as part of prophylactic agents that protect cells from UV irradiation but also as therapeutic agents for the treatment of burns of varying etiology, including the sun. At present, the development is in preclinical trials in one of the medical institutions in Moscow.