Services for Researchers
TSU'S innovative infrastructure has been systemically developing since the early 2000s.
Since 2013, the University has implemented the programme for improving its competitiveness, and the Office for Innovations in Science and Technology was established to optimize control over technology transfer and improve commercialization of R&D products.
Combining innovative infrastructure units on one platform allows TSU to more efficiently address technology improvements, set out business plans for commercializing R&D products, test the market, and find potential partners to introduce latest research developments.
The openness of TSU's innovative infrastructure makes it possible to establish longstanding partnerships between researchers and the business community and optimizes the implementation of scientific developments.
Tomsk Regional Center for Сollective Use of Scientific Equipment (CCU)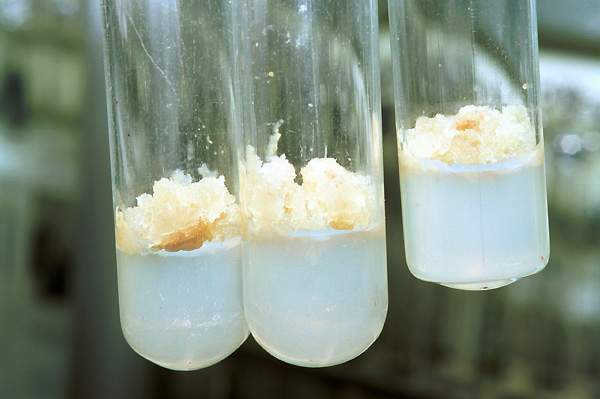 Tomsk State University has a complex of 10 well-equipped specialized centers and the Institute of Strength Physics and Materials Science Collective Use Centre "Nanotech".
Highly skilled employees of the CCU carry out a wide range of physicochemical and biological studies and trials, as well as provide metrological support of production and technology for companies in the real sector of the economy.
CCU is a test center of the Branch Office of the Center for Metrological Assurance and Conformity Assessment of Nanotechnology Products in the area "Functional nanomaterials and high-purity substances."
Department of Organization and Support of Scientific Researches
The main task of the Department is to provide information and organizational and technical support for the current and planned University research and development work.

TSU periodicals
The periodic publication of general scientific periodicals began at TSU simultaneously with its founding. There are currently two general scientific periodicals, Tomsk State University Journal and Proceedings of TSU. They have, in general, similar goals related to the regular publication of research. However, Tomsk State University Journal received state registration as mass media. It is a periodic journal with a single international ISSN number for all its issues. Also, it is included in the list of WAC publications (publications is obligatory for dissertation approval). The electronic version of Tomsk State University Journal is http://journals.tsu.ru/vestnik/en/ .

Department of R & D Commercialization
The Department assists TSU scientists, staff, and students in their relationship with business and society at the regional, national, and international levels.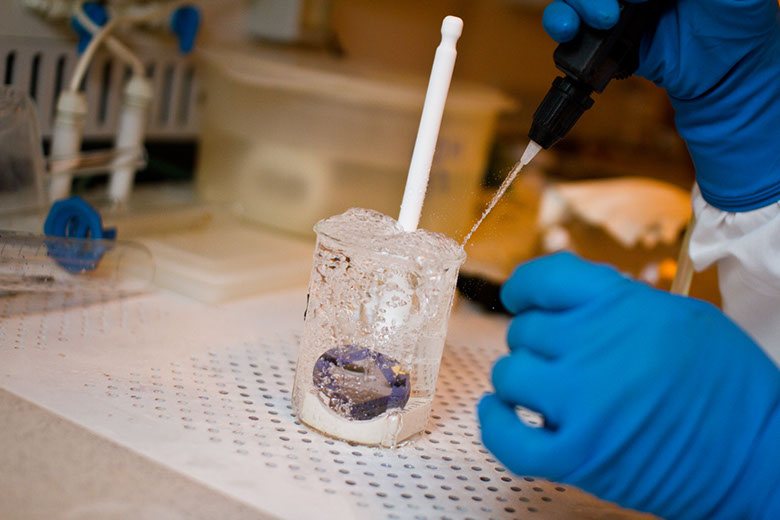 The Department's purposes are:
· identifying patentable technologies
· assessing technologies for commercial potential
· defining commercialization strategy
· searching for potential partners, preparing and conducting negotiations
· supporting the creation of small innovative enterprises
· developing partnerships with industry, government, and public organizations
· presenting TSU scientists' developments in exhibitions
· providing training for the innovation economy, and making presentations, seminars, and conferences.