International Student Services Centre
TSU International Student Services Centre will help students maximize their social and educational benefits and experience of study and life at TSU. The Centre's specialists work with you from your arrival at TSU until you graduate and/or transfer, and provide wide support in the following areas:
- Orientation days;
- Health insurance;
- Accommodation;
- Visa and registration;
- Classes of basic Russian language and Russian culture;
- Shopping trip for new warm clothing;
- Information about university and local events;
- and others.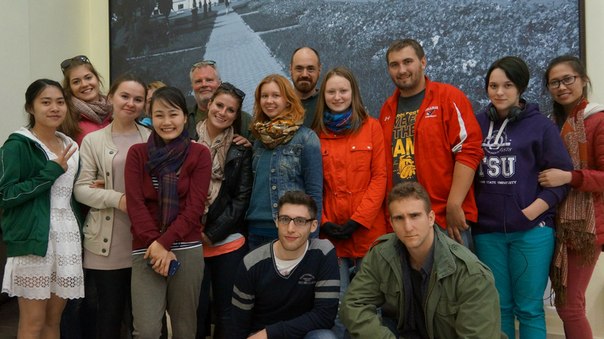 Important! The Centre's specialists can accompany you to TSU from the airport or railway station. This service is free but must be booked 10 days before your arrival. We need this time to prepare your room and documents for your arrival. If you were not able to inform us at least 10 days before your arrival, we will provide you with information on how to get to TSU or book a taxi.

Please fill in the following form with all your details and send it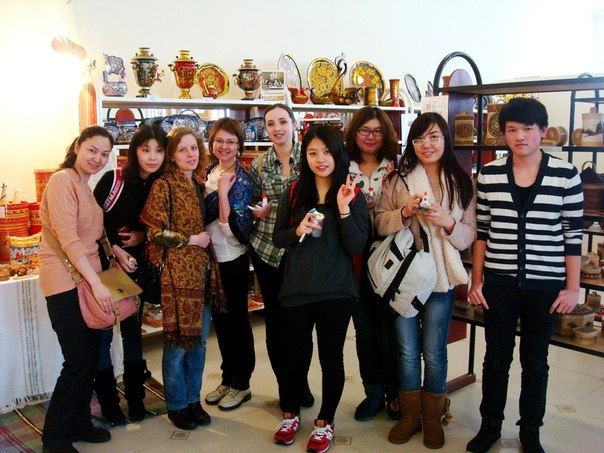 Here you can download the International The International Student's Guide to the Siberian Athens and Campus Map, where you can find the most important information for newcomers.
Also, you can use this interactive city map for traveling around Tomsk.
Volunteers assist students in a wide range of everyday matters. There are official groups of international volunteers on Facebook or Vkontakte
The specialists speak several languages and are trained in social adaptation, so do not hesitate to ask for help.We can help international students succeed academically in a Russian university environment, adapt to Russian culture, make new friends, and ensure that your new experience is enjoyable, safe, and successful.
Contacts:
Address: TSU International Student Services Centre
3a Buyanovskiy St., Room 15
Tomsk, Russia
Hours: Mon.-Thu., 9 a.m.–6 p.m.
Fri., 8 a.m.–5 p.m. (After you arrive, you will be provided with the phone number of your responsible person or buddy, whom you can call after 6 p.m.)
Walk-ins are welcome anytime during these hours.
Phone: +7 (3822) 52-95-58; + 7 (3822) 78-56-06
E-mail: lidiadmitrieva@ngs.ru