Ksenia Klimova, a student at the Biological Institute
Crucial tests have gone, all proms are ended and you're currently have a good time to relax and make out thoughts about future and opportunities that your background gave you. Do you understand who you want to be? Are you adult or not? Should you work and make money or study for new knowledge? This question twirls around you, and now it's ok to hover on the brink of your decision. I know you make it right.
If you have an idea in your mind about future at TSU, don't be afraid. It's really friendly, but you should try hard, if you wanna be successful here. And it's frightening, sure, being in a different country or even city by your own, without a person beside you at all times suggesting the best place to buy your groceries, the best bank, and which GPS app to use to find some place to eat in the middle of the day. It is the best way to get life lessons, they should come from ourselves, to make us stronger. Your struggles are your teachers. We often forget that our limitations come from ourselves.
If you have the courage to trust and follow your heart, everything you will ever need in this universe will always be available to you.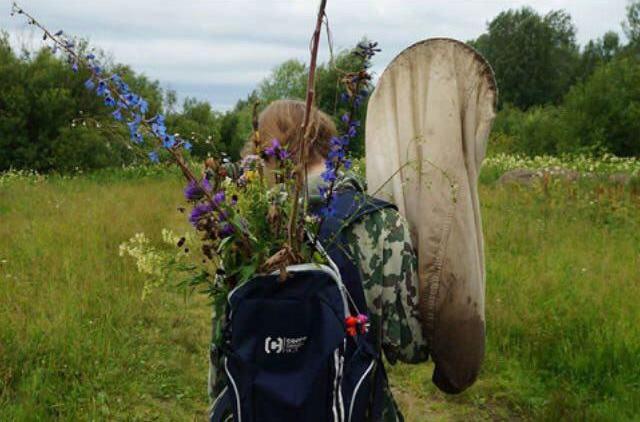 This photo is from Ksenia's instagram
@mock1ngb1rd_
Follow her and enjoy her wonderful stories ;)