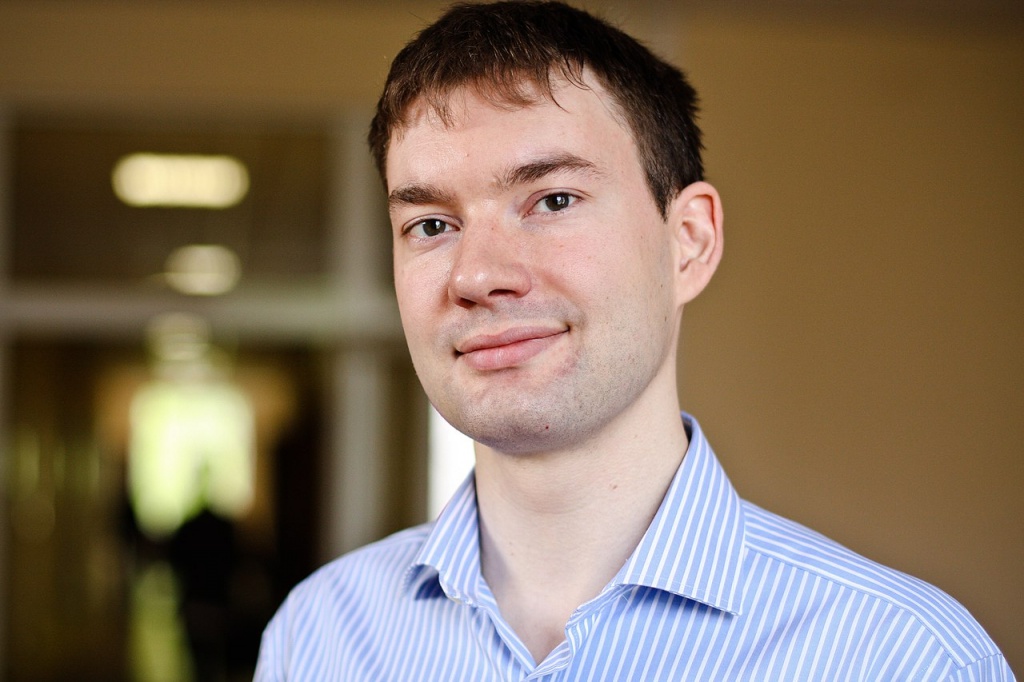 Peter Mitchell, Deputy Dean for International Affairs at the Faculty of Foreign Languages of Tomsk State University will tell you about life in our University
After ten years of teaching English at one of Russia's top universities, I find myself writing – for the first time in my life – a blog. And not just a personal blog, but on my university's website. The obvious question is 'Why?' Well, it all started when we became a 'national research' university. This exalted title is government recognition of our excellence in teaching and research. It also comes with additional state financing to improve our already good worldwide reputation and move up the international rankings. Naturally, though, it comes with some expectations. One of which is that we create an 'English-speaking environment' among staff and students alike. Ambitious? Undoubtedly. Achievable? Most probably.
The thing is that, compared to ten years ago, a surprisingly large amount of staff – and senior staff, too – do actually speak English. Our vice rector for international affairs is virtually fluent, the rector and other vice rectors are making great strides towards speaking English with overseas partners, and we have well-qualified English-teaching staff who are dedicated to providing specialized courses for staff and students.
Classical universities have traditionally seen teaching conducted in the international language(s) of the day, whether Latin, Greek or French, etc. Historically, TSU has always been not merely a bilingual, but a multilingual institution of higher learning. In the 19th century world-renowned professors delivered their lectures in German and French, to name but a couple of languages. Prof. Svetlana Gural, dean of TSU's Faculty of Foreign Languages, continues the tradition in her annual international academic conferences, Language & Culture, which regularly attract leading scholars from across the globe.
In the globalized knowledge economy it is a well-established fact that English has emerged as the international language of academia. Prof. Artyom Rykun, TSU's energetic and English-speaking vice rector for international affairs, is upbeat about English-language ability as a necessary interface to attract foreign staff and students as a world-class university, but also emphasizes that being international means being open and seriously active, which can only be achieved if we can communicate on an international level.
So how to go about creating an English-speaking environment at a Russian university in deepest Siberia, thousands of miles from Anglophone countries?
A logical first step is the introduction of intensive courses in English for the university's staff and students. An example at TSU is the courses created for students at the Faculties of Chemistry and Physics. Irina Savitskaya, senior lecturer at the Faculty of Foreign Languages and course manager, describes how in the first two months future chemists and physicists have already begun intensive learning, aided in no small part by interaction with native speakers currently studying at the Faculty of Foreign Languages. As Prof. Gural says, we teach each other and learn from one another.
It's important to remember that key to establishing such a bilingual environment is the willingness of not only academic staff and students to speak English, but also for the service staff to learn the language to a level that would allow them to function in their jobs. Only when cashiers in the university café and porters at the entrance to the main building are able hold a conversation with a visiting professor from Delhi can we truly declare our campus a bilingual zone. And for these key personnel, too, courses are already being developed. Watch this space…