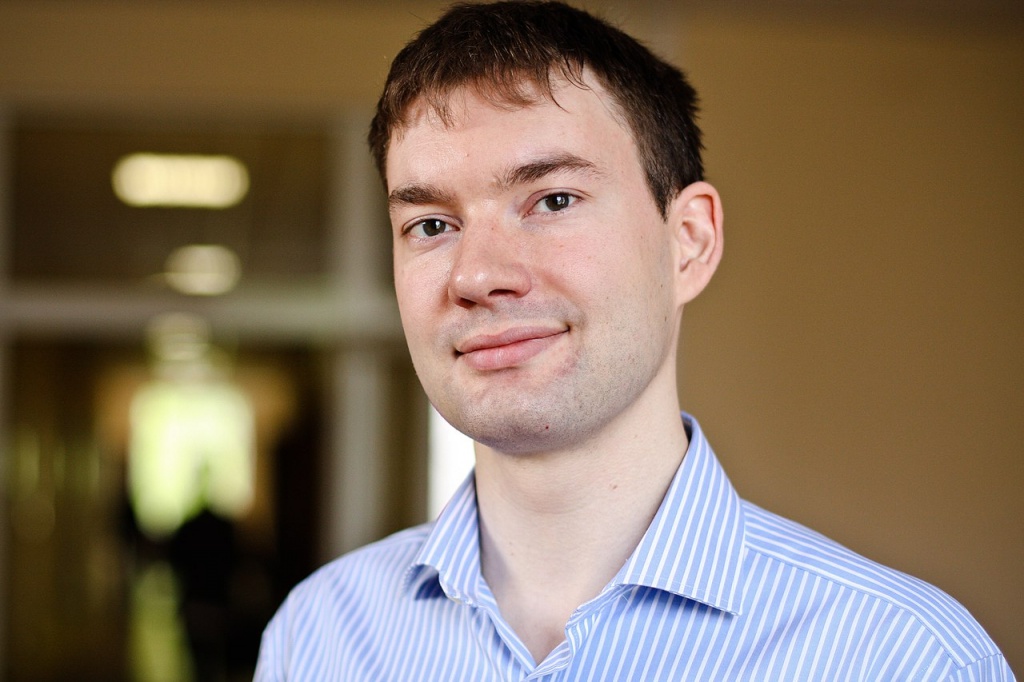 Peter Mitchell, Deputy Dean for International Affairs at the Faculty of Foreign Languages of Tomsk State University will tell you about life in our University
Walking to work, through our University Park, the white walls of the Main Building and snow-covered trees and ground create a true atmosphere of winter in Siberia. I pause to take in my surroundings and feel warm in spite of the cold, ever proud of being a small cog in the National Research Tomsk State University machine. Even after ten years of working laboriously at our university's Faculty of Foreign Languages, I am still enchanted by the beauty of our campus.

As the year 2015 draws to a close and the New Year beckons, I find myself looking back and taking stock, thinking about what was and will be. To paraphrase Frank Sinatra, 2015 was a very good year – on many levels…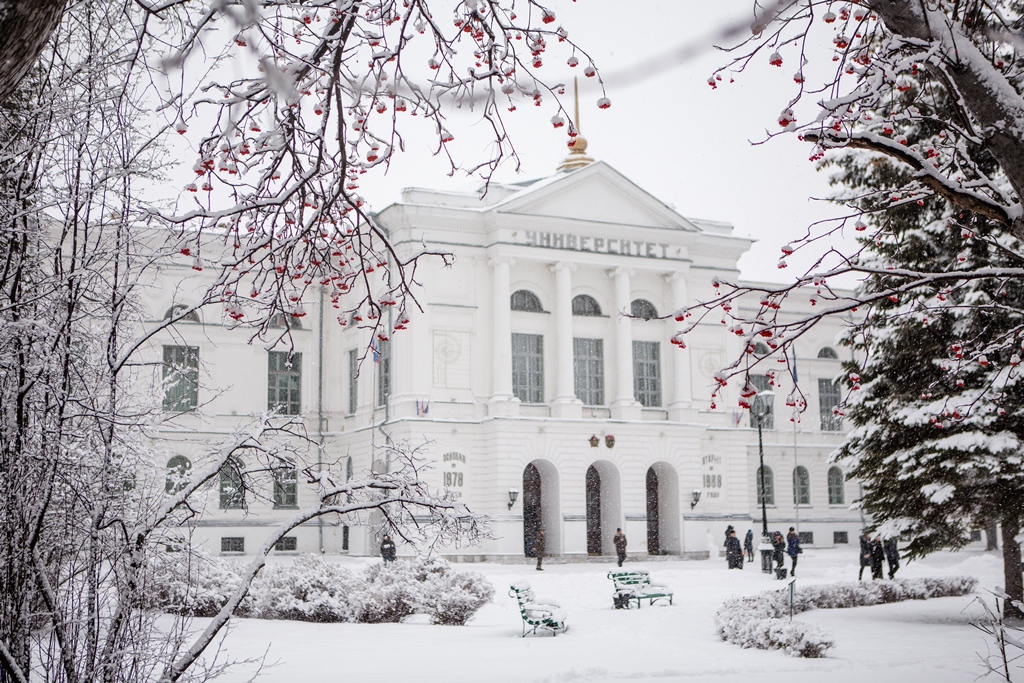 On the university level, we improved greatly our position in international rankings, now being rated as one of the world's top 500 universities and one of the best in the BRICS countries. We concluded new agreements on collaboration with leading universities on a variety of continents. We hired new world-class academics in a wide range of spheres.
On the Faculty level, our Faculty of Foreign Languages celebrated its 20th anniversary with its traditional international academic conference and started a new tradition – a workshop on cognitive linguistics and pragmatics with participation by famous professors from across Europe and America.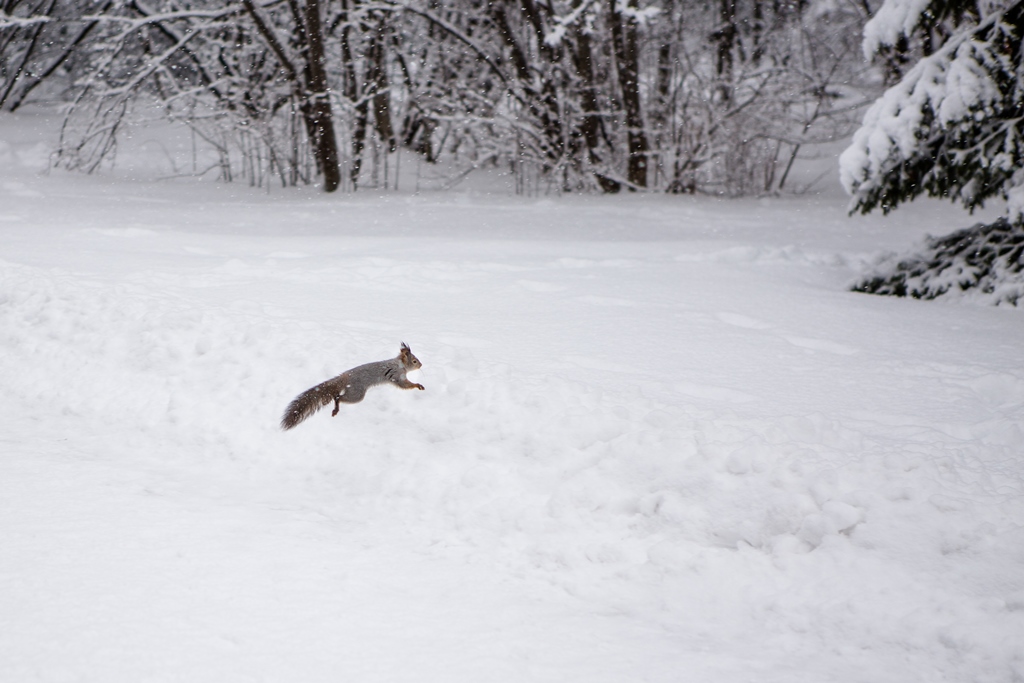 On a personal level, I took a group of students to South America where they participated in a workshop on language, culture and country studies, while practicing their language skills (English, Portuguese and Spanish). And at the end of this year I was honored to be presented with a medal for services to Tomsk State University.
As our students prepare to take their first exams and become full-fledged members of our university community, we look forward to Christmas and New Year parties: there is indeed much to celebrate at our staff parties with a glass of champagne and caviar. For our international students, Christmas comes first in the calendar and is marked with plenty of events. Then New Year with its attendant celebrations in true Russian fashion, shortly followed by Orthodox Christmas and ending with Old New Year (according to the pre-revolutionary calendar). All in all, 3 weeks of holidays and merriment.
And then 2016, with fresh challenges and exciting opportunities. For our university, despite its grand age, is young in spirit. We have a rich history, yet it is to the future we look. And our achievements of this year only strengthen our resolve to achieve more in the next!