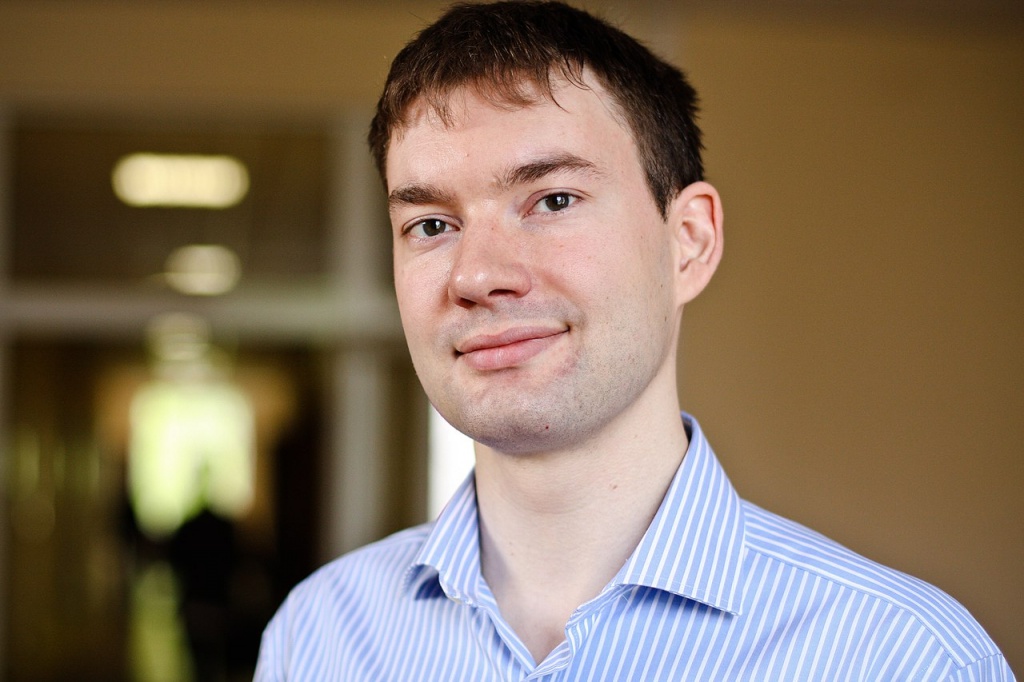 Peter Mitchell, Deputy Dean for International Affairs at the Faculty of Foreign Languages of Tomsk State University will tell you about life in our University
I remember way back in 2004 the dearth of international staff at Tomsk State University. Although my memory might fail me, I can recall only one foreigner employed by the university – an American who taught English, who back in the States was a librarian by profession. Back then it was hard to attract even qualified teachers. Back then, nobody really cared.
Just a little over ten years later, then, how much has changed! The idea of hiring non-professionals from abroad to do a professional job is now an impossibility that nobody would consider. I remember earning, in 2006, the sum of 6000 rubles a month. Even in 2006 that was a pittance. I was witness to many people – some of dubious value, others less so – coming and going. No doubt money was a factor in their decisions. A decade later we're now able to offer competitive salaries to those who certainly deserve them.
As the year 2015 draws to a close, we now proudly number among our staff several stars of world academia, the brightest of whom is without the shadow of a doubt our distinguished professor and Nobel laureate Terry Callaghan whose work on global warming earned him science's highest accolade. Prof. Callaghan chairs our university's international academic advisory board, which operates as a kind of board of trustees, but more focused on developing our university as a truly international world-class one.
A no less important contribution to our university's much improved position in the international rankings is made by the numerous professors hard at work in our laboratories and centers of excellence. Academics such as Prof. Eugene Chulkov at the Center for Research in the Field of Semiconductor Materials and Technologies; Prof. Yulia Kovas, director of the Laboratory for Cognitive Investigations and Behavioral Genetics at TSU; and Prof. Oleg Pokrovskiy, Research Fellow at the Laboratory MidiPyrenees (Toulouse, France), at our Laboratory of Biogeochemical and Remote Sensing Methods for Environmental Monitoring.
Not to be forgotten are those professional language teachers who lecture at our university's Faculty of Foreign Language: our enigmatic Angelo Falvino, senior lecturer in Italian, from the University of Naples (Italy); dedicated Luciano Aguiar, lecturer in Portuguese, from the University of Paulista (Sao Paulo, Brazil); and innumerable professionals from China, France, Germany and Spain. We can proudly declare that the days of hiring non-professionals are long gone!