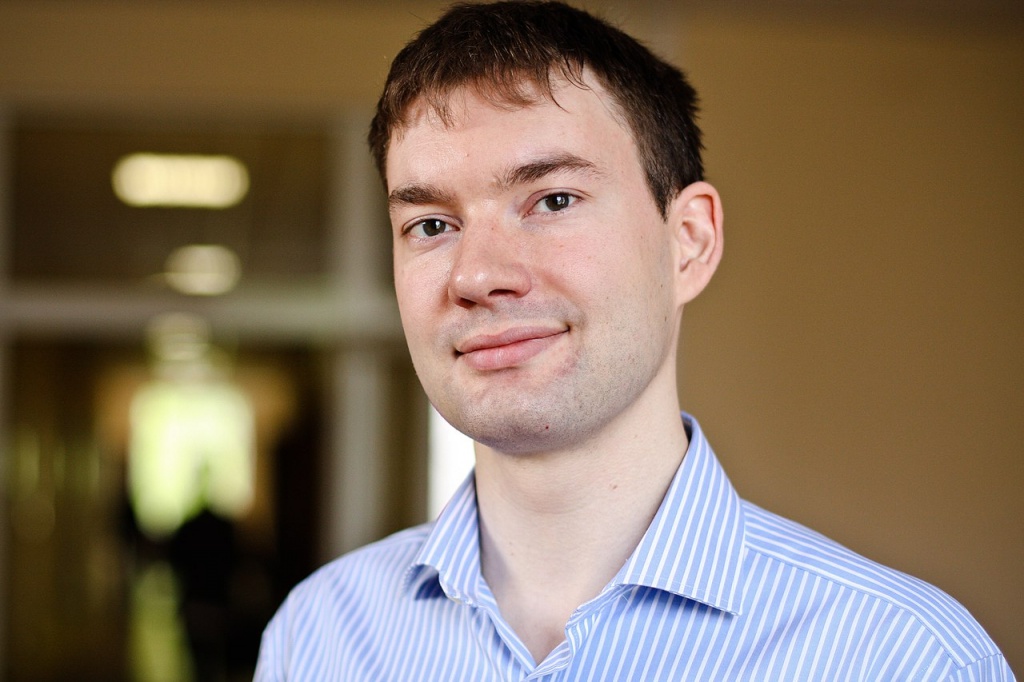 Peter Mitchell, Deputy Dean for International Affairs at the Faculty of Foreign Languages of Tomsk State University will tell you about life in our University
8th March marks International Women's Day, a public holiday established in Russia in 1917 and celebrated wholeheartedly to this day. With the coming of spring we think not only about warmer temperatures and blooming flowers, but also about the generation and regeneration of life, thanks of course to our women. This is a day not only for giving flowers and chocolates, but celebrating the contribution made by women to the life of our university, now and in the past.
At our Faculty of Foreign Languages the role played by women has always been overwhelming; indeed, over 90% of our staff and students are female. It was Prof. Svetlana K. Gural who founded the Faculty in 1995, and the heads of all but one department are also female. At other Faculties, too, we see many female deans, professors and associate professors without whom our university life would be unimaginable.
Unfortunately, in the western world 'International' Women's Day is not so widely celebrated, in spite of official recognition by the United Nations. Perhaps it is time for such countries to give proper acknowledgement to the very necessary role played by women in their societies. And then International Women's Day will truly be international.