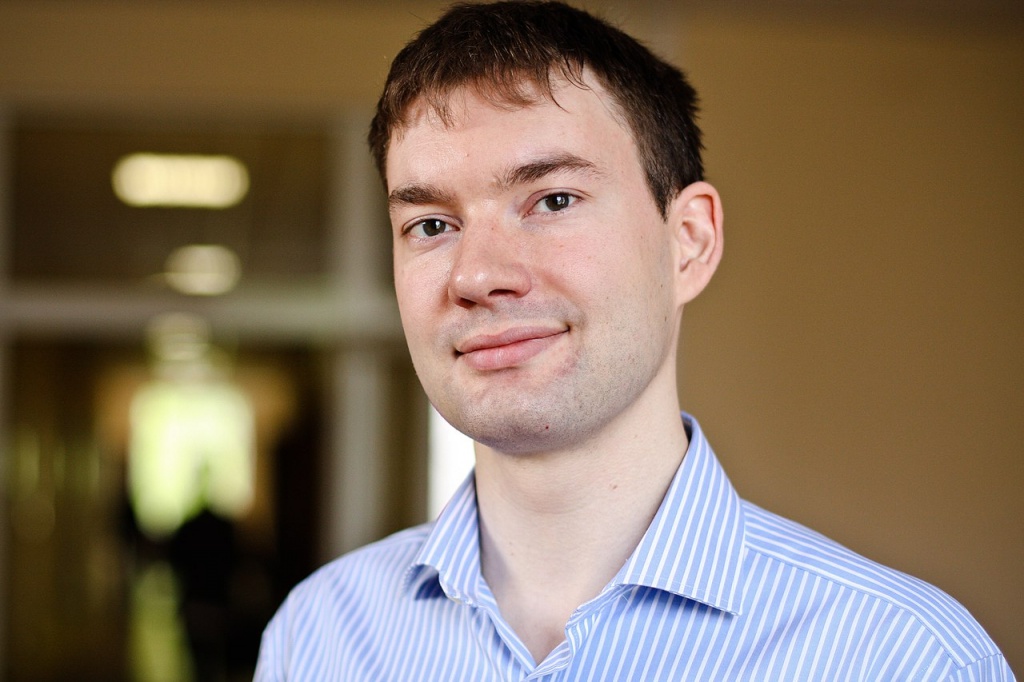 Peter Mitchell, Deputy Dean for International Affairs at the Faculty of Foreign Languages of Tomsk State University will tell you about life in our University
And now the New Year's celebrations have passed, the winter exam session is over and we prepare for the second semester. But it's not all work. Just a few days ago we at Tomsk State University celebrated Student's Day or Tatiana's Day. This is a holiday with a long history.
On this day – 25 January (12 January Old Style) – in the year 1755 Empress Elizabeth signed a decree establishing Moscow University. At the turn of the 20th Century, students, lecturers and graduates of the university celebrated Tatiana's Day annually, as testified to in many memoirs.
And on this very day in 2005 a presidential decree was signed on celebrating the Day of Russian Students.
For the Russian Orthodox Church, 25 January is the day of remembering the martyr Tatiana, who lived in Rome at the turn of the 3rd Century during cruel repressions of Christians. The girl was brought up in a Christian family and devoted her entire life to serving God. According to legend, heathens cruelly tortured her, but on the next day her wounds always healed and the perpetrators were cruelly punished by unseen forces.
Tatiana and her father were executed on 12 January in the year 226. The death of the young Christian and the miracles which surrounded her in life and occurred after her death led to many doubters gaining faith. Later, Tatiana of Rome was pronounced a saint and the day of her death became Tatiana's Day.
After the chapel of Moscow University was sanctified in the name of Saint Tatiana in 1791, she was announced as the patron saint of all students and educators.
Our students at TSU have their own unusual tradition connected with Student's Day. Each year on 25 January students 'warm' the statue of their patron saint, Saint Tatiana. Girls tie a scarf around the sculpture and place a hat on it, accompanied by singing, dancing and warming gifts – traditional warm tea with honey and spices, blinis and pies.
We celebrated Student's Day at our university ice rink, to which the University invited all the students of Tomsk universities, volunteers, student teams, and youth organizations. Everyone who came was able to receive ice skates free of charge and skate as long as they liked, participating in games and winning prizes from sponsors, and even playing a kind of hockey with a ball on ice. A great way to celebrate the end of exams and relax before returning to studies for the second semester…