Dear Team TSU,
I congratulate you on your excellent achievements during 2016 and send my very best wishes for an equally successful 2017.
At this time of year, our thoughts focus on peace and well-being. The ever increasing international activities of TSU breakdown national and cultural barriers and colleagues friends. At the same time, the impressive progress in science development and education is improving well being with incalculable legacy.
I look forward to our continued collaboration throughout 2017.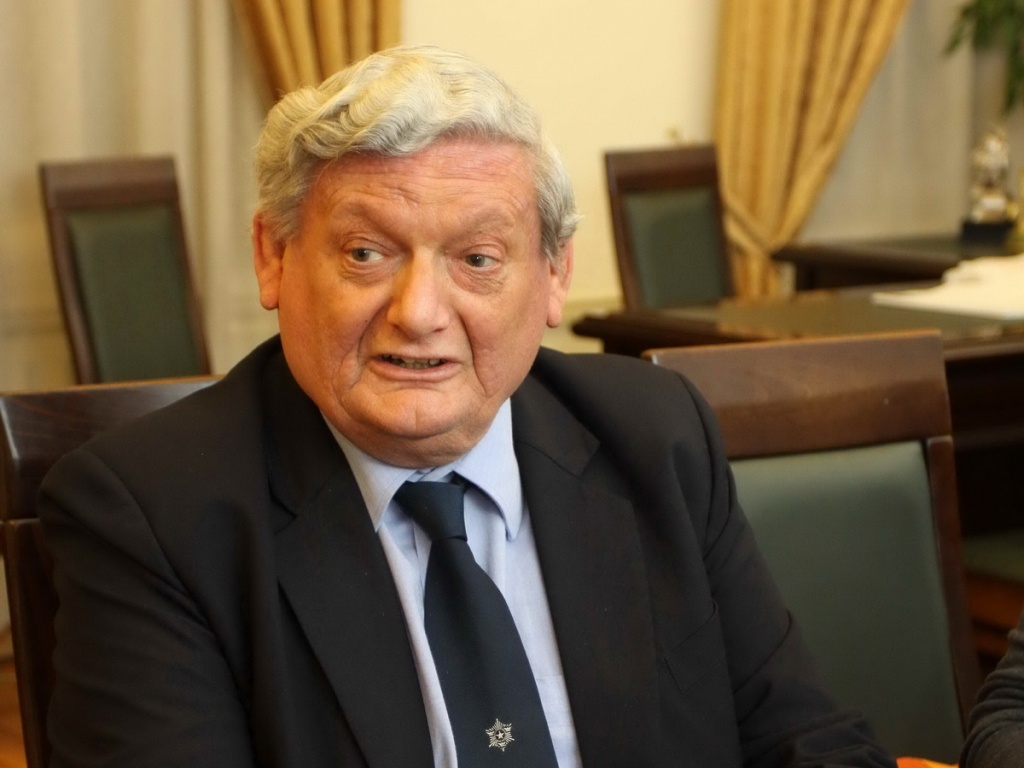 My very best wishes to all my friend at TSU!
Terry Callaghan