Scholars from TSU's Faculty of Philology are developing a trilateral partnership in German studies with the University of Mannheim (Germany) and the University of Ljubljana (Slovenia). TSU and the University of Mannheim have been collaborating since 2011, and this year at the initiative of scientists from Germany, the University of Ljubljana also joined the partnership. The universities will develop new projects in language, literature, and culture.
The University of Mannheim came up with the idea of consolidating the existing partnership by including a third party – the University of Ljubljana. To discuss the possibilities and prospects of partnership, scientists from the three universities met at a conference in Ljubljana. During the conference, they presented their research projects, which may be integrated into a joint research project.
At the opening of the conference, scientists welcomed the cultural attache of the German embassy in Ljubljana, who stressed that the active establishment of scientific ties always contributes to the improvement of common relations and mutual understanding between countries.
- One of the main areas of the extended trilateral partnership with the University of Ljubljana will be the development of corpus and digital studies reflecting modern trends in the development of humanist knowledge,- says Daria Olitskaya, associate professor at the Department of Romance-Germanic Philology, Faculty of Philology. - The Universities of Mannheim and Ljubljana have successful experience in implementing similar projects in the form of a network, supported by international scientific funds.
German philologists from Tomsk and those from the University of Mannheim have already been collaborating for 7 years under the Germanistische Institutspartnerschaft program. During this time, three joint international conferences were organized in Tomsk and Mannheim, more than 10 young scientists completed scientific internships at the University of Mannheim, and 4 PhD and one doctoral dissertation on the study of linguistic and literary relations between Russia and Germany were defended.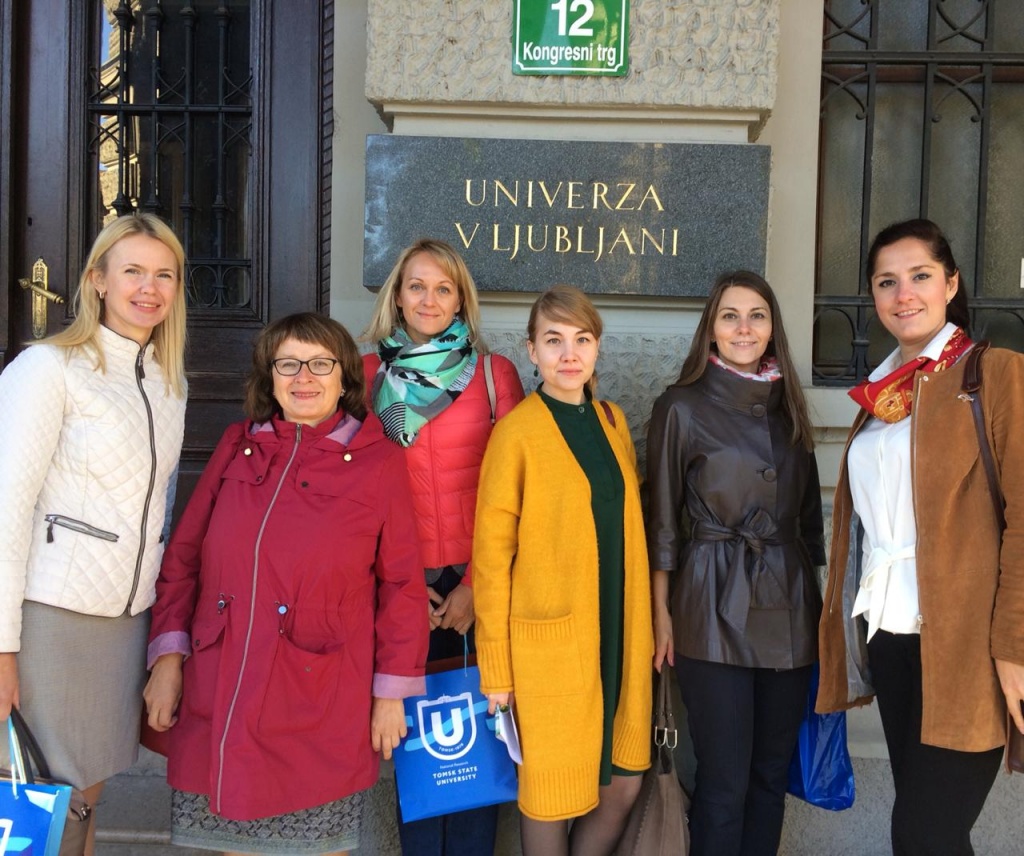 The partnership is supported by the German Academic Exchange Service (DAAD). TSU bachelor's and master's students receive a DAAD scholarship to study for a semester at the University of Mannheim or to attend annual summer schools. This form of collaboration by universities in language, literature, and culture is one of the factors contributing to the promotion of TSU in the global educational and scientific space. In particular, Tomsk State University was highly appreciated by world experts: the University is included in the 201–250 group in the Modern Languages area of the QS rankings.