An interdisciplinary group of researchers from the TSU Biological Institute – zoologists, microbiologists, botanists, phytochemists, and other specialists – will find out how global climate change is affecting the flora and fauna of Northern Eurasia. The accumulated data will be used to predict further changes in ecosystems.
The fact that it was TSU that became the leader of a large project is quite natural: the university is located in the very center of Eurasia, and its scientists research a vast territory both in the more southern regions and in the Arctic, which helps to compare new information with a large amount of data accumulated earlier.
Within five years, specialists will study different areas of the Tomsk Region: Khanty-Mansi Autonomous Okrug, the Taimyr Peninsula, and part of the Far East. The fact is that the northern regions - the Arctic and subarctic - are the first to respond to warming. It is here that the most noticeable changes in the fauna and the animal world are taking place.
In the first stage, researchers will select model species – those who can serve as an indicator of transformation. The list of objects planned for the study includes various microorganisms, a wide range of plants, and invertebrates that are most closely related to the flora.
- Among invertebrates, we plan to study bumblebees, because pollinating insects are especially sensitive to any environmental transformations,- says Ruslan Bagirov, entomologist and associate professor of the Department of Invertebrate Zoology. - Along with this, mosquitoes will be studied, because now thermophilic species, for example, ants, have begun to appear in the northern regions. The insects that show the greatest changes will be selected for further study.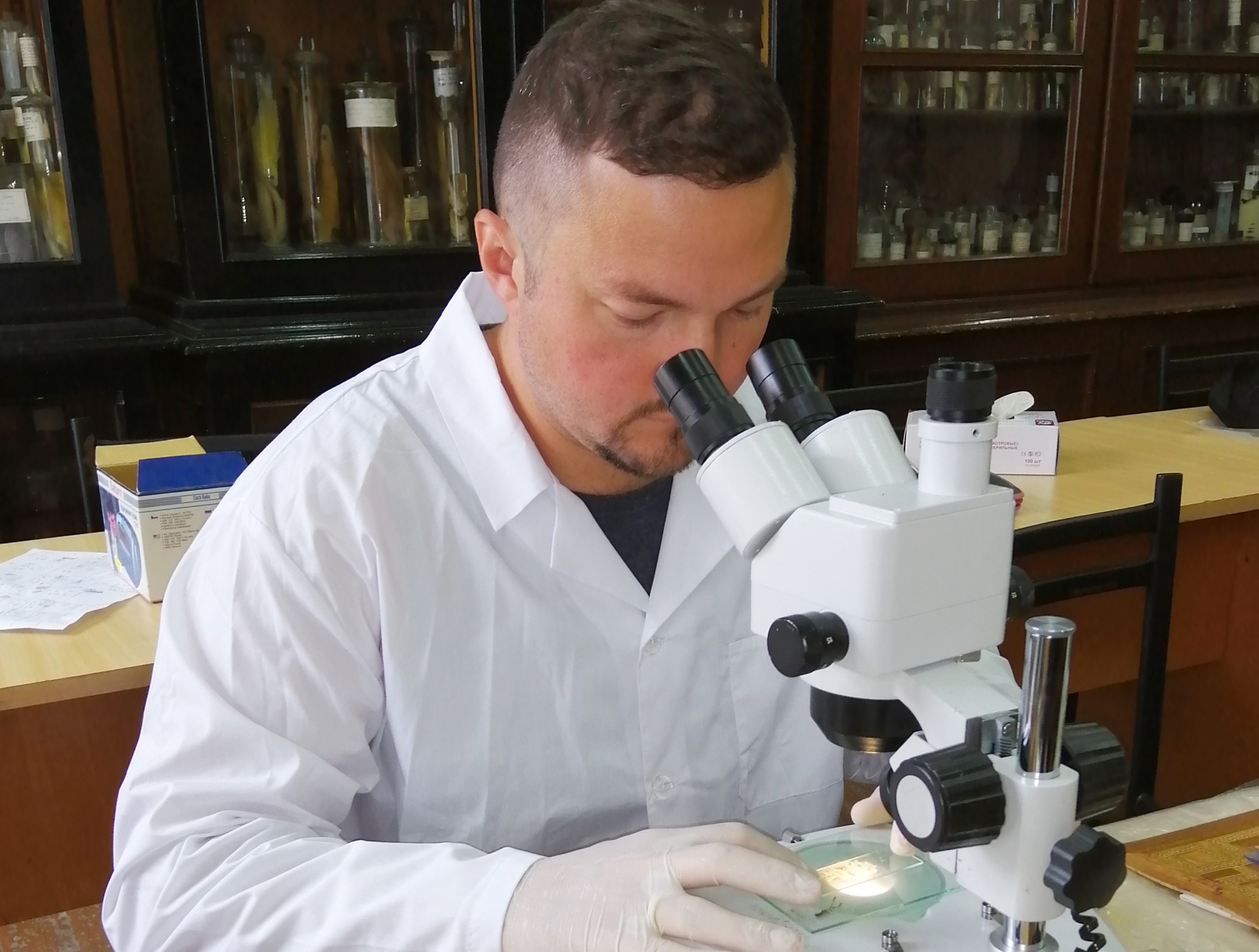 A separate block will also be devoted to medicinal plants. These studies will be done by TSU phytochemists, who are searching for raw materials for the production of new pharmaceuticals.
Zoologists, in particular, ornithologists and ichthyologists, will work with vertebrates. Moreover, special attention will be paid not only to the animals themselves but also to their parasites, which are potentially dangerous to humans. For example, specialists in invertebrate animals intend to study the prevalence of three types of trematodes - parasites of carnivores (bears, foxes, and others) and humans whose intermediate hosts are fish.
- The five-year project will provide a large amount of information, - Anastasia Simakova, head of the Department of Invertebrate Zoology, explains. - In particular, during the research, it will be determined which species of plants and animals are in a vulnerable state and in which areas they need to be protected. Ultimately, a vector of changes will be determined and an array of data sufficient to make predictions about the relative further development of natural ecosystems will be obtained.