TSU has launched the International Winter School of Intensive Russian. Participants from the Czech Republic, Slovakia, Japan, China, Vietnam, and the USA will try out being TSU students and get acquainted with Tomsk.
Participants of the school already speak Russian at the average level and classes are held in the active mode. They will have several practical lessons every day for two weeks.

- I started learning Russian because I was interested in the strange letters - says Kohei Takahashi, a student from Tokyo. - Now I need to deepen my knowledge, so I applied for a winter school in Tomsk. I really like TSU, I feel that I can learn a lot here.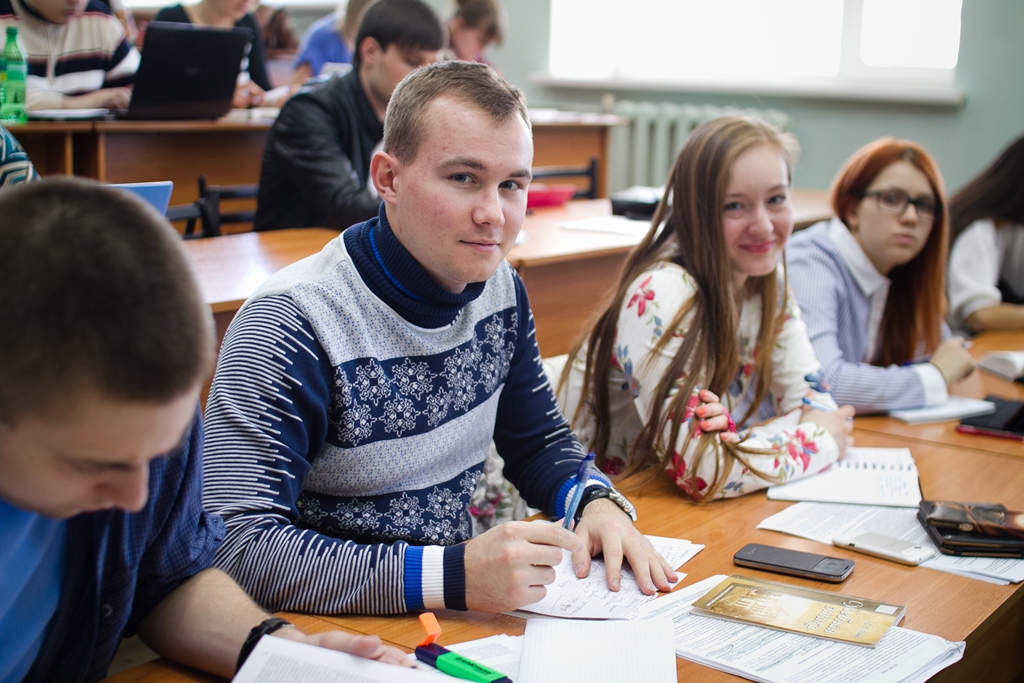 In addition to intensive training, students will make several trips to the city to explore Tomsk and the Russian culture. They will visit TSU and Tomsk museums, theaters, and ride on dog sledges. Also, students can attend master classes - for painting dolls, Russian dance, folk costume - and the traditional university Maslenitsa (traditional Russian customs during the Pancake Week, an Eastern Slavic religious and folk holiday celebrated during the last week before Great Lent, that is, the eighth week before Eastern Orthodox Pascha, Easter).
- During summer and winter schools, international students have the opportunity to meet TSU and learn about the variety of educational areas, - says Lydia Zhuleva, head of International Student Services Centre. - For example, participating in our schools has been crucial for students from Vietnam and Pakistan to make a choice in favor of study at TSU.

TSU holds annual winter and summer schools for international students in the Russian language, intercultural communication, management, climate, and information technology. In 2016, more than 70 participants from India, Great Britain, Italy, Slovakia, the USA, Finland, Zambia, Norway, Zimbabwe, and other countries attended the schools.