TSU international students are among the winners of the 10th Russia-wide Research-to-Practice Conference "Scientific Initiative of International Students and Postgraduates of Russian Universities" at Tomsk Polytechnic University. To participate, it was necessary to prepare a report with a presentation, present it on an online broadcast or show a video of the report, and then answer questions from experts.
The conference was held in the areas of Engineering, Linguistics and Literature, Social and Human Sciences, Natural Sciences (including Medical and Biological Sciences), English section Science as a Vocation and Career, and Science Start (for students of preparatory departments). In each section, the competition was held for the best scientific video and online report.

Students of Tomsk State University were among the best in "Current Issues in the Humanities: Linguistics and Literary Criticism". All winners and prize-winners are second-year undergraduates of the program Russian as a Foreign Language at the Faculty of Philology.

- I decided to become a teacher, so studying the Russian language plays an important role in my career,- said one of the best speakers at the conference, Chan Le Quan. In addition, studying Russian not only helps me deepen my knowledge of Russia, of Russian culture, but also helps to master communicative competencies. In a word, the Russian language for me is the key that opens before me the door to a successful professional path.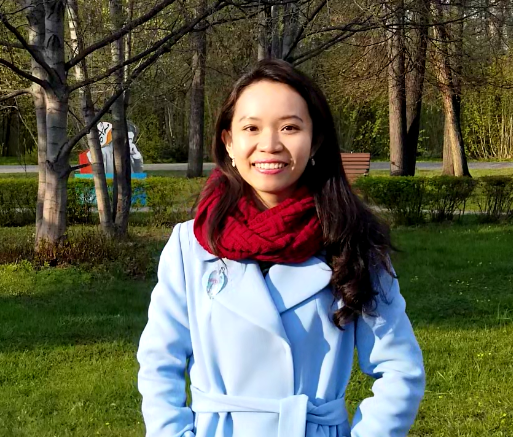 The Faculty of Philology master's program Russian as a Foreign Language (RFL) is very popular among Russian and international applicants, attracting students from different regions of Russia and from other countries. RFL graduates become winners of olympiadas and contests and are chosen for personal scholarships.

- In my opinion, TSU is one of the most prestigious universities in the world. I love it so much. Firstly, the teachers are good, polite, kind, and responsible. They conduct classes at a very high level and are always ready to help students in the learning process. Secondly, the TSU Research Library has all the books and study guides that we need. Thirdly, studying at TSU gives me a good opportunity to meet research activities. - added Chan Le Quan.