15 students - photographers, camerapeople, and journalists - and teachers in the Faculty of Journalism have returned from a trip to the north of the Tomsk Region. In Parabel and Kolpashevo, they collected material about the Selkup, one of the smallest-numbered peoples in the world.
Now the students will prepare a multimedia project, which will include texts, photo and video materials, and infographics. They will talk about the modern life of the Selkup, trying to avoid stereotypes associated with small nationalities. The output of the multimedia project is scheduled for March.
The expedition participants visited a hunt, saw how the traditional Selkup residences look, tried traditional dishes (fish flour and dried fish), and talked with the oldest Selkups from the noble and wealthy families of this people. The students had to come up with the theme of the material themselves, study the information about this people, and find the heroes of the material in a completely unfamiliar place.
Working "in the field" is very important for photographers who want to become journalists, - says Alyona Kardash, curator of the "Photography" area, one of the leaders of the Tomsk Reporter project, and a TSU photographer. - The first stage of skill is when you learn to fix, catch the moment. But after you have taken a picture of everything you saw at first sight, you begin to think about the history. Working on such trips helps to learn this.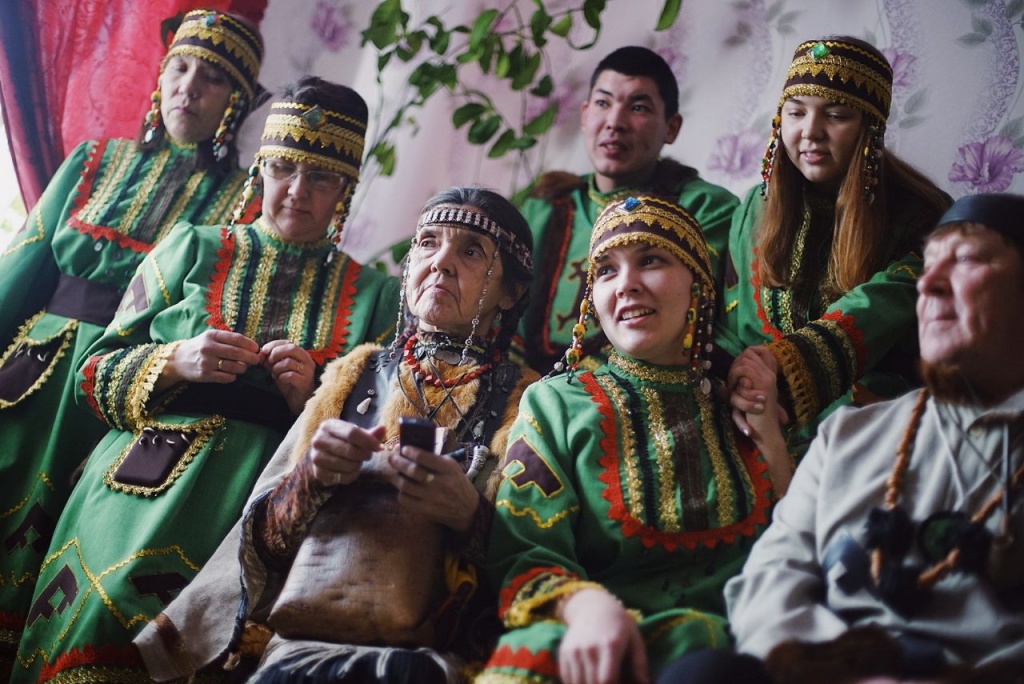 The topics on which the journalists worked on the expedition: the features of the language, the religion of the Selkup and how it has survived today, and how traditional and modern cultures are combined.
- Now the majority of Selkups do not speak the language that is fixed by scientific linguists. But it would be wrong to say that the culture that the Selkups used to have before was "true and authentic", and the one that is now is not, says Natalia Polyakova, one of the project's scientific advisers, assistant professor in the Translation and the Theory of Translation Department of Tomsk State Pedagogical University.
Before the expedition, students had lectures by journalists, linguists, anthropologists, historians, and ethnographers, and talked with the most active representatives of the Selkup in the Tomsk Region.
For the last several years, Selkup culture has become more popular: in the Tomsk Region there is a festival called Studies of the North, where Selkup dances and songs are performed, and representatives of this people have groups in social networks where they communicate in their own language. In Parabel, Narym, and Kolpashevo, where the Selkups live, they are going to reopen circles of teaching their native language that were closed in the 2000s.
It is the second expedition of the Faculty of Journalism; the first took place in 2016. The students went to Berezovka, a village of immigrants from Estonia, and prepared a multimedia project "Inner Estonia", which won the student design competition of the University of Michigan (USA), the All-Russian contest of youth media, and a number of other competitions.