Summer schools and Winter schools
Summer at the oldest Trans-Siberian University!
If you want to study Russian language and culture at TSU, you don't need now to plan your expenses on flights, food, and accommodation, you don't need to save money for a journey. Having a computer, internet access, and a desire to study is enough to start. We have thought about programs' convenience and created online Schools.
No, it's not some boring courses where you should be only completing some tasks for a couple of hours every day. Our programs are interactive, involve help and support by a teacher, and set interesting cases. You will have no time to get bored. Also, we have thought about cultural events to make you see Tomsk showplaces without crossing borders: sightseeing tours around the city, university, to the museums, online workshops, and Russian traditions wait for each participant.
There are two programs available online:
1. Summer School of Intensive Russian (August 17 – September 4).
2. Cross-cultural Communication in Interpreting and Translation (August 14-28).
Application deadline: August 10, 2020
Languages: Russian, English
Course fee: $258 (18,000 rubles). It includes tuition fees, studying materials, cultural programs, and registration in the studying platforms.
Contacts:
alla.sheketera@mail.ru
;
tsusummerschool@mail.ru
The program is made for students with A2-B1 Russian language level.
The curriculum includes grammar studying, intensive speaking and writing, translation from Russian to English and vice versa, Russian cinema traditions, and more.
You have the opportunity to learn:
· Siberian and Russian culture traditions;
· Main translation principles for Russian-English language pair;
· Communication basics for different topics.
The cultural program includes university campus tour, TSU library tour, museums, international cuisine day, linguistic games, and other activities.
To participate you
should fill in the form
and send it to
tsusummerschool@mail.ru
.
If you have any questions, please send them to this address too.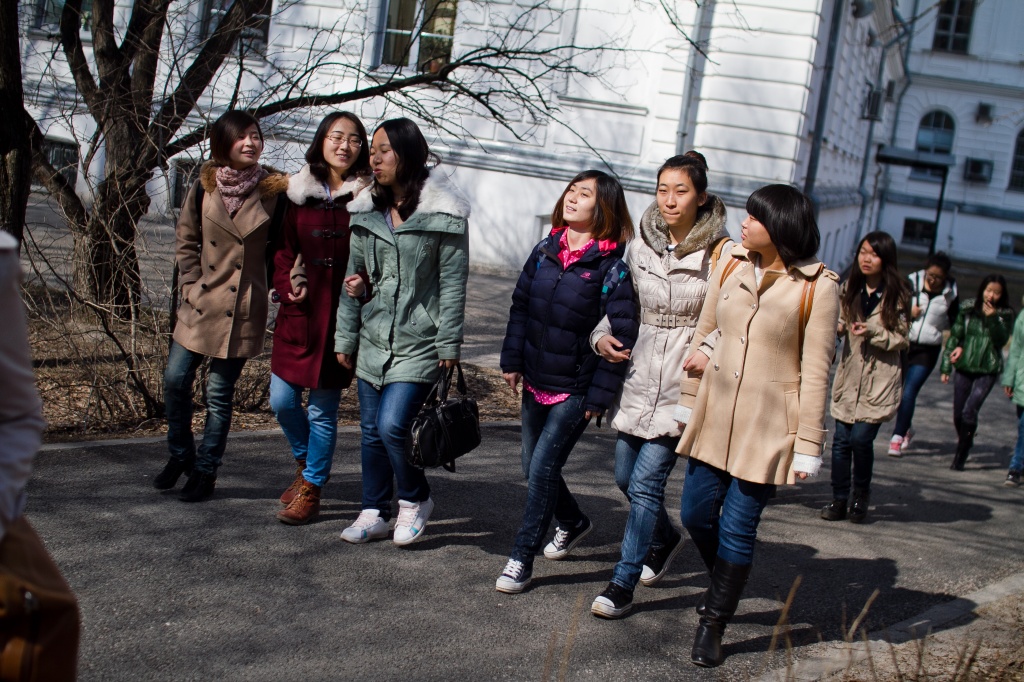 Lidia Zhulyova, Associate Professor, Head of the International Students Services Centre
Contact us:
Tomsk State University
36 Lenin Ave., Tomsk, Russia 634050
Tel.: 7(3822) 785606
е- mail:
tsusummerschool@mail.ru

Summer School


TSU Winter School of Intensive Russian Language


Winter IT School. Good start!


You can see some photos of previous schools: