Summer schools and Winter schools
Summer at the oldest Trans-Siberian University!
Annually in winter and summer TSU offers international intensive schools in different subjects: from language training in Russian to different skills level training in biology and physics. These schools usually last from 10 days to 2 weeks.
All necessary information you may find in this brochure.
TSU SUMMER SCHOOLS: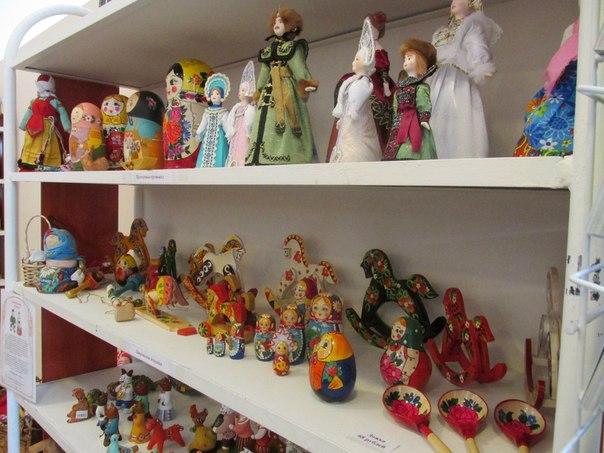 1) The Heritage of Eurasia: Past, Present and Future (arts and culture in Siberia). Application Deadline: June 10, 2019
2) Summer School of Intensive Russian. Application Deadline: June 10, 2019
3) III International Field Workshop: Mesozoic and Cenozoic paleobiogeocenoses of the Northern hemisphere.
Application Deadline: May 20, 2019 (Module 1); June 17, 2019 (Module 2)
4) Cross-cultural Communication in Interpreting and Translation
Application Deadline: June 10, 2019

5) Natural and Human Environment of Arctic and Alpine Areas: Relief, Soils, Permafrost, Glaciers, Biota, and Life Style of Native Ethnic Groups in a Rapidly Changing Climate
Application Deadline: May 31, 2019
We are also announcing an additional school. Pay attention, that application deadline here is March 25, 2019.
You can download and complete the TSU Schools Application and Visa Application Form.
Each participant of the Summer School enjoys an individual guide from a student volunteer organization Tomsk-online for better adaptation in the new environment.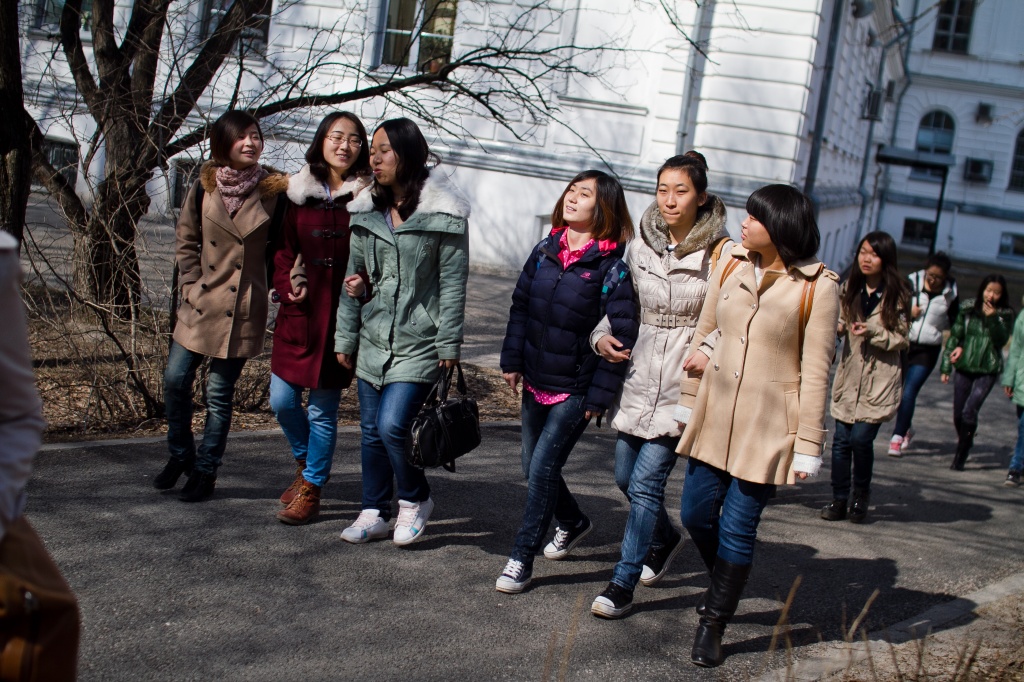 Lidia Zhulyova, Associate Professor, Head of the International Students Services Centre
Contact us:
Tomsk State University
36 Lenin Ave., Tomsk, Russia 634050
Tel.: 7(3822) 785606
е- mail:
tsusummerschool@mail.ru

Summer School


TSU Winter School of Intensive Russian Language


Winter IT School. Good start!


You can see some photos of previous schools: