Russian as a Foreign Language
Learn to speak Russian‎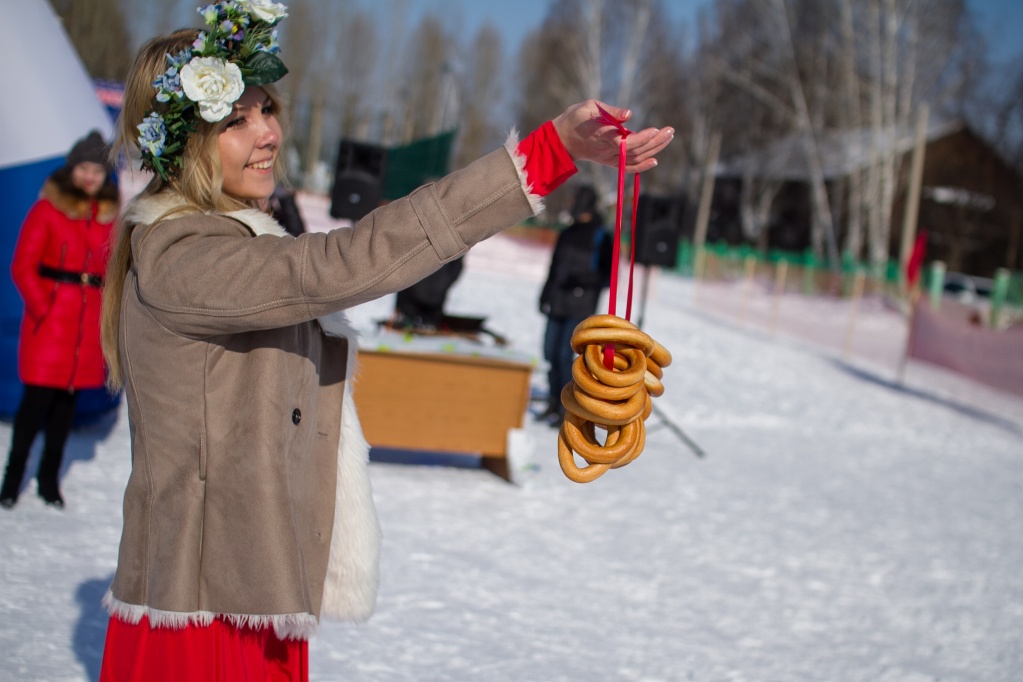 Russian language study is:
multicultural linguistic environment
great learning experience of international students
well-qualified individual teachers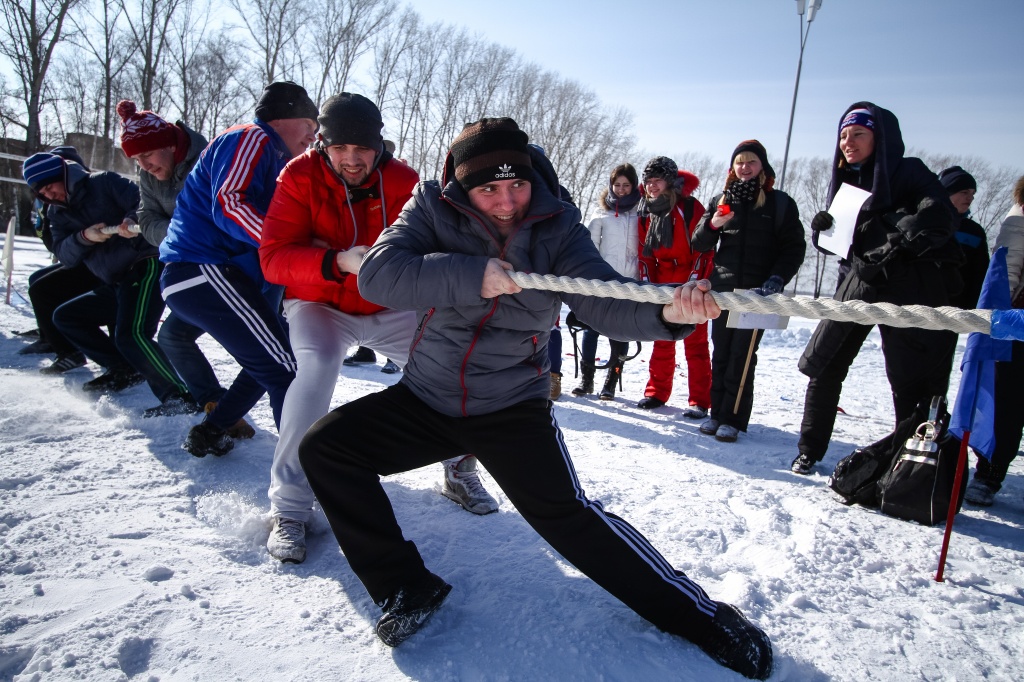 TSU has 20 years of experience teaching international students. The Faculty of Philology over the years has conducted pre-vocational training programmes for students from all over the world: Spain, Italy, Germany, USA, Belgium, Poland, China, Turkey, South Korea, Tunisia, Taiwan, Mongolia, Egypt and Turkmenistan.
TSU organized Summer Schools with intensive training in the Russian language and implemented programmes of academic student exchange from universities in Italy, Germany, USA, Czech Republic, Poland, Belgium, and other countries.
Since 2010 our University has implemented the Bachelor's double diploma programme. The Master's programme "Russian as a Foreign Language" operates for Russian and international undergraduate and graduate specialists in philology.

EDUCATIONAL PROGRAMMES FOR INTERNATIONAL STUDENTS
prevocational training in Russian language
(Russian for beginners)
dates - October 1 – May 31
applications are accepted until October 1; students
who received the elementary training level at
home may start training on January 10
total volume - 660 hours, 20 hours per week
curatorial support for the entire training
after completing the course and successfully passing the state test on Russian as a foreign language students receive a state certificate, which gives the right to study at the universities of the Russian Federation
Undergraduate (profile "Linguistics")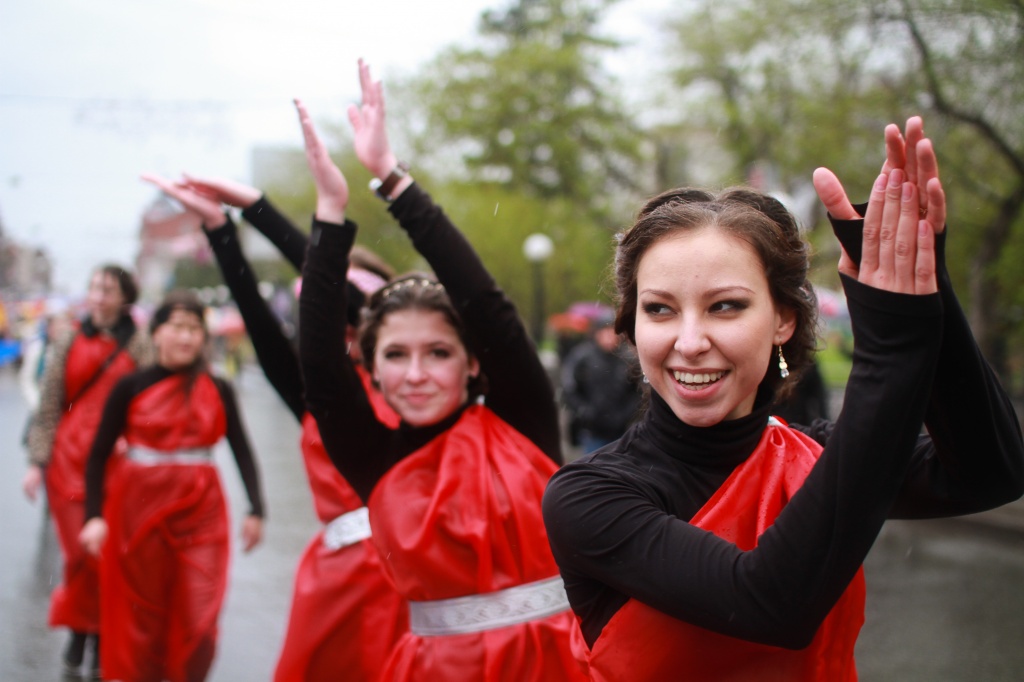 training period - 4 years
dates - September 1 – July 3
applications are accepted until July 25
Master's programme "Russian as a Foreign Language"
accepted Russian and international graduates with a Bachelor's degree or a specialist degree (in the humanities)
training period - 2 years
Postgraduate studies
accepted Russian and international graduates with a Master's degree (the humanities)
training period - 3 years.
Short courses of Russian language for international students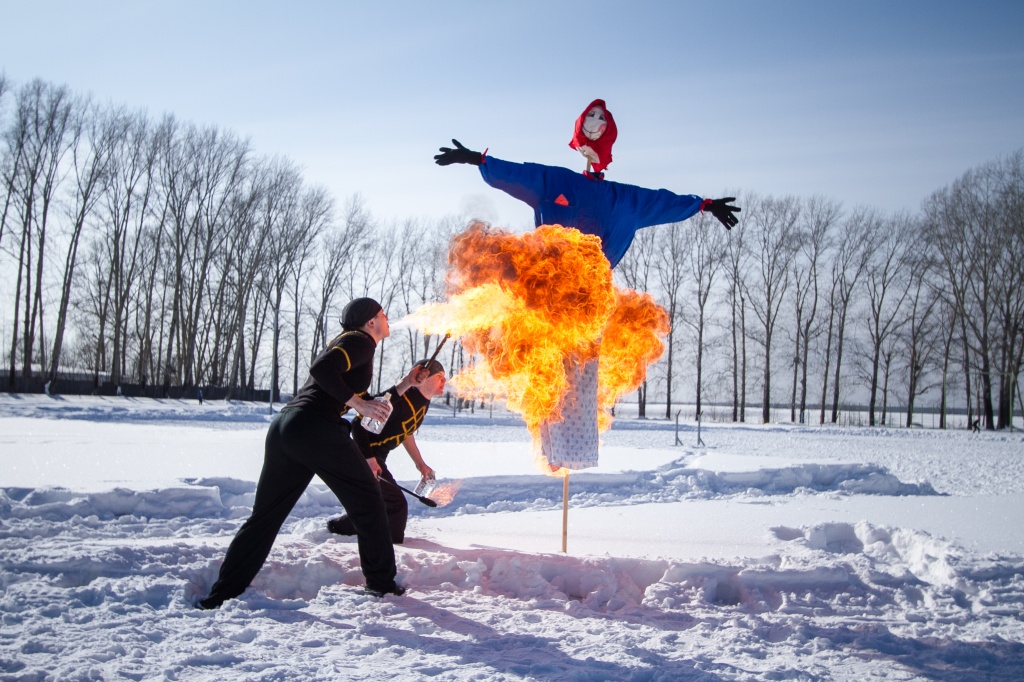 (Internship 1 to 6 months)
Summer and Winter Schools
Classes are taught by Russian language teachers of the Department, who have special training and considerable experience in working with international students. You can receive detailed information about Summer and Winter Schools by request to lidiadmitrieva@ngs.ru

The TSU Faculty of Philology organizes:
residence
cultural programme : excursions to museums, theaters, and the countryside

visa support
health insurance.
Distance learning by international citizens
Courses by level (80 hours, duration of course is 2 months)
elementary level (A1)
basic level (A2).
Thematic programmes (40 hours, course duration - 1 month)
Russian language in the media
Culture and society of Russia
Siberian sketches, Tomsk.
After completing the programme the student receives a certificate of Tomsk State University.
Testing in Russian as a Foreign Language
Testing for determination of the level of proficiency in Russian as a foreign language: elementary/ basic / first / second / third
Testing for citizenship of the Russian Federation
Testing for migrant workers.
To enter the Preparatory Faculty (the Russian language course) please submit:
Application for admission, to be submitted to tgutest@mail.ru no later than August 1st to apply for the winter semester.
Medical certificate and health insurance
HIV status certificate
6 photos 3.5 х 4.5 cm.
Contacts
Russian as a Foreign Language

Contact e-mail:
rki@mail.tsu.ru
Philology Faculty
Contact e-mail: filf@mail.tsu.ru Tel. : 8 (3822) 529-852 ; fax: 8 ( 3822) 529-585